All
UNBANNED!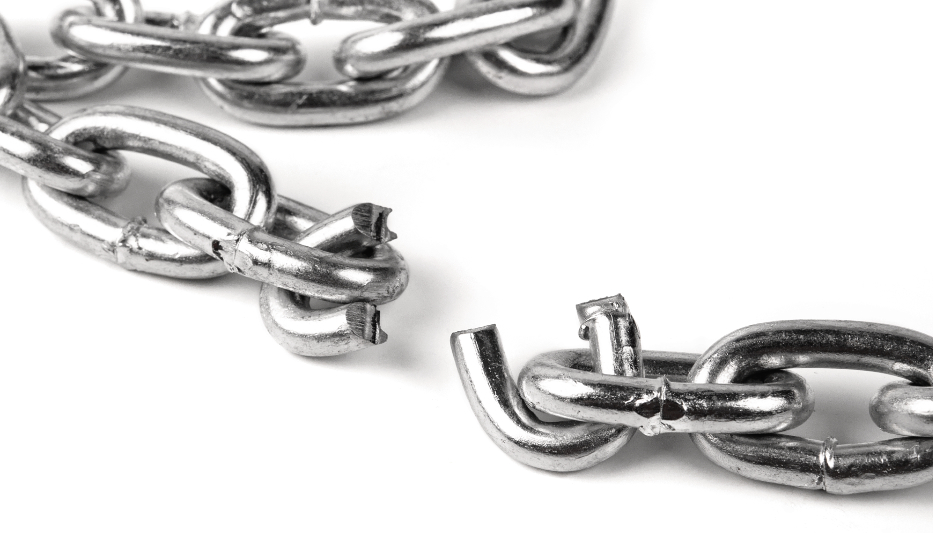 The Brookline building code change that would've banned fossil fuel hookups in newly built or significantly renovated homes was rejected by the Massachusetts Attorney General
A long-anticipated ruling came down July 21, allowing renewable liquid heating fuel dealers in Massachusetts and throughout the Northeast to breathe a sigh of relief. In Case 9725 Warrant Article 21, over whether the town of Brookline could legally enact a prohibition against new fossil fuel hookups, Massachusetts Attorney General Maura Healey ruled, "Because the State Building Code, the Gas Code, and G.L. c. 164 occupy the field of regulation and preempt local by-laws in their respective fields, we must disapprove the by-law" [emphasis ours].

Oil & Energy has followed this case closely throughout late 2019 and 2020, as industry leaders saw in it the possibility of major implications for heating fuel businesses. The Brookline building code change outlawing fossil fuel hookups was covered in detail in a January/February 2020 Oil & Energy article titled "BANNED!" We have since followed up in a June 2020 interview with Massachusetts Energy Marketers Association President Michael Ferrante  and in a July 2020 feature titled "Heating Fuel Industry Stops an Immediate, Dire Threat." The latter article dealt with a proposed statewide building code amendment, which would have banned heating oil, propane and natural gas hookups in new constructions across all of Massachusetts. Though this proposal was rejected for the time being, the Brookline by-law remained up for review as our July issue went to print.

MEMA reported the Attorney General's decision in a July 21 email to members and supporters. "We're most pleased with the decision by the Attorney General's office because it's consistent with existing Massachusetts laws prohibiting this type of action at the local level," said Ferrante. "The decision protects the business interests of our members, and it resonates with consumers and businesses who should be able to retain the ability to choose their energy source. I want to thank our Board of Directors for authorizing our efforts to mount a legal challenge, our legal counsel at Keegan-Werlin LLP, and also our entire membership for supporting MEMA year-in, year-out."

NEFI President & CEO Sean Cota shared the good news in an email to his association's board members. "This is a major win not just for our industry in Massachusetts," he said. "It sets an important precedent and will make other efforts throughout the country that much more difficult. Congratulations to Michael and the team at MEMA, and thank you to all NEFI members that supported their efforts."

The Propane Gas Association of New England noted that the wording of the Attorney General's decision implies "that similar bans across MA proposed in Cambridge, Martha's Vinyard, and other cities are also unconstitutional and will not be enforced."

The American Petroleum Institute (API), which also opposed the Brookline by-law, issued the following statement. "We appreciate the Attorney General's ruling that confirms Brookline's proposed by-law banning natural gas in new buildings would violate state law," said API Senior Vice President and Chief Legal Officer Paul G. Afonso, who is also the former Chairman of the Massachusetts Public Utilities Commission. "Government should not be in the business of denying citizens access to affordable, reliable and clean fuel sources like natural gas, and efforts to mandate the use of high-priced and unproven heating technologies could have dire consequences for senior citizens, working families, and low-income communities across Massachusetts and the country."

Readers might note that the Attorney General struck down the Brookline by-law solely on the grounds that it was preempted by other regulations. Healey's office wrote in its decision, "If we were permitted to base our determination on policy considerations, we would approve the by-law. Much of the work of this Office reflects the Attorney General's commitment to reducing greenhouse gas emissions and other dangerous pollution from fossil fuels, in the Commonwealth and beyond."

Still, the Attorney General's conclusion made clear that municipal building code changes do not provide a viable path to reducing fossil fuel use. The full conclusion is below.

"The Attorney General agrees with the policy goals behind the Town's attempt to reduce the use of fossil fuels within the Town. However, the Legislature (and the courts) have made plain that the Town cannot utilize the method it selected to achieve those goals. The Town cannot add an additional layer of regulation to the comprehensive scope of regulation in the State Building Code, State Gas Code, and Chapter 164. This is true no matter how well-intentioned the Town's action, and no matter how strong the Town's belief that its favored option best serves the public health of its residents. Because the by-law adopted under Article 21 is preempted, we must disapprove it."
Related Posts
Posted on September 16, 2022
Posted on September 14, 2022
Posted on September 14, 2022
Posted on August 19, 2022
Join Our Email List For Updates!
Enter your email to receive important news and article updates.