Subscribe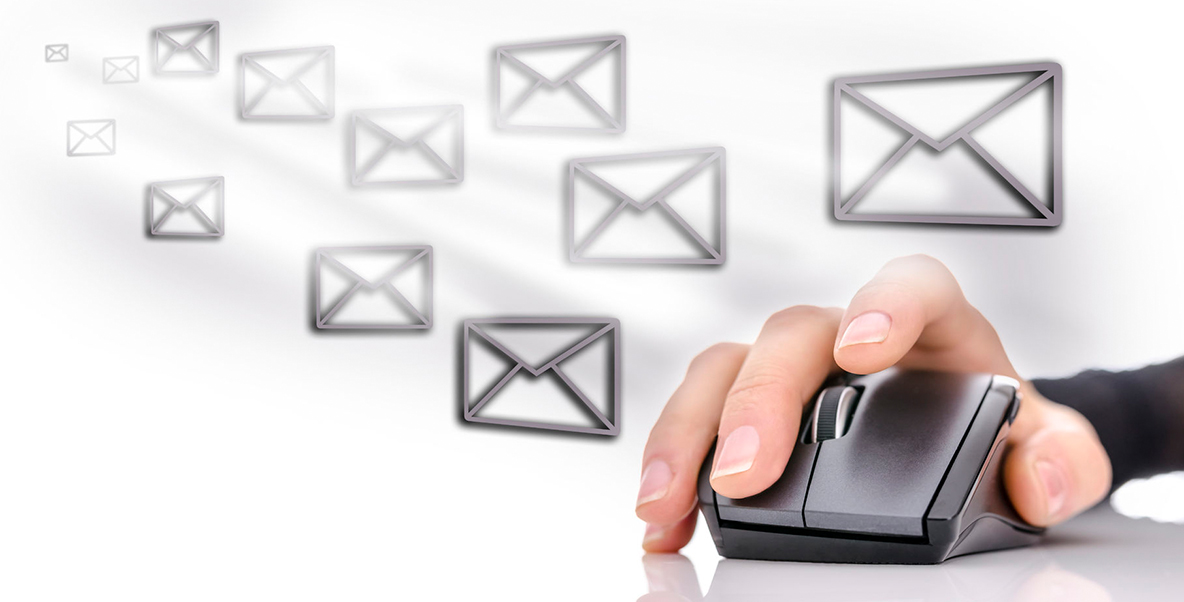 Oil & Energy, published by the National Energy and Fuels Institute, is devoted to Oilheat, Propane, Diesel Fuel,and Bioheat® heating oil and diversified fuel marketers, heating service companies, and associated marketers and contractors. Our content is always timely and our focus is precisely on the wholesale and retail heating energy and diesel fuel markets. If you work, supply, or service this important marketplace, we encourage you to subscribe to this most informative monthly publication.
Please fill out the form below, and a representative will contact you to complete the payment process. If you have any questions or concerns, please contact us.
Join Our Email List For Updates!
Enter your email to receive important news and article updates.