Classifieds

Classifieds are sold at $10 per line with a 4-line minimum (about 25 words). Each classified placed will receive a companion ad in print in Oil & Energy magazine for the month. For an additional $30.00 you can have a graphic or photo with your Ad. Contact us here to place an ad, for regular rates not submitted online and for display classifieds, call 215-681-1772.
Flanges For Sale
1.5" SS RFWN 300# S/80, SA-182 Gr316L, H#93329 w/MTR (35 qty)
4" SS RFWN 600# S/80, SA-182-316L, H#12-1681 w/MTR (10 qty)
4" SS RFWN 600# S/80, SA-182 Gr316L, H#27409/1 w/MTR (4 qty)

Items For Sale
4-hose produced water hose hauler, holds up to 16" hose.
Deaerator w/heater vessels (2 sets), 144" I.D. x 68' T/T, SA-516-70N, data books.
Stainless steel manifold skid, 36" x 24", pipe SA-312 316/316L, other SS parts, data book including MTRs.
De-barking drum, 12'9" outside diameter, overall length 50'-1/8", material grade A-36.

Elliptical Heads For Sale
2:1 elliptical heads (6 qty), 72" I.D. diameter, min. thickness 1.23" (1.5" nominal), SA-240 Gr316/316L, MTRs and forming documentation available.

Stainless Steel Cylinders For Sale
72" I.D. x 7'-0" rolled and welded stainless steel cylinders (6 qty), thickness 1.25" ASME stamped, SA-240 Gr316/316L, MTRs, receiving inspection reports and U2-A reports available.

Contact Kenneth Breakfield at Quality Manufacturing Group, (601) 441-0678.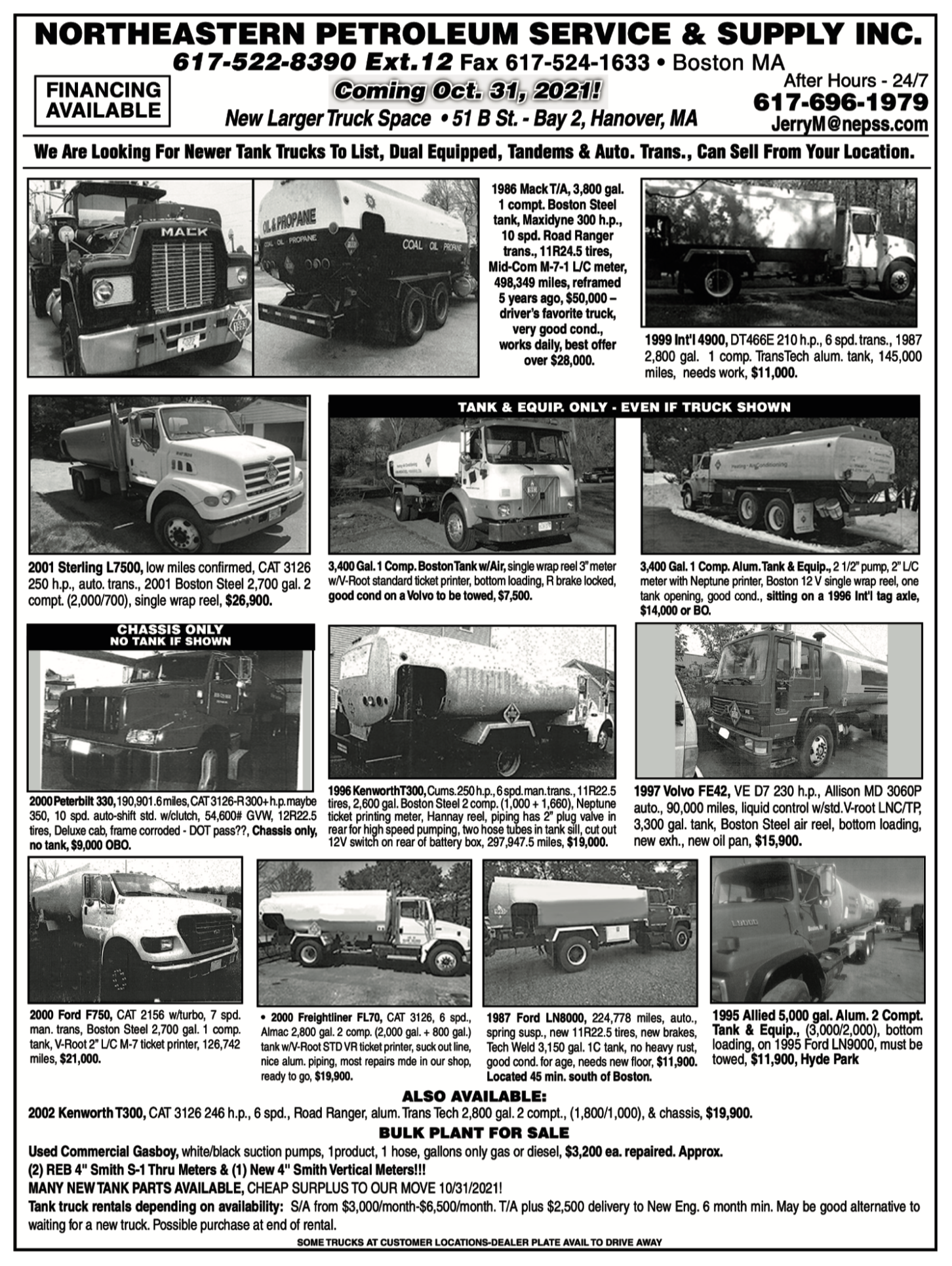 Join Our Email List For Updates!
Enter your email to receive important news and article updates.