All
Ray Hart Elected NEFI Board Chair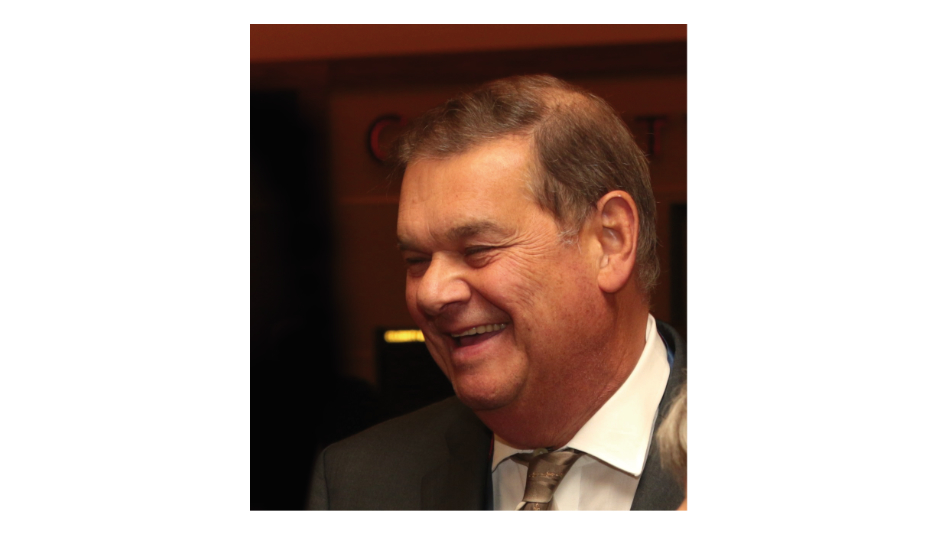 Association picks New York-based renewable heating fuel pioneer for leadership role
On Tuesday, June 28, the National Energy & Fuels Institute Board of Directors elected Ray Hart as its Chair. Hart is the owner of heating fuel delivery and service company Hart Home Comfort of Oakdale, New York, as well as the New Hyde Park Oil Terminal, also on Long Island. He previously served the NEFI Board as Vice Chair and succeeds Past Chair Ed Scott of Scott Energy Co. in Gloucester, Massachusetts.
Hart's election as NEFI Chairman of the Board is significant for at least two reasons. First, as the owner of two New York-based family businesses, his chairmanship is consistent with NEFI's mission to expand beyond the New England region as the only national member-based trade association dedicated exclusively to the liquid heating fuel industry. Secondly, Hart is a pioneer in the renewable liquid heating space. Having first adopted biodiesel in 2007, his company now delivers a minimum B50 blend to all of its home heating fuel customers across Queens and Nassau County (see "Bringing B50 to Market," November/December 2021). By one industry estimate, this reduces their carbon emissions by 44.8 million pounds per year.
"Ray Hart, with the support of his family, has been a proven leader and innovator of our industry," said NEFI President and CEO Sean Cota. "He comes from the heart of heating oil country, and we at NEFI welcome his insight and guidance at this most important time in our industry's history." "I would like to thank Ed Scott and the extended Scott family for loaning us Ed," Cota added. "No previous chair of NEFI has spent more time in more meetings than Ed did. Despite his reserved disposition, when Ed speaks it carries volumes."
In 1979, Ray Hart founded Hart Home Comfort as a single-truck, cash-on-delivery heating oil business run out of the back of a gas station he operated in Babylon, New York. Since then, the business has expanded to offer full-service heating and air conditioning as well as bulk diesel and biodiesel sales via New Hyde Park Oil Terminal. The company is also a multigenerational family business, with Ray's children Jacqueline Hart, Laura Hart-Marra and Raymond Hart, Jr. heading up the management team, and Ray's wife, Donna Hart, managing the books as vice president of finance – a role she's held since the company first opened its doors more than 40 years ago.
"This is a tremendous honor," said Ray Hart upon his election. "I have been a longtime supporter of NEFI because I recognize that they do a great job advocating for forward-looking family businesses like mine. As I've gotten older and my children have taken on a more active role in running the company, it's given me the opportunity to dedicate more of my time to volunteering at the association level, which has shown me that NEFI does even more for our industry than I knew. This is an incredibly challenging time for our industry, but I know that the NEFI staff and my fellow Board members are more than up to the challenge, and I look forward to helping them however I can."
Related Posts
Join Our Email List For Updates!
Enter your email to receive important news and article updates.