All
Planning for the Green Recovery
by Steve Klein, Senior Manager, Marketing, Renewable Energy Group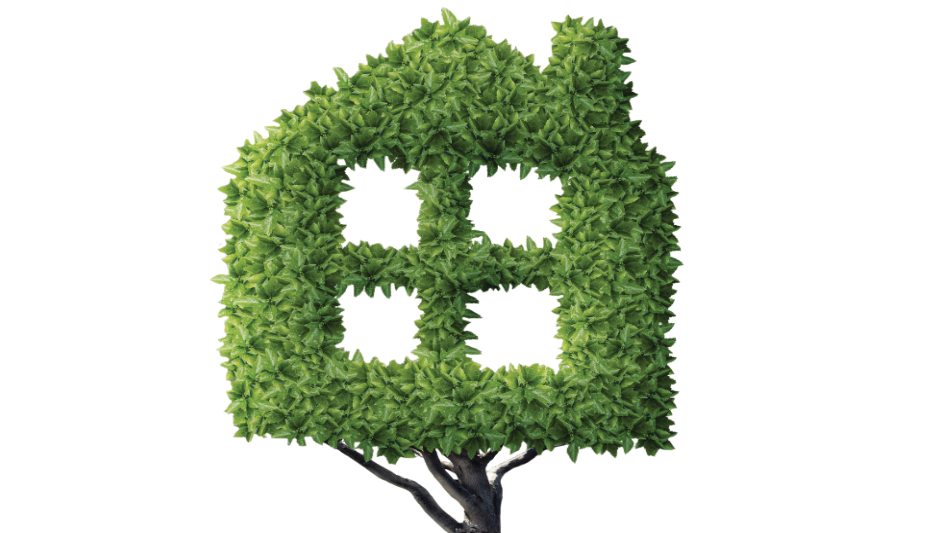 Bioheat® dealers stand to reap environmental benefits and infrastructural opportunities
In May, Renewable Energy Group (REG) asked Oil & Energy readers an important question, "Will Clearer Skies Lead to a Cleaner Future?" When we penned that article, we knew that CO2 emissions were expected to fall as a result of stay-at-home orders and the economic shutdown. We could see it plainly, as the smog lifted over major cities across the globe, from Los Angeles to New Delhi.

What no one realized at the time was just how deep the decline in emissions would be. Since then, the International Energy Agency (IEA) has released its Global Energy Review 2020, which includes a report on CO2 emissions from the first quarter with projections through the end of the year. The report finds that global CO2 emissions declined by 5 percent in the first quarter of 2020 versus the first quarter of 2019, and by an even steeper 9 percent over this period in the United States alone.

For the full year, IEA projects worldwide CO2 emissions will fall 30.6 gigatons — that's 30.6 billion metric tons, six times larger than the previous record annual reduction. Putting this historic change in greater perspective, IEA writes, "Not only are annual emissions in 2020 set to decline at an unprecedented rate, the decline is set to be almost twice as large as all previous declines since the end of World War II combined."

However, as we wrote in May, these changes won't last unless economies reopen cleaner and recover greener than they were when they shut down. The U.S. Energy Information Administration, which recently projected that emissions in the United States will decline by more than 11 percent in 2020, also predicts "energy-related CO2 will increase in 2021 by 5 percent."

This brings us back to the transformative power of biodiesel and blended Bioheat® fuel. According to the California Air Resources Board model, one gallon of REG's B100 biodiesel reduces emissions by 580 percent compared to a gallon of petroleum diesel. By achieving even a fraction of that dramatic reduction, a gallon of REG's B20 Bioheat® fuel can help transform the emissions profile of the average oil-heated Northeast home.

Businesses and policymakers across the globe are now calling for a green recovery, and the environmental benefits of biodiesel and Bioheat should already make these fuels part of that discussion. Furthermore, there are infrastructural benefits to consider. Transporting biodiesel from the West Coast and the Mid-West to the Northeast and Mid-Atlantic demands significant investments in infrastructure, including rails, roads, storage facilities and distribution terminals. These are exactly the kinds of investments that have spurred previous economic recoveries.

Even before COVID-19, policymakers had begun talking seriously about the need for infrastructure investment — talks that carried over into biofuel policy discussions. Last year, as part of negotiations over the Renewable Fuel Standard (RFS), the Trump administration called for the U.S. Department of Agriculture to "pursue opportunities through the budget process to consider infrastructure projects that would accommodate higher biofuel blends." Now, biodiesel and heating oil industry stakeholders are able to apply for grants for these projects through the Higher Blends Infrastructure Incentive Program.

As state and local economies across the United States begin to reopen and look ahead toward a green recovery, this is most definitely the right time and the right place to be a biodiesel blender. REG is always happy to help. Contact me directly at steve.klein@regi.com or 515-239-8364 to explore the opportunities that await your business.

Bioheat® is a registered trademark of the National Biodiesel Board, used with permission.
Related Posts
Posted on October 24, 2022
Posted on October 17, 2022
Posted on October 17, 2022
Posted on September 15, 2022
Join Our Email List For Updates!
Enter your email to receive important news and article updates.