All
Oil & Energy Prepares for Rebrand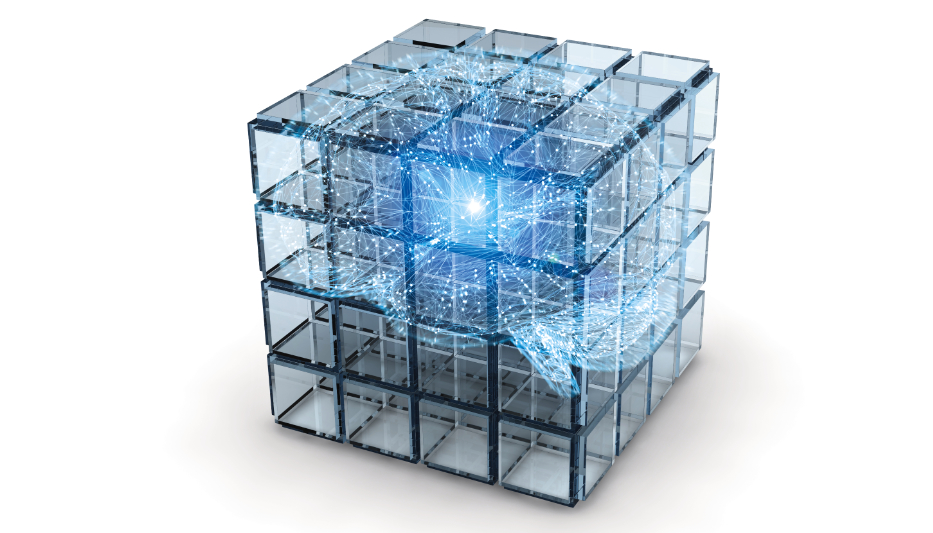 The November/December 2020 issue of Oil & Energy will be the final edition in our publication's historic run. Not to worry, though. Your trusted source for the latest news and insights on heating oil, propane, diesel, biofuel and HVAC will be back in January with a whole new title and masthead.

As announced in the July 2020 issue, Oil & Energy will soon be rebranded with a name and logo that better reflect the face of our readership and the voice of our industry. In addition to the new title and look, readers can expect to see some minor tweaks to regular columns such as "The Diff." and "The Barometer" (page 3 of the print edition).

"Our readers' energy businesses are changing faster than ever before, and it's our job to keep up with those changes and adapt our coverage accordingly," said Samuel Diamond, who has served as editor of Oil & Energy since April 2017. "Even before NEFI launched its rebrand in July 2020, Oil & Energy's publishers at PriMedia and NEFI have been working hard to expand the magazine across multiple new media platforms and to sharpen its focus where needed. These measures have helped prepare our publication for the next phase in its evolution, and we are excited to complete the rollout of our new title with the January/February 2021 issue."

A soft launch was conducted at the Virtual HEAT Show on September 22, 2020, with a new title and masthead unveiled inside Oil & Energy's booth. For a sneak peek, visit VirtualHEATShow.com, click "Vendor Exhibits" and go to booth 52 by October 31, 2020 (after then, the Virtual Exhibit Hall closes for the year).
Related Posts
Posted on October 10, 2023
Posted on October 10, 2023
Posted on October 6, 2023
Posted on October 6, 2023
Join Our Email List For Updates!
Enter your email to receive important news and article updates.