All
Oil & Energy to Rebrand in 2021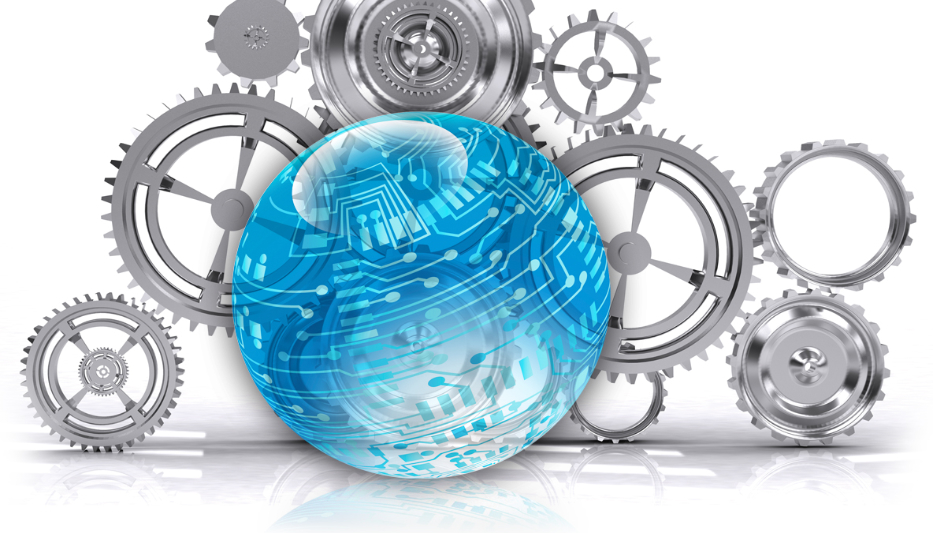 The magazine formerly known as Yankee Oilman will roll out its new title and logo in January
Heating oil is now renewable liquid heating fuel. Heating oil associations are now energy marketers associations. All across the Northeast, heating oil dealers have rebranded as fuel, energy and home comfort providers. As these businesses make up the bulk of our readership, they are the ones Oil & Energy's articles and advertisements are geared toward. You, dear reader, are the backbone of Oil & Energy.

It's with this in mind that the magazine's co-publishers at NEFI and PriMedia, Inc. have determined it's time for Oil & Energy to enter the next phase of its historic run as the heating fuel industry's most trusted trade publication. Beginning with the January/February 2021 issue, Oil & Energy will be rebranded with a new title and logo that better reflect the face of our readership and the voice of our industry.

The rebranding effort is already underway and additional announcements will follow in upcoming issues.

"I've been a loyal subscriber and faithful reader of Oil & Energy since the days when it was known as Yankee Oilman," said PriMedia President Richard Rutigliano. "As a son and servant of the heating oil industry, I've been greatly honored and privileged to co-publish this magazine with our friends at NEFI and to contribute to its pages each month. I look forward to the next chapter for Oil & Energy and am excited to see our publication evolve along with my industry colleagues and fellow readers."
    
"PriMedia has done an exemplary job of ushering Oil & Energy into the 21st century and reinforcing its long-standing role as 'the bible' of our industry," said NEFI President & CEO Sean Cota. "The company also played an integral part in the success of the 2019 HEAT Show, at which the Providence Resolution helped secure a sustainable future for our industry. NEFI trusts in their vision for the future of Oil & Energy, knowing this publication will continue to be an invaluable resource for Main Street energy businesses and the companies that support them."

In addition to publishing 10 print editions each year, Oil & Energy maintains a website (Oil & Energy Online), Facebook and Twitter accounts, and a monthly e-newsletter; the rebrand is expected to roll out across all five platforms in January 2021.
Related Posts
Posted on October 10, 2023
Posted on October 10, 2023
Posted on October 6, 2023
Posted on October 6, 2023
Join Our Email List For Updates!
Enter your email to receive important news and article updates.