All
Fossil Fuel Ban Back in Brookline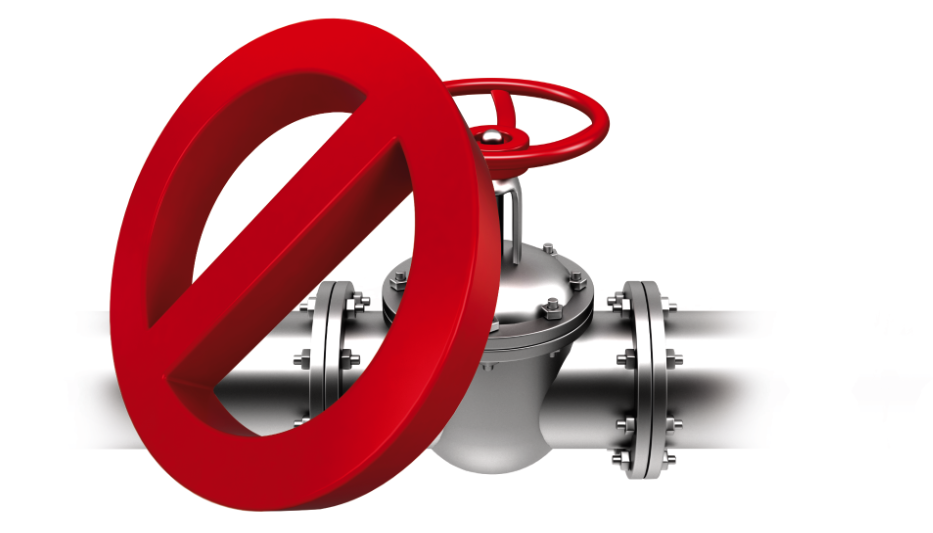 Builders would need to apply for waivers to install heating oil systems in new or significantly renovated homes
Brookline, Massachusetts — the New England town that garnered national attention in late 2019 after it became the first on the East Coast to pass a ban on fossil fuel hookups in new buildings — is back at it again.

On June 2, 2021, the town passed an ordinance requiring "all new buildings" to be "Fossil Fuel Free (FFF)." According to the ordinance, to be considered FFF, the entire building must use "electricity rather than on-site combustion of fossil fuels (oil or gas)," with just a few specific exemptions (more on these below). Like the previous fossil fuel ban, this would apply to new construction as well as significant renovations.

This time, the ordinance allows builders to apply for a waiver to use fossil fuels for heating, which the town's Board of Appeals may grant only if it finds "1.) If supported by a detailed cost comparison provided by the applicant, that strict compliance with the regulation would be financially infeasible, including after utilizing available rebates and credits, or otherwise impractical to implement; or 2.) That strict compliance with the regulation would result in the loss of new affordable housing units eligible for inclusion in the Department of Housing and Community Development Chapter 40B Subsidized Housing Inventory."

In other words, in order to construct new residential or commercial properties that would use heating oil systems, a builder would need to prove that using electric heating would be cost-prohibitive, or would prevent the new homes or apartments from being considered affordable housing stock. The ordinance's definition of "otherwise impractical to implement" is unclear, which might leave some room for interpretation.

Under the ordinance, the only exempt uses of fossil fuels are for backup generators; cooking appliances, such as portable propane grills; and water heaters, but in this last case, only in buildings with at least 10,000 square feet of floor space and only if "the Engineer of Record certifies that no commercially available electric hot water heater exists that could meet the required hot water demand for less than 150% of installation or operational costs, compared to a conventional fossil-fuel hot water system."

The ordinance's multiple references to cost comparisons could be seen as an acknowledgement of the heating oil industry's affordability arguments. In opposing the law last year, Massachusetts Energy Marketers Association President Michael Ferrante argued that electric heating systems are cost-prohibitive, especially for lower-income residents, and that during colder periods, these systems are more expensive to run than oil-fired heating equipment.  

The waiver process included in Brookline's new ordinance appears to be an attempted workaround of Massachusetts State Attorney General Maura Healey's July 2020 ruling that overturned the town's previous fossil fuel ban (see "UNBANNED!" from September 2020). "With the help of legal counsel, we will once again file comments with the Attorney General's office in opposition to the latest Brookline ordinance," Ferrante said.

The Attorney General's office has 90 days from June 2, 2021 to rule on the new ordinance, but that review period may be extended to six months. Oil & Energy will continue to report on this story as it develops.
Related Posts
Join Our Email List For Updates!
Enter your email to receive important news and article updates.