Classifieds

Classifieds are sold at $10 per line with a 4-line minimum (about 25 words). Each classified placed will receive a companion ad in print in Oil & Energy magazine for the month. For an additional $30.00 you can have a graphic or photo with your Ad. Contact us here to place an ad, for regular rates not submitted online and for display classifieds, call 215-681-1772.
ckSmithSuperior Seeks HVAC Service Manager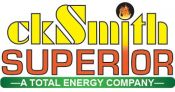 Worcester, MA-based energy company seeks HVAC Service Manager to lead a team of 20+ service techs & 1 dispatcher. Job offers a competitive salary + generous benefits package. Service Manager is a resilient leader who is able to organize, multi-task & train personnel. Qualified candidates have 10+ years' HVAC experience including 5+ in service mgmt. Must have a valid driver's license & excellent understanding of the oil industry. MA Oil Burner License, A/C & propane experience preferred but not required. May be required on-call nights, wknds & holidays and answer calls 24/7 from Lead Techs and techs on call. Please send resume to
hr@cksmithsuperior.com
.
Hyde Fuel Seeks HVAC Service Director
Full-service oil/propane delivery/service co. based in Saranac Lake, NY seeks HVAC Service Director for full-time position w/ competitive salary & benefits. HVAC Service Director plans, directs & coordinates dept's daily operations, while leading/training techs on proper procedures for HVAC installations, tune-ups, troubleshooting & repairs. Other key responsibilities: interviewing job candidates, assisting techs in field, communicating w/ customers & using best judgment to solve HVAC-related customer issues.
Benefits:
Vacation Pay
401(k) Retirement Plan
Employee Discounts on Oil/Propane/HVAC Service
Overtime Pay
Paid Sick Leave
Job Functions:
Receive daily oral/written work requests & prioritize
Improve overall company performance & reduce callbacks
Weekly strategy meetings w/ company mgmt
Quality checks on work in progress & finished jobs
Recommendations for employee hiring, promotions, etc.
24/7 technical assistance when needed
On-call rotation availability when needed
Knowledge & Skills:
Thorough knowledge of HVAC equipment, services & industry best practices
Working knowledge of electricity
Ability to diagnose equipment malfunctions & prescribe/perform repairs
Ability to lead, train & supervise HVAC techs
Ability to prioritize & coordinate HVAC dept. work assignments
Knowledge of job costs for proper estimates
Knowledge of HVAC tools/materials use & care/upkeep
Excellent listening/communication skills
Self-motivated & disciplined
Computer software literacy
Knowledge of safety methods/practices
Flexibility to perform special assignments as needed
To apply, call 518-891-3151 or email arlene@hydefuel.com.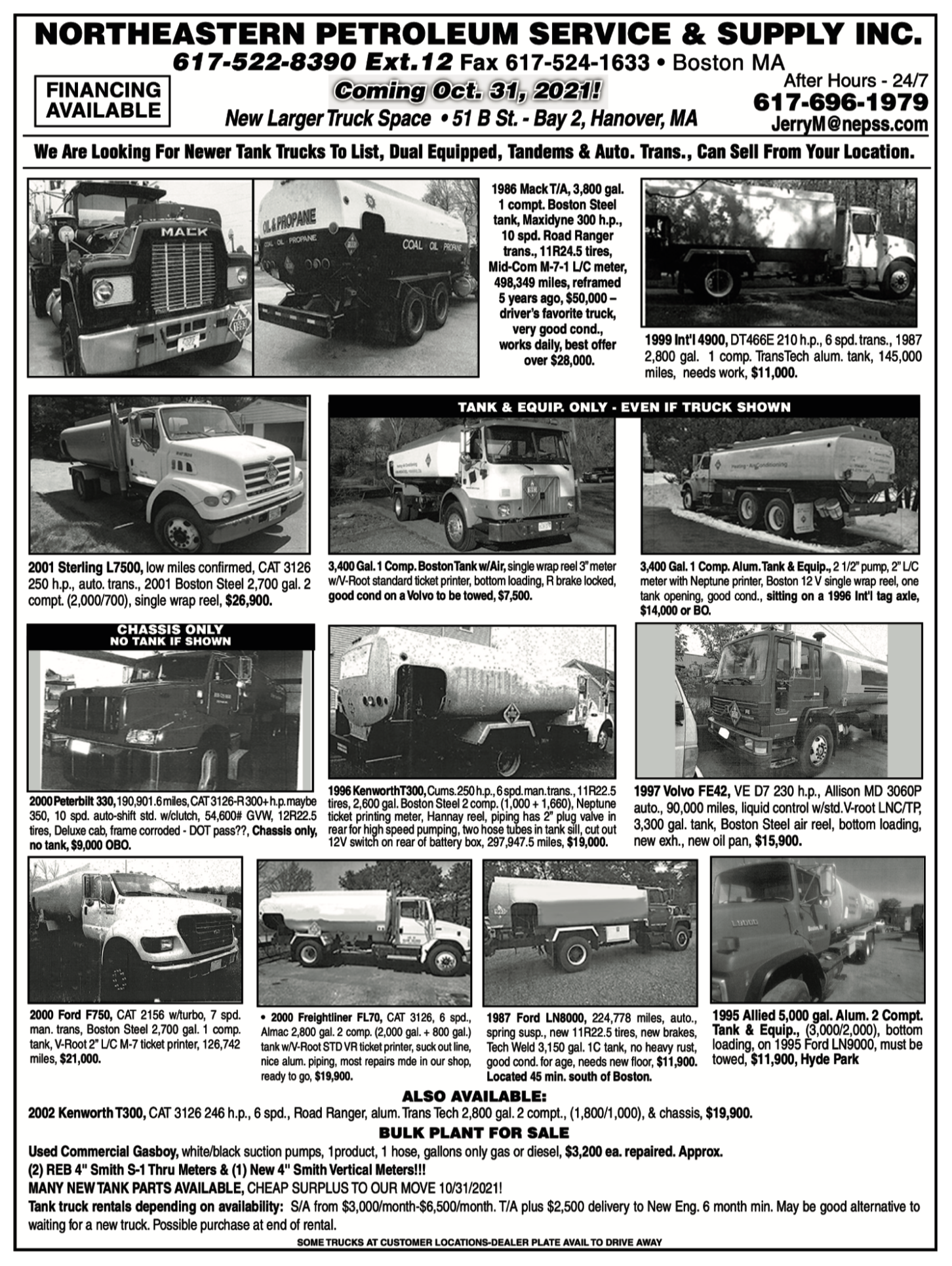 Join Our Email List For Updates!
Enter your email to receive important news and article updates.