All
Woodfin Selects ADD Systems for Convenience Store Software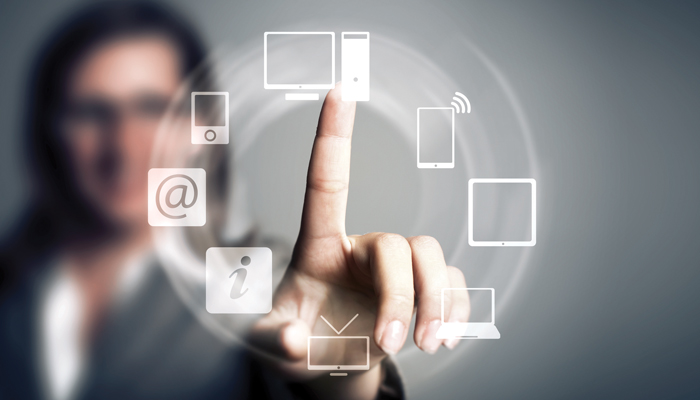 Advanced Digital Data, Inc. (ADD Systems®), a leading supplier of software solutions to the convenience store and energy distribution industries, recently announced its partnership with Woodfin as back office software provider for the Virginia-based fuel and home comfort retailer's convenience store locations.

As Woodfin's previous convenience store software reached its end-of-life, the company needed a back office system that would provide excellent reporting; make store-to-home-office communication more efficient; and give them better Pricebook management capabilities. After almost a year of extensive research on software providers, Woodfin decided to partner with ADD Systems for the retailer's chain of Pit Stop convenience stores.

When asked about their decision to work with ADD Systems, Bridget Santini, Sr. Network Administrator, explained, "We liked the idea of having less moving parts at the store level and we like the reporting they offered. ADD also already had a working relationship with our current grocer, which will make the transition much smoother."

In addition to ADD eStore® for the convenience stores, Woodfin will implement Atlas Reporting®, ADD Systems' business intelligence and reporting solution. Atlas will provide operational insights and analytics for the stores, with real-time POS reporting.

ADD Systems Vice President of Sales John Coyle explained, "The team at Woodfin has been top notch, and they really knew what they were looking for in a new system. We're excited to partner with them to bring their store operations to the next level."

Woodfin Heating, Inc. owns and operates 20 Pit Stop locations throughout Virginia. In addition to the stores, Woodfin provides heating oil, propane, HVAC, in-home automation and security services. For more information on Woodfin, visit AskWoodfin.com.

Since 1973, ADD Systems has been a leading provider of software for the petroleum, propane, wholesale, gasoline and convenience store industries. Their software solutions include ADD Energy E3® and ADD eStore® back office solutions, Atlas Reporting®, Raven® and Pegasus® mobile truck computers, and SmartConnect®, a web services gateway. For more information on ADD Systems, visit addsys.com or contact the national sales office at 800-922-0972.
Related Posts
Join Our Email List For Updates!
Enter your email to receive important news and article updates.