All
USDA Offers an Additional $450 Million in HBIIP Grants for Biofuel Facilities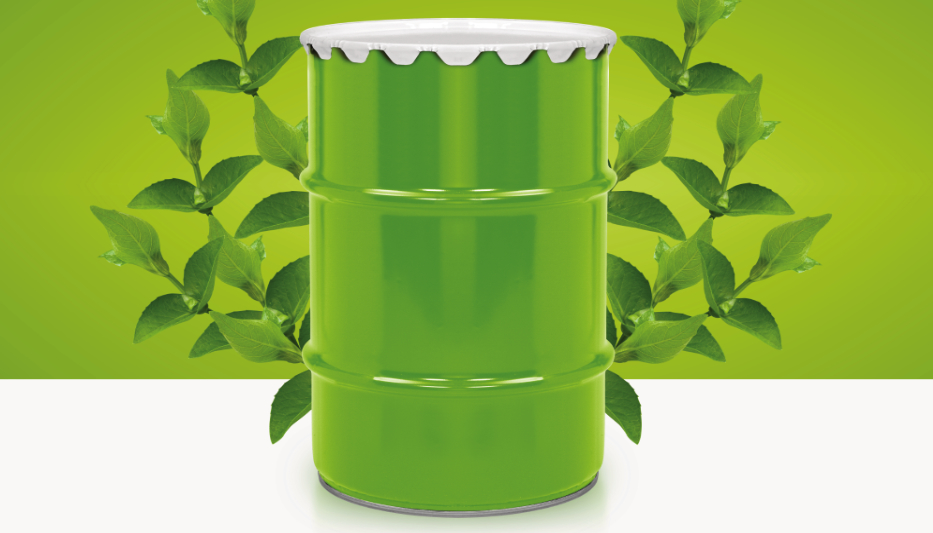 The U.S. Department of Agriculture (USDA) announced the release of an additional $450 million in Higher Blends Infrastructure Incentive Program (HBIIP) grants to increase the availability of domestic biofuels, bringing the total investment to date to $500 million. These grants will be awarded in five lots of $90 million. The first application window opened in July, and grants will be awarded quarterly. A sixth application window will be opened if funding has not been exhausted.
On June 26, the USDA announced 59 grants from the first round of funding, totaling approximately $25 million. Carmel Terminals Inc. in New York received a $1 million grant to install four 50,000-gallon B10 bioheat storage tanks, a 25,000-gallon B10 on-road biodiesel storage tank and a B100 biodiesel storage tank at its fuel distribution facility. The funds will also be used to install piping, circulation lines, a heating system for biodiesel flow control, electronics and other equipment. This project is expected to increase annual sales of biodiesel by more than 16 million gallons.
HBIIP grants support transportation fueling, fuel distribution, and home heating oil distribution facilities, lowering out-of-pocket costs for businesses to install or upgrade fuel dispensers, storage tanks and systems, and other related equipment. Up to $4.5 million per release has been earmarked for home heating oil distribution facilities, and other funding is available.
Up to $4.5 million will be made available to home heating oil distribution facilities.
Approximately $18 million will be available to fuel distribution facilities, including terminal operations, depots and midstream operations.
Approximately $67.5 million will be made available to transportation fueling facilities, including fueling stations; convenience stores; larger retail stores that also sell fuel; and transportation, freight, rail and marine fleet facilities.
Grants will cover up to 75% or $5 million of total project costs to help facilities convert to higher-blend fuels, greater than 10% for ethanol and greater than 5% for biodiesel.
NEFI and its allies in the biofuels industry lobbied aggressively in Congress and at the USDA to ensure that renewable liquid heating fuels were included in the Investment Reduction Act, for a set-aside of HBIIP funding for home heating oil, and to increase the funding available up to 75% of the project cost.
For more information, visit the HBIIP webpage, the Federal Register or Grants.gov.
Related Posts
Posted on August 11, 2023
Join Our Email List For Updates!
Enter your email to receive important news and article updates.