All
Upgrade Your Payment Processing, Increase Your Profits, Part 2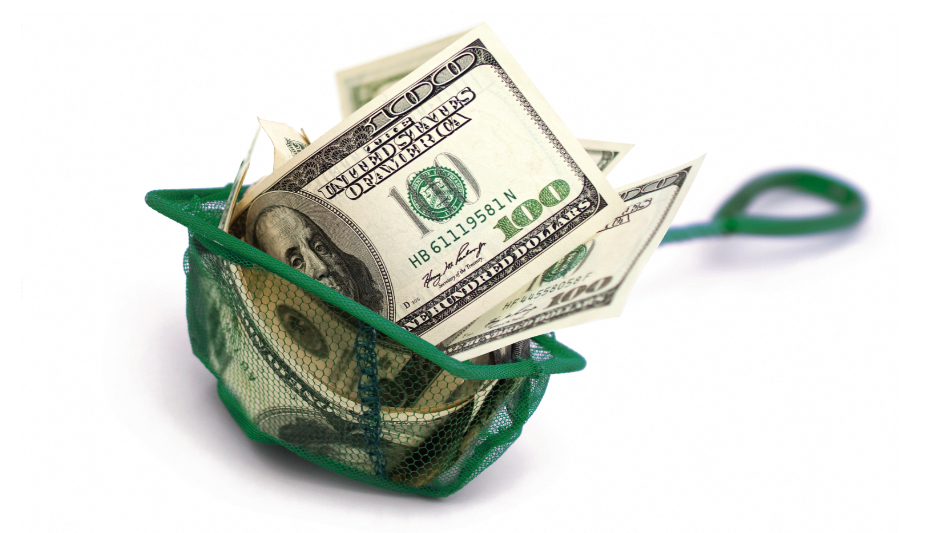 A two-part series on new opportunities with integrated processing
In Part 1 of this series, we looked at the ways Qualpay's integrated payment processing could lower energy marketers' costs on every transaction. In Part 2 we will explore some of the changes over the years and how Qualpay has responded with expanded services and Capabilities. It starts with the interchange rates. "Interchange rates" is finance-speak for the fees paid to credit card issuing banks, according to Jon Gilbert, Director of Ecommerce and Partner Development at Qualpay. These are often a fuel marketer's largest expense, usually 70%-80% of the total bill. "If you've ever wondered how your credit card company gives you rewards through its points programs, it's from the interchange fees paid by energy marketers and other businesses," he explains.
"Not all companies are created equal when it comes to interchange rates," Gilbert continues. "Energy marketers are privy to special rates, but they need to work with a company that specializes in energy payments." He compared today's fee structure to phone statements of 10 or more years ago, when you had to check every line item to ensure there were no hidden fees and charges. Using a company that understands the fees and the reasons behind them is the first step to getting the best interchange rates. These fees can be unearthed through Qualpay's complementary payment audit, which can identify errors, hidden fees, and processes that could be worth up to 75 basis points on each transaction.
As with all other markets, changes in technology have revolutionized the payment processing industry. With the Qualpay platform all the transactions are easily accessed in one place – for credit cards, ACH/e-checks, text-to-pay and more. This makes reconciliation easier with flexible reporting that filters, customizes and presents the data according to the company controller's needs, not frozen in an outdated template. Qualpay's proprietary data extraction service makes it easier to transfer customer information from one service to another, without requiring the customer to re-enter information and update passwords. This is a quantum leap when it comes to combining multiple business divisions or onboarding new acquisitions. Through the data extraction, the old company's data, including account tokens, are transferred and "massaged" to work under the new gateway. The data extraction process is also used when companies become Qualpay customers, so downtime is limited. Another technological advance is the Account Updater which updates expired credit cards.
"Many fuel marketers evolved in a similar way. In 2005, for example, they may have purchased account management software, but then maybe a different part of the company needed a virtual terminal for phone orders, and they chose a different payment provider for that. Then a few years down the road, they started to use another payment provider because they work with their customer portal developer. And so, in the span of 10, 15 or 25 years, the company could have three different merchant account providers and three different gateway providers, just by the way that the company evolved," Gilbert explained. "If the company is using updated technology, they should be able to unite all those accounts into one. That comes down to credit card processing, but also ACH processing. Updated technology allows you to do everything through one solution."
Qualpay is as committed to providing customer service as it is to saving energy marketers money. Qualpay is on call to respond to and mitigate transaction disputes, providing the data, expertise and reporting required to minimize damages. They can also help when a business is considering adding recurring payments, surcharges, or convenience fees. Qualpay's experts can provide needed insight into the risks, rules and regulations around such services. Qualpay can also educate staff on best practices for data security, from basics like "don't write credit card numbers on pieces of paper," to providing needed details for full security Strategies. According to Gilbert, the best thing a new client can do is to bring a wish-list of features to Qualpay. These requests have fueled many of the platform's latest advances, such as text-to-pay functionality or being able to add convenience fees and surcharges to the transactions. "The company was built around fuel marketers' needs, and grows through those same needs," Gilbert stated.
For more information on Qualpay's integrated payment processing and complementary payment audits, or an estimate of how much your company can save with Qualpay services, contact Jon Gilbert at (207) 321-1150 or email Jon@qualpay.com.
Related Posts
Posted on October 6, 2023
Posted on August 11, 2023
Posted on August 11, 2023
Join Our Email List For Updates!
Enter your email to receive important news and article updates.