All
Trends in Customer Payment Preferences
by Mike Procopio, Blue Cow Software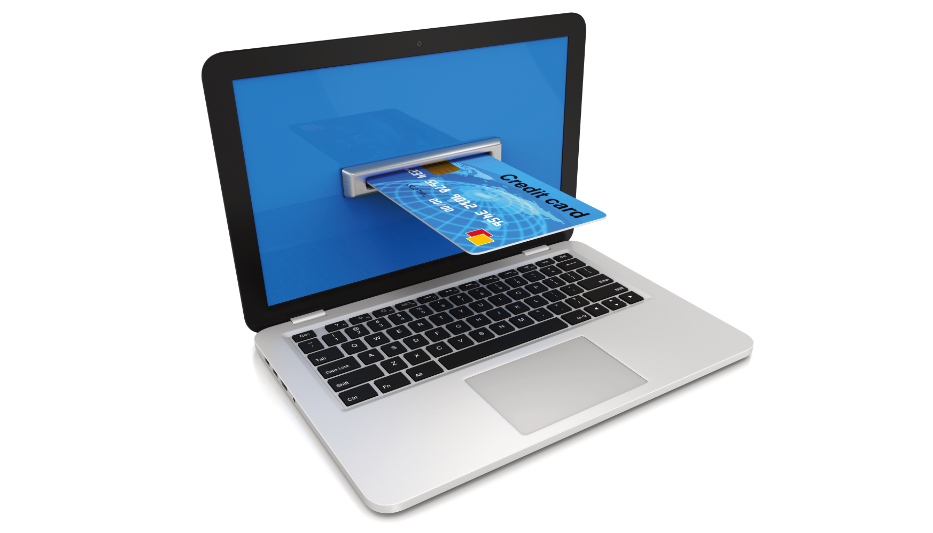 Giving customers what they want pays back
Your customers have expectations about your propane company. On-time delivery. Fair pricing. A call back when service is required. But they also expect all of this to be easy and convenient – for them. That includes making it simple to pay their bills, which means accepting credit and debit cards and having an online payment option available.
According to a 2022 Motley Fool Ascent survey, the breakdown in consumer payment preferences is:
Credit card: 45.25%
Debit card: 42.45%
Cash: 12.30%
Additionally, an ACI Worldwide study found that 67% of consumers prefer using websites or mobile apps to make bill payments, an increase from nearly 63% in 2019. The percentage of consumers paying their bills through automated recurring payments has increased from 55.4% in 2019 to 62% in 2020. For those consumers who prefer digital payment options, their most-cited reasons include convenience (50%), speed ( 48%), and simplicity (43%). 

Benefits of Streamlining Payment Methods for Your Energy Business
If online payment using credit cards or debit cards is more convenient for customers, it also offers multiple benefits for a propane or fuel oil company. Having a self-sufficient customer base can lead to a drop in customer phone calls and emails regarding payment issues. This frees up customer service representatives (CSR) to focus on other, more lucrative activities, including selling equipment updates and service plans. Plus, you'll have the money from customer credit card or debit card payments in your account almost immediately, typically within 24 hours. Better than waiting several days for a check to clear.
One more advantage: You can integrate your credit card processor with your accounting and financial management software to create automatic transfer of information. No more manual entry or laborious data transfer that takes time and opens the door to errors.

But What About the Fees?
Dealers who have not yet implemented electronic payment frequently misunderstand the cost of offering this convenient payment option. They fear that high processing fees will eat into any efficiencies they may gain. Their concerns are well founded if they do not work with a payment processor with experience in the energy industry.
However, that is not the case if your payment processor sets everything up properly. For example, most propane and fuel oil companies qualify for utility based interchange rates, significantly reducing the cost of processing each transaction. But the interchange rate charged on each payment processed is frequently misclassified, leading to higher fees.
You should start by having a payment professional review your prior statements over a period of several months to ensure you are being billed properly and taking advantage of the lower energy rates, not being overcharged per transaction, and avoiding gateway fees and other unnecessary charges. And there should never be an extra fee for making funding available the next day.

What About Electronic Funds Transfer?
An adjunct to credit card and debit card payment is the option for customers to directly transfer funds from their checking account via e-check or ACH (automated clearing house). Some people prefer this direct payment choice, and it can also benefit your business, as fees for an e-check or ACH are lower. For example, a $10,000 heating system installation paid with an American Express card could result in approximately $300 in processing and card fees. But if the invoice was paid via ACH, you would have the money in the bank the next day for about 55 cents. Less than a latte at Starbucks.

How Do I Convince Customers to Pay Online?
Customers should be prompted to treat their monthly propane or fuel oil invoice like a bill from any other utility. If their cable, electric, mortgage or water bill is on automatic payment, so should their home heating bill. Present the online or mobile payment option for what it is – easy, convenient and quick. You can incentivize customers to switch to automatic payment through your online portal with coupons or promo codes to make the shift.
Finally, appeal to their self-interest. According to Forbes magazine, setting up automated bill payments offers consumers the following benefits:
You can save time since customers don't have to manually pay bills or write checks each month.
Automated payments may save some money if they mean ordering paper checks or money orders from the bank less often.
They can avoid potential damage to their credit score from late or missed payments when bill payments are automatically made by the due date.
Automatic bill payment also can help customers avoid costly late fees and penalties.
Once they get in the habit of making bill payments automatically, it may become easier for customers to manage their budget and spending, since they know exactly when money is coming out of their account.
Not every propane or fuel oil dealer has adopted online bill paying via credit cards, debit cards, or ACH transfer. Which means any of those companies that do offer these convenient options will stand out in the marketplace as a business that truly cares about their customers.

Mike Procopio is the Inside Sales Manager at Blue Cow Software, an enterprise software platform developer working exclusively in the delivered fuels industry. You can reach Mike at mprocopio@bluecowsoftware.com.
Related Posts
Posted on August 11, 2023
Posted on August 11, 2023
Join Our Email List For Updates!
Enter your email to receive important news and article updates.