All
Taco Comfort Solutions Celebrates 100-Year Anniversary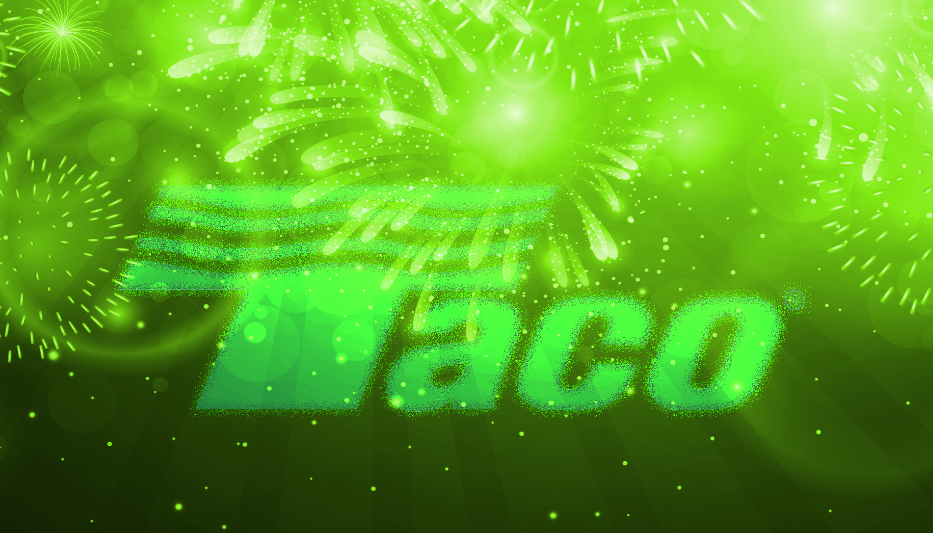 Taco Comfort Solutions® is celebrating and embracing its 100-year history while innovating for the future. A third-generation, family-owned company based in Cranston, Rhode Island, Taco engineers and manufactures high-efficiency heating, cooling and air quality comfort systems. The company has sales and manufacturing locations in the U.S., Canada, Italy, Switzerland, the Czech Republic, Germany, Poland and Vietnam.

Founded by Elwood White in 1920 as the Thermal Appliance Company, Taco expanded under the leadership of White's son, John Hazen White. As the company grew, the Thermal Appliance Company name was shortened to T-A-C-O, or Taco.

John Hazen White, Jr., or Johnny to those who know him, succeeded his father. Under Johnny's leadership, the Taco Family of Companies has grown dramatically. Johnny has carried his father's vision forward, building innovative and dependable heating, cooling, and plumbing solutions. Taco has also been an industry leader through training, investing heavily in onsite, online and field training programs.

In 2019, Johnny brought Cheryl Merchant on board as president to help drive future growth of the company. Throughout Taco's 100 years, the one factor that has remained constant is family ownership. Today, Johnny's sons John III and Ben are actively involved in the company's leadership.

Just this past November, Johnny was honored at a ceremony of the General Society of Mechanics & Tradesmen of the City of New York. The organization, founded in 1785 by the city's skilled craftsmen, awarded Johnny with the coveted 2019 Craftsmanship Award during a ceremony held at The General Society Library in Midtown Manhattan.  

Society President Dan Holohan called Johnny "an industry trailblazer" in the award announcement. "We see Johnny's role has been to secure Taco as a world-class manufacturer of advanced heating and cooling equipment," said Holohan. "For decades, under Johnny's leadership, they've been unwilling to compromise product excellence, inventiveness and technological diversity."

"I think it's so important and such a blessing to maintain ownership of the company within the White family," Johnny said. "It allows us to make the right decisions to ensure the success of our employees, customers and business partners."

"I've seen it myself up close and personal," added Holohan. "Johnny's devoted to education for Taco employees, and the company invests heavily in training. Classes take place in Taco's state-of-the-art, $20 million Innovation and Development Center [IDC] where they combine training with hands-on learning. Employees seeking degrees can also take advantage of full tuition reimbursement for Associate, Bachelor and Master's level degree programs."

The Taco Family of Companies includes Taco Comfort Solutions, Taconova, Hydroflo Pumps, Taco Italia, and Precision Investment Foundry Asia (PIFA). For more information on Taco's 100-year anniversary, visit tacocomfort.com/ahr-2020.
Related Posts
Join Our Email List For Updates!
Enter your email to receive important news and article updates.