All
Strategic Petroleum Reserve Refill Planned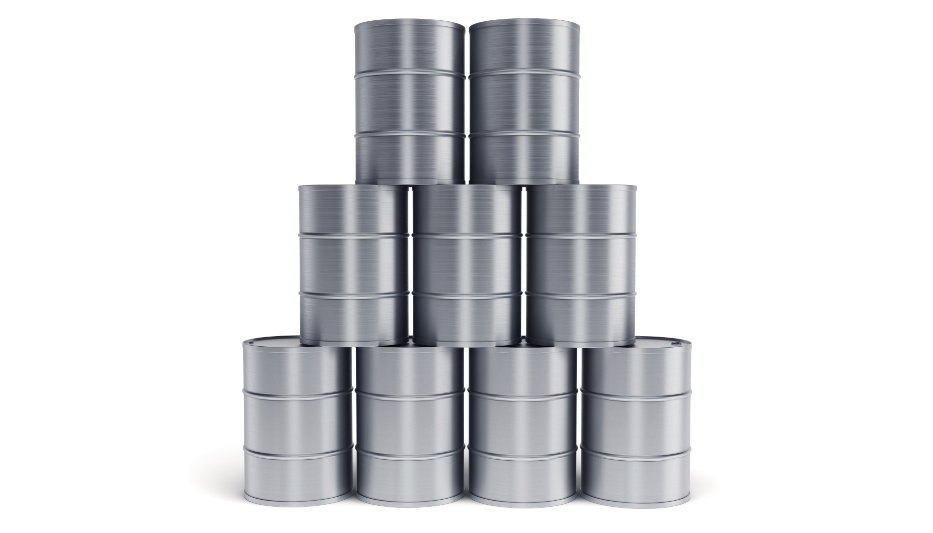 In late February, the Department of Energy announced that it was preparing to start purchasing crude oil to partially refill the Strategic Petroleum Reserve (SPR).
A little more than a year ago, in March 2022, President Biden authorized the sale of 180 million barrels of crude oil from the SPR in response to the market disruption and high fuel prices. At that time the crude was sold at approximately $96 per barrel. The replacement crude oil, 40-60 million barrels worth, will be purchased at prices within the $67 - $72/b range.
But first. Before the crude can be replaced, 26 million barrels need to be sold from the SPR as per a 2015 budget law.
Both the House and Senate appear to be in agreement regarding sales of crude from SPR. In January, the House of Representative passed, by a vote of 331 to 97, an act banning SPR sales to China, and several Senators have submitted similar bills, some with added restrictions on the circumstances under which the fuel can be sold.
Related Posts
Posted on February 14, 2023
Join Our Email List For Updates!
Enter your email to receive important news and article updates.