All
S&P Warns of 2030 Biofuel Supply Gap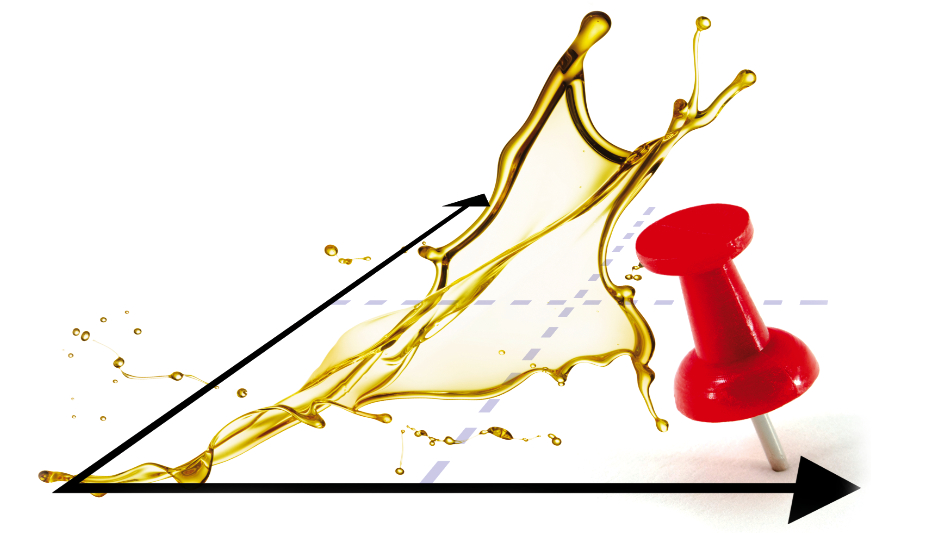 In a June report from S&P Global, the commodity analyst warns that animal fats and used cooking oil are joining other energy transitional materials like lithium and cobalt where supply constraints are a growing concern.
In its latest report, S&P determined that the ambitious renewable diesel production policies for transportation fuels in North America and Europe have led to a surge in trade of low-carbon biofuel feedstocks, providing the alarming statistic that world biofuel use of all feedstocks doubled between 2015 and 2022, while production has increased only 25 percent, and that the discrepancy is wider for low carbon intensity feedstocks.
"Low-carbon biofuel feedstocks accounted for 20% of all global feedstock (vegetable oils and low carbon feedstocks) trade flows in 2022, up from barely 10% in 2015. In less than 5 years, the biofuels industry overtook the feed industry to become the dominant user of these materials in the United States, Canada and Europe. The United States began importing significant volumes of used cooking oil from China for the first time in December 2022. China exported 130 thousand metric tons to the United States in the first quarter of 2023, making it the top exporter to the country so far this year," S&P reported.
Low-carbon biofuel feedstocks are waste products, meaning that the production potential is limited with a low elasticity to growing biofuel demand. As a result, the biofuel industry has started turning to the feedstock import market to make up for the shortage of domestic supply.
High meat and vegetable oil consuming regions, such as Latin America and Southeast Asia, are poised to emerge as strategic suppliers of feedstocks.
International trade is expected to intensify up to and through the anticipated renewable diesel production boom as we approach 2030, with the growth of sustainable aviation fuel bringing additional pressure to feedstock procurement and reallocation.
As the race to secure feedstocks gathers speed, energy companies in North America and Europe are securing feedstocks through integration and joint ventures with domestic agricultural companies. International vertical integration is likely to come next, the analysis says.
Elsewhere, integration is developing between the seed industry and biofuel producers with innovative partnerships based on the development of new "energy" crops that feature high oilseed yield or oil content, low carbon intensity, the ability to grow between two other crops rotation, and that are not considered food crops.
Related Posts
Posted on October 11, 2023
Posted on October 10, 2023
Posted on October 10, 2023
Posted on October 10, 2023
Join Our Email List For Updates!
Enter your email to receive important news and article updates.