All
R.W. Beckett Announces Advanced Renewable Fuel Burner Solutions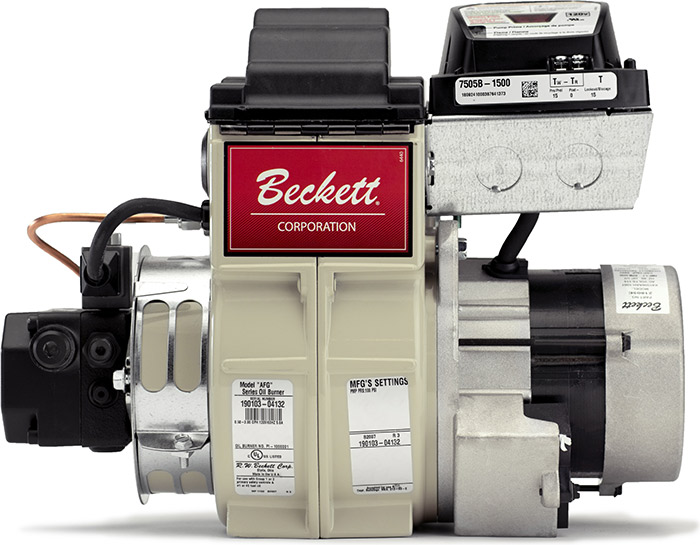 North Ridgeville, OH: R.W. Beckett announces the popular AFG burner will be rated for R95+ fuel, which is a 95% renewable diesel, by 2020. This new capability enables communities, fuel dealers, and service technicians the fastest pathway to a net zero carbon solution for the heating industry. Initial adoption is anticipated in the Pacific Northwest, Western Canada, and select areas of the Northeast in 2020.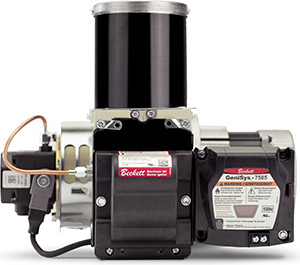 "We are excited this new line of oxygen-free renewable diesel (R95) burners will only require a modest upgrade to the existing installed base and be supported with current warranty coverage," says Fred Hunt, Director of Sales and Marketing. "We see renewable diesel
as the breakthrough that creates a bright and sustainable future for Liquid Fuels within the heating industry."
About R.W. Beckett: With more than 80 years of experience in the industry, family-owned R.W. Beckett has built an enduring legacy as a global market leader in combustion products used in heating, cleaning equipment, and for custom applications. Developers of electronic safety controls and sellers of HVAC-related products, the Beckett Family of Companies has a presence in more than 50 million US homes. You can learn more at https:// www.beckettcorp.com.
For additional information, please contact Thom Misbrener, thom@anthonythomas.com
Related Posts
Join Our Email List For Updates!
Enter your email to receive important news and article updates.