All
Registration Open for the Blue Cow User Group Meeting 2020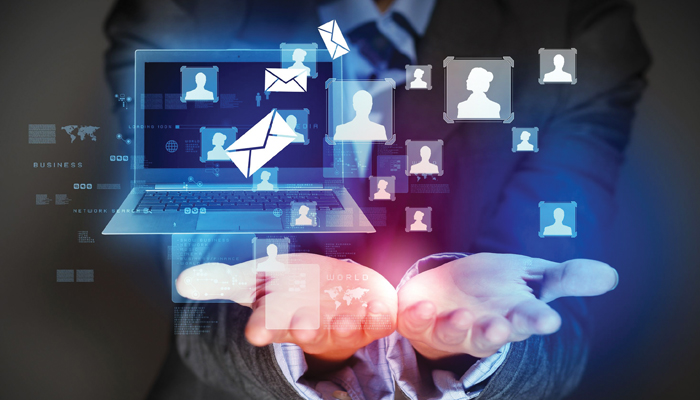 Lynnfield, MA (February 27, 2020):  Blue Cow Software, the home fuel industry's leading management software system, has announced that registration is now open for the company's 2020 User Group Meeting. The event will be held May 5-6, 2020, at the Hilton Boston/Woburn Hotel & Conference Center, 2 Forbes Road, Woburn, MA 01801. Blue Cow users can register online on the company's website.
"This is an ideal opportunity for our customers to explore and understand the wide range of features and tools available to help 'fuel their growth' through Blue Cow's Ignite® software platform," said Nick Quaratiello, Vice President at Blue Cow Software. "They will also be able to share ideas and best practices with other fuel oil and propane dealers from across the country."
This year's User Group Meeting will feature a lineup of educational seminars and workshops, plus a chance for attendees to relax and enjoy some socializing with industry peers. Blue Cow's 2019 User Group Meeting hosted 210 energy companies from three different countries and 16 states. 
For information visit www.bluecowsoftware.com.
Related Posts
Join Our Email List For Updates!
Enter your email to receive important news and article updates.