All
Record-High Heating Oil Prices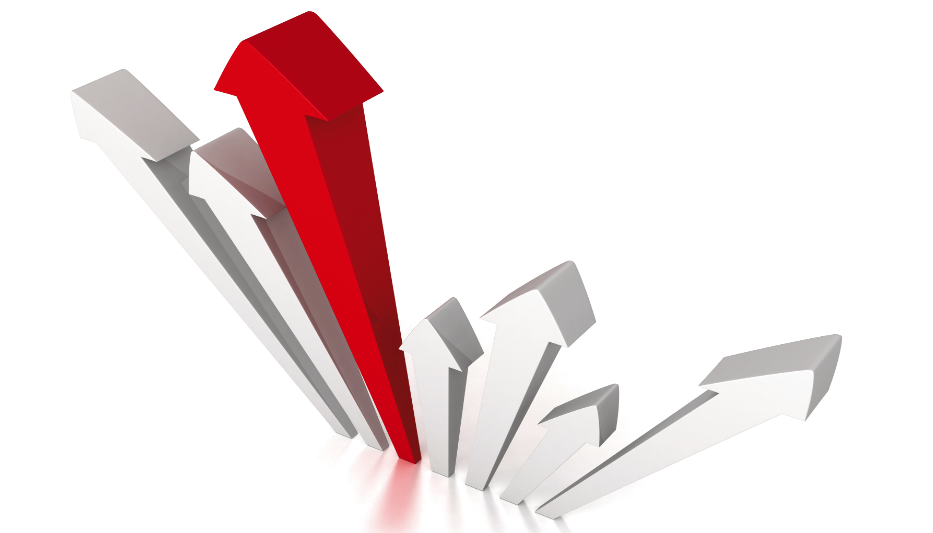 Winter 2021-2022 ends with unprecedented price spike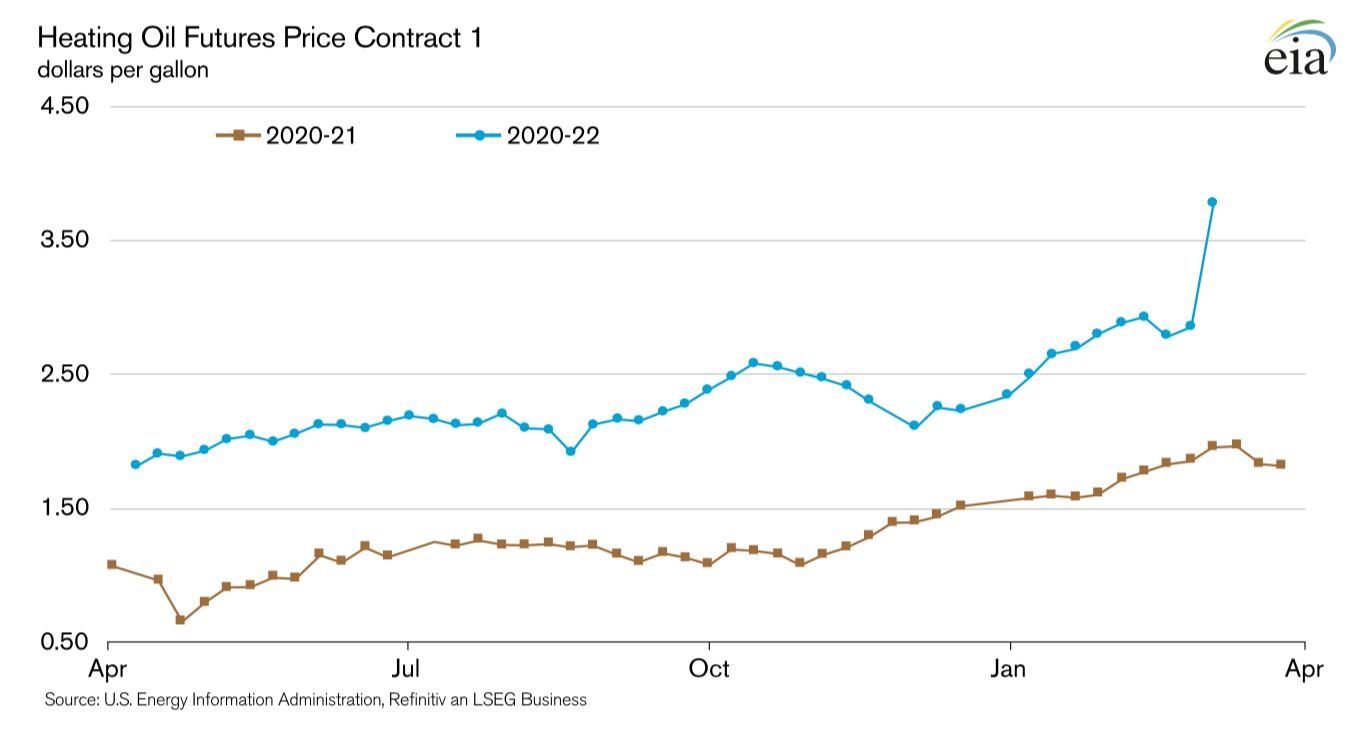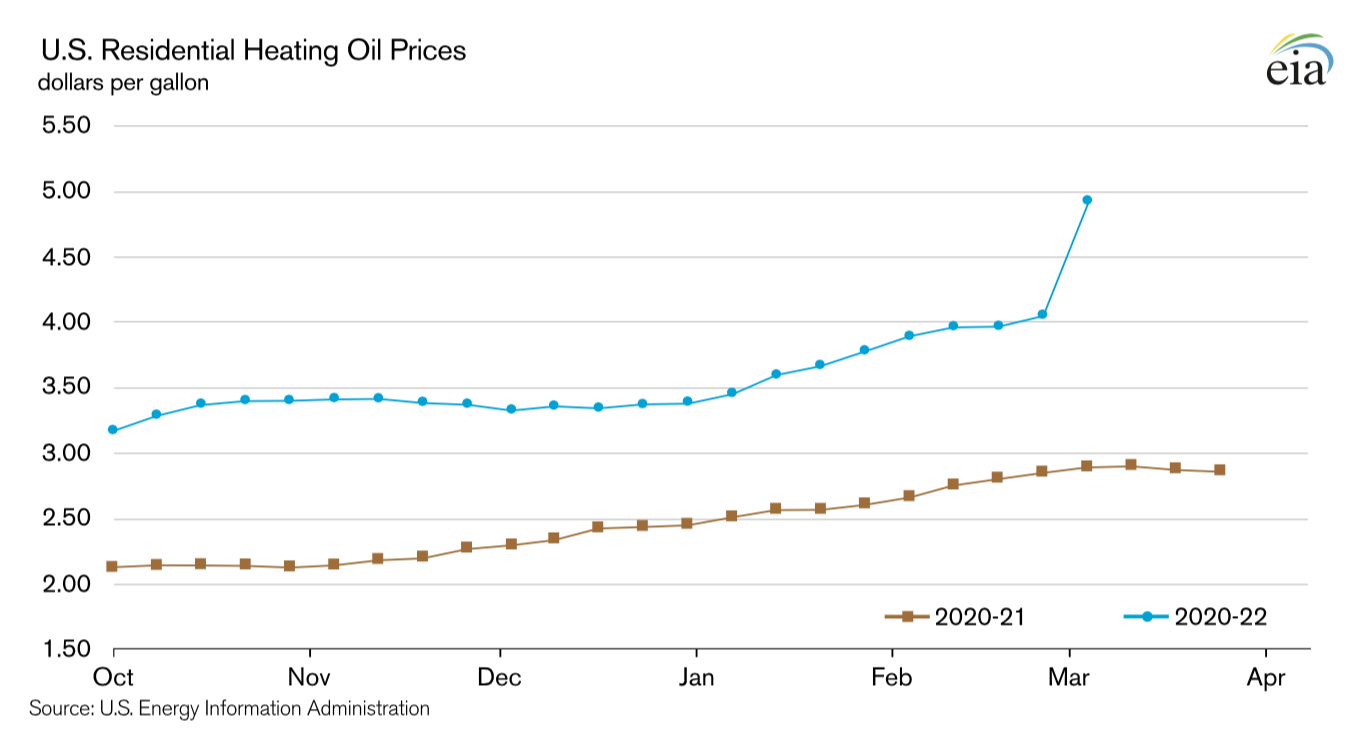 Residential heating oil prices reached record highs in the first two weeks of March 2022.

According to the U.S. Energy Information Administration (EIA), the average residential price jumped to $4.922 per gallon for the week ending March 7, an increase of more than 86 cents from the previous week and more than $1.94 higher than the price at this time last year. This was, by a wide margin, the highest weekly residential heating oil price on record for the EIA, which tracks prices dating back to October 1990.

Meanwhile, wholesale heating oil prices averaged $4.264 per gallon for the week ending March 7, more than $1.17 higher than the previous weekly average and more than $2.18 higher than last year's price. This too was a record-high according to EIA's weekly wholesale price statistics, which date back to October 2013.

Retail prices rose by another cent to $4.934 for the week ending March 14 while wholesale prices fell sharply to $3.787.

According to EIA and state agency data, during at least one of the first two weeks of March, the average weekly retail heating oil price topped $5.00/gallon in every state in the Northeast and Mid-Atlantic regions except Maine, Maryland, Pennsylvania and Vermont (all of which saw record prices nearing $5.00/gallon). Massachusetts heating oil dealers reported prices as high as $6.10/gallon for the week ending March 14.
Related Posts
Join Our Email List For Updates!
Enter your email to receive important news and article updates.