All
Plan Ahead, Now or Never
by Bryan E. Pearce, Director of Strategic Business Planning, Gray, Gray & Gray, LLP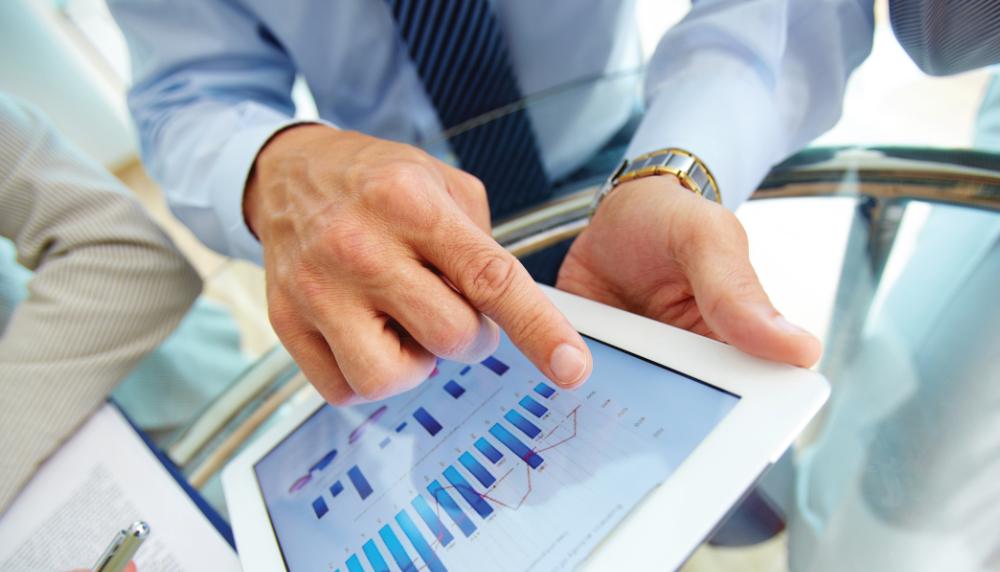 Strategic planning is more critical than ever for energy companies
The demands of running a fuel oil or propane business today are more complex and are changing more rapidly than ever before. That was true before the arrival of the coronavirus threw a wrench into the economy, and it is even more important now to prepare for the rapid-fire changes.

Even before the disruption caused by the coronavirus crisis, technological innovation, industry consolidation, heightened customer expectations, new ways of working, margin pressures, and a brutal regulatory environment posed significant challenges to energy companies.

How can your liquid fuel distribution business continue to renew itself in order to avoid the risk of decline? How can you address the "new normal" of life after coronavirus?

It has been said that "failing to plan is planning to fail." This is especially true in today's business climate. Yes, attending to day-to-day operations is important. But taking a longer view of your company's future is not a luxury – it is a necessity. In order to plot a successful future, energy business owners must consider three basic questions:


Where is my business now?
Where do I want to take it?
What do I need to do to take it there?

Building on these core questions, the process of developing an executable strategic business plan (one that enables a business to experience renewal) should focus on six priority areas that are essential to sustainable growth:


Customers
Team
Leadership & Governance  
Finance & Owner Wealth Management  
M&A Opportunities
Product/Service Delivery

Each of these areas is highly dependent upon the others, and a well-designed strategic business plan considers and provides for these inter-relationships. For example, while sales growth from new and existing customers is desirable, how will it impact the other areas? If an acquisition opportunity arises, can you adequately merge the target company's operations into your own? How will post-coronavirus social distancing affect your sales process?

Following this example, answers must be found for questions like:


Can we accomplish the desired sales growth with existing products/services? Or do we need to develop innovative new offerings?  
Will new team members be needed to sell and service new customers, new products and new service offerings?
What additional working capital will be required to fund anticipated growth?  
Can we accomplish the new sales volume organically? Or should we explore a merger or acquisition?
Does our existing supply chain have the capacity and capability to handle the anticipated increase in sales volume?
How can we adapt our customer-facing processes to address the post-coronavirus environment?

As part of evaluating the six priority areas and their inter-relationships it is also very important to anticipate market and competitive changes that will impact your business and factor those into the strategic plans for the future. Be prepared to deal with questions such as:


How will changes in consumer behavior due to the coronavirus impact the way we do business?
What emerging technologies could disrupt the way we do business?  
Will the changes I make put us in a leadership position in our market? Or will newer competitors impact the existing business/status quo?
What will be the impact of government or regulatory changes?
Do I need to develop new partnerships or distribution channels to reflect the way that customers will purchase my goods/services?

All of the activities listed above are part of the process of developing a strategic plan. The first step is to think more intentionally about the future strategy you will adopt to ensure continued innovation and the renewal of the business you have worked so hard to build.

Bryan Pearce is the Director of Strategic Business Planning at Gray, Gray & Gray Certified Public Accountants and Advisors. Bryan can be reached at (781) 407-0300 or at bpearce@gggcpas.com.
Related Posts
Join Our Email List For Updates!
Enter your email to receive important news and article updates.