All
Pecking Away at Production Cuts
by Anja Ristanovic, Hedge Solutions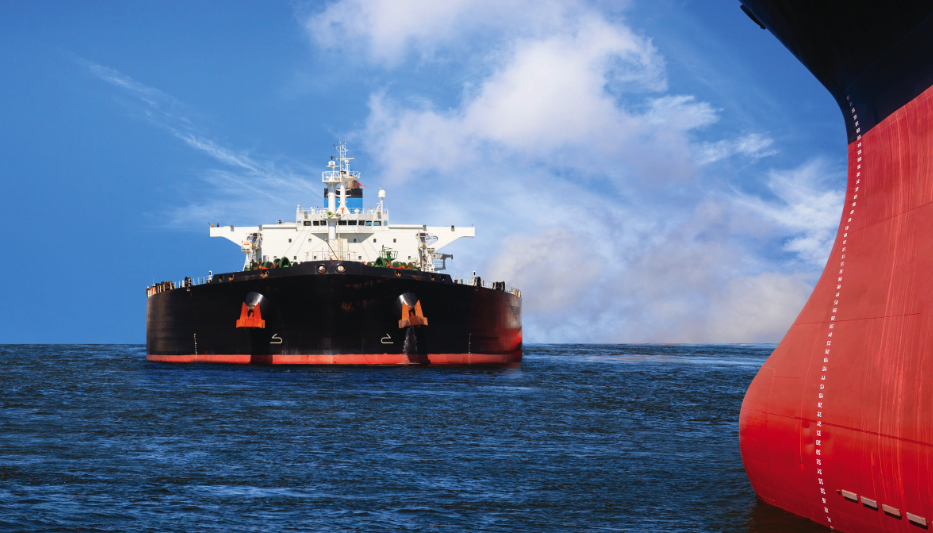 OPEC+ countries increase output as oil demand rises
On April 1, 2021, OPEC and its allies announced that they would gradually increase their output from May to July. OPEC+ agreed to increase production by 350,000 barrels per day (kb/d) in May and June, and by another 441kb/d in July. Additionally, Saudi Arabia had decided to gradually ease out of their additional voluntary cuts of 1 million barrels per day (mb/d) over the same period. The oil market was accepting of the news as global demand continues to rebound, and Brent oil settled 3.4 percent higher at $64.86/bbl on April 1 while WTI jumped 3.9 percent for a $61.45/bbl settlement.

According to a survey by S&P Global Platts, OPEC+ production increased by 430kb/d in May, with Saudi Arabia accounting for about 84 percent (360kb/d) of the total monthly rise as the country slowly eases out of its voluntary output cuts. OPEC members produced 25.71mb/d in May, their highest output since April 2020 when there was a brief price war between Saudi Arabia and Russia. Nine non-OPEC countries, led by Russia, produced 13.21mb/d in May, unchanged from the previous month. Saudi Arabia pumped 8.50mb/d in May, about 730kb/d below its official quota of 9.23mb/d.


According to Platts calculations, OPEC+ quota compliance, excluding Saudi Arabia's voluntary cuts, was about 99.51 percent last month. Russia has been overproducing since March with output rising 90kb/d to 9.34mb/d in March and by another 160kb/d to 9.50mb/d in April, as its compliance slipped to 95 percent and then 91 percent, respectively. However, Russian production rose by only 10kb/d in May to 9.51mb/d, tightening its compliance to 94 percent. This was still well above the 9.42mb/d quota and Russia's highest production level since April of last year. Iraqi compliance, which historically has been lacking, also improved last month from 86 percent to 88.6 percent, as the country pumped 3.99mb/d, up 20kb/d from April.

In its June monthly report, OPEC stated that it expects global oil demand to average 96.58mb/d this year, up by 6.0mb/d compared to 2020, as the global economic recovery continues with an increase in ongoing vaccinations, a growing number of recovered COVID-19 cases, and the easing of lockdown restrictions in many countries, despite the resurgence of COVID-19 cases in some key economies, including parts of Europe, Japan and India. With these developments, along with forecasts for improving consumption and a rise in investments, as well as increased travel in major economies, which is supportive for gasoline and on-road diesel demand, OPEC anticipates that global oil demand will pick up in the second half of the year, reaching 99.0mb/d, compared to 94.1mb/d in the first six months of 2021.

We have also seen a rapid rise in crude oil futures prices, with Brent oil reaching $72.69/bbl and WTI crude rising to $70.91/bbl, as of June 14, 2021. Front-month Brent prices rose 4.6 percent month-on-month in May, to reach their highest level since May 2019, while NYMEX WTI prices rose 5.6 percent month-on-month, hitting their highest since October 2018. Prices increased by 65 percent on a monthly basis between October 2020 and May 2021, according to the June OPEC report.

As of July, OPEC+ output curbs that are still in place stand at 5.8mb/d, down from the record-high 9.7mb/d production cuts in 2020. In early June, the Paris-based International Energy Agency (IEA) said that "OPEC+ needs to open the taps to keep the world oil markets adequately supplied". In the IEA's monthly report, the agency stated that the OPEC+ group should increase its crude oil supply by an additional 1.4mb/d on top of their July 2021-March 2022 target in order to meet the rising demand. As of this writing in mid-June, there were no indications from OPEC+ regarding its crude oil production beyond July nor if the group plans to continue easing out of the current cuts. OPEC+ was expected to meet on July 1, 2021 to discuss output levels beyond August.

Anja Ristanovic is a Financial Analyst at risk management consultancy Hedge Solutions. She can be reached at 800-709-2949.

The information provided in this market update is general market commentary provided solely for educational and informational purposes. The information was obtained from sources believed to be reliable, but we do not guarantee its accuracy. No statement within the update should be construed as a recommendation, solicitation or offer to buy or sell any futures or options on futures or to otherwise provide investment advice. Any use of the information provided in this update is at your own risk.
Related Posts
Posted on August 11, 2023
Join Our Email List For Updates!
Enter your email to receive important news and article updates.