All
Payment Processing in a Pandemic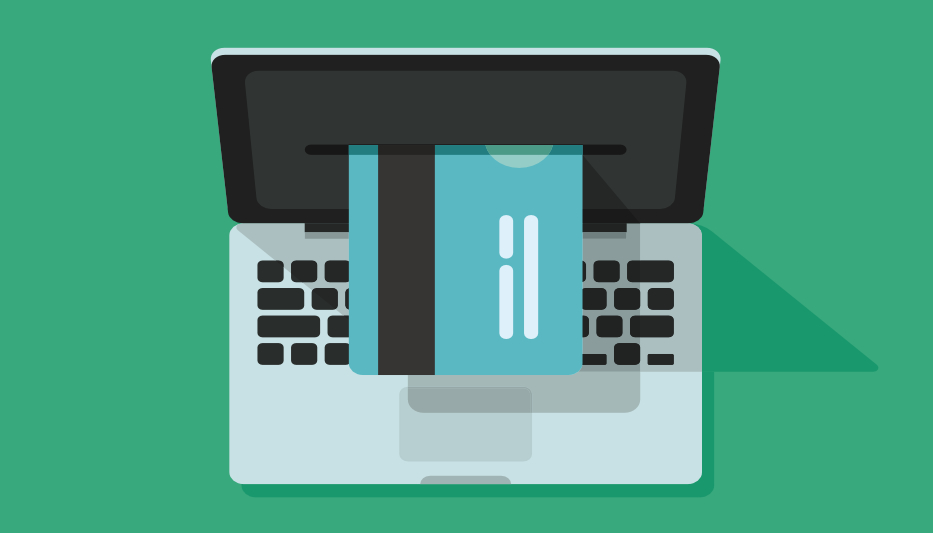 Increase in contact-free transactions signals long-overdue shift for liquid fuels industry
Just over one year ago, when COVID-19 hit the Northeast U.S., the staff from NEFI and Oil & Energy met (virtually) to draft "Recommended Business Practices for Heating Fuel Dealers During the Pandemic," a living document that has been updated online at nefi.com/coronavirus throughout the duration of the pandemic.

One of the first recommended practices — which has lived on unchanged since the first days of the outbreak — stresses the value of electronic invoicing and online billing. "Fuel deliveries made to customers' homes present low risk factors," reads the bullet point. "However, if possible, send delivery and service invoices by mail or switch to electronic invoicing instead of leaving invoices at the door. Utilize online delivery or service requests and customer payments to avoid unnecessary customer interactions."

To be sure, heating fuel dealers have been embracing customer relationship management (CRM) software and online-payment systems since the early days of these technologies. However, no matter how user-friendly these systems became over the years, there have always been those older homeowners who still preferred to pay their bills in person or via snail mail.

But now, even the most technologically averse seniors have adapted to the times, embracing virtual platforms as a means to safely connect with their grandchildren, borrow library books, order groceries, and yes, pay their heating bills. According to one company that hosts and administers multiple heating fuel dealers' online payment portals, the number of payments submitted online in February 2021 was up as much as 69 percent from the pre-pandemic levels of February 2020.

Increases in online transactions may indicate a shift from check and cash to credit and debit card payments, keeping card processors that serve the heating fuel industry busy, even when their business clients in other retail sectors — like restaurants and boutiques — are making fewer sales due to the pandemic.

Meanwhile, younger customers are increasingly adopting mobile payment and digital wallet services such as Venmo and Apple Pay, and some companies are responding in kind. Qualpay — a payment processor serving heating fuel dealers, among various other merchant accounts — has announced that its platform now accepts Google Pay payments.

"Our merchants require payment solutions that can keep pace with an evolving commerce landscape," says Craig Gass, CEO at Qualpay. "Mobile payments are rapidly becoming the payment option of choice for consumers around the world, and with Google Pay now integrated into the Qualpay platform our customers can continue to keep pace with the demands of the marketplace."

Other retailers adopting contact-free payment options include convenience stores, like Global Partners' Alltown locations in Marlborough, Framingham, Wellesley and Westborough, Massachusetts. Customers at these stores can now purchase products using the PayByCar™ platform, which can be synced with cars' EZ-Pass™ toll transponders.

"We're living at a time when contactless payments are increasingly important," says Mark Cosenza, senior vice president at Global. "We're excited to offer drivers not only the convenience of simple and quick transactions, but also the added safety and peace of mind during the age of COVID-19." The company plans to roll out PayByCar at 26 additional Massachusetts locations in 2021.
Related Posts
Posted on October 12, 2021
Posted on October 12, 2021
Posted on September 8, 2021
Posted on August 13, 2021
Join Our Email List For Updates!
Enter your email to receive important news and article updates.