All
Otodata to be Featured on New Episode of Advancements with Ted Danson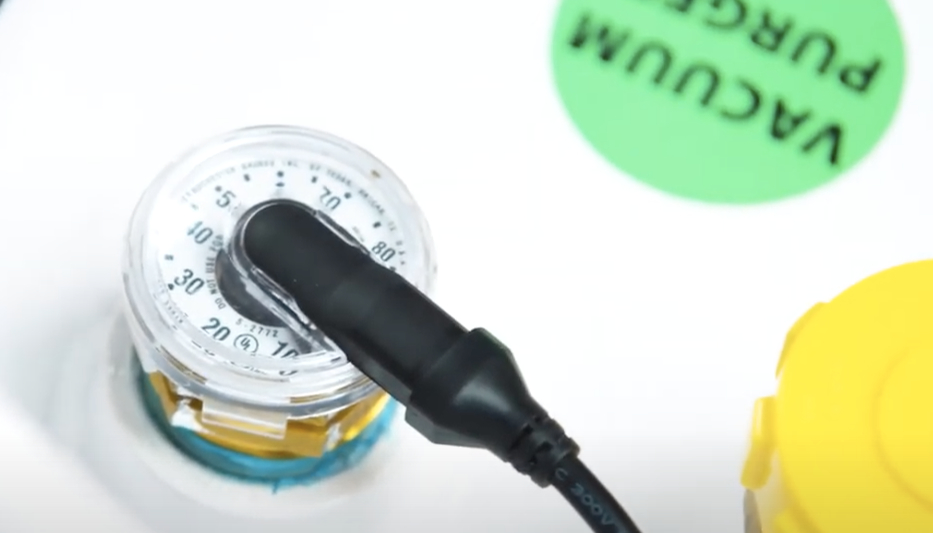 Otodata is proud to announce that it will be featured in the next episode of Advancements with Ted Danson, scheduled to air on May 16th, 2020 on CNBC at 2:30pm ET, and will focus on improvements in fuel delivery logistics.

When it comes to fuel, there is no margin for error. For many, fuel delivery is still a very manual process where fuel providers must physically check each of their tanks to determine where gas is needed. A largely inefficient method which costs both gas and labor hours. The only way to take the excess labor costs and guesswork out of this equation is by installing an accurate tank monitor.

Otodata, a key player in the tank monitoring industry, will outline its mission to develop, manufacture, distribute, and support its award-winning tank monitors, management software, and mobile app to businesses all over North America.

Initially, costs associated with large-scale tank monitor implementation made expansion and growth unaffordable for a large portion of the industry. Otodata is changing all of that.

"We know that getting accurate tank level information is critical for fuel providers. It can substantially reduce their operating expenses while significantly improving their service level," said Andre Boulay, President at Otodata. "So we provide our partners with software that allows them to view this critical information from their office or on the go on tablets or smartphones." concludes Andre Boulay.

The Advancements series is an information-based educational show targeting recent advances across a number of industries and economies. This episode will explore how the evolving technology in the fuel industry continues to transform our world, as well as the sustainable methods being used to maximize efficiency across the globe. Otodata has found itself at the forefront of this movement, with it's award-winning tank monitors, known to be reliable, affordable, carry industry leading warranties and are compatible with all tanks and software.

About Otodata:
Otodata has been a key player in the tank monitoring industry for almost a decade. Its goal has always been to produce a monitor with the lowest cost of ownership in the industry; making large-scale implementation affordable for all fuel resellers.

For more information, please visit our website at www.otodatatankmonitors.com and our social media channels:

https://youtu.be/_YYCTIipmJo
https://www.linkedin.com/company/otodata
https://www.facebook.com/otodatawireless
https://twitter.com/Otodata
https://www.instagram.com/otodatatankmonitors

For further information: Gregory Bronner, Marketing Director, gbronner@otodatatankmonitors.com, C: +1 514-463-6303| T: +1 (844) 763-3344.
Related Posts
Join Our Email List For Updates!
Enter your email to receive important news and article updates.