All
Oil & Energy Rebrand Delayed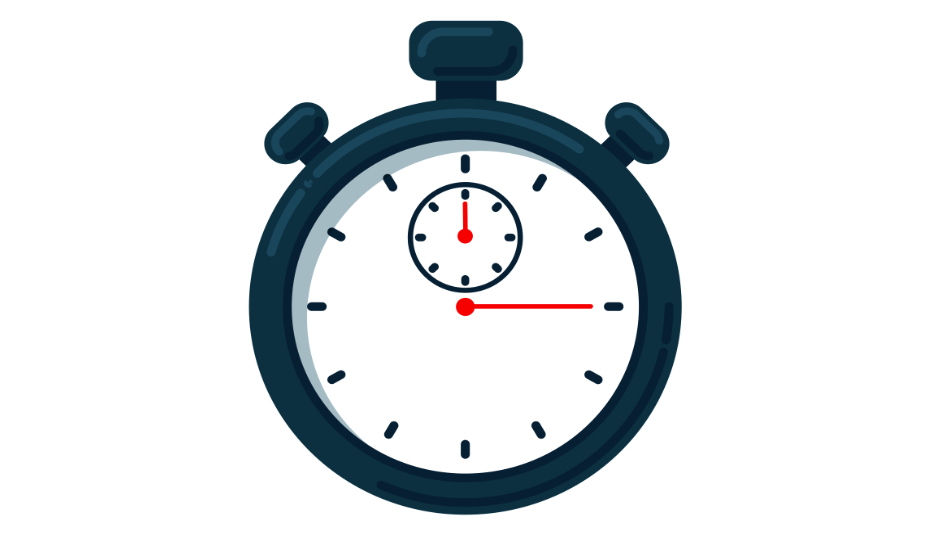 NEFI has delayed the previously announced rebrand of its flagship publication, Oil & Energy. The magazine, published in print 10 times per year and on the web at OilandEnergyOnline.com, will retain its current title and masthead through at least 2021. Oil & Energy conducted a "soft launch" of a new title and masthead at the 2020 Virtual HEAT Show, which was well received by industry stakeholders. However, since then, the COVID-19 resurgence and federal election have presented added challenges and opportunities, making the launch of a rebranded publication more difficult at this time.

"Throughout the COVID-19 pandemic, the Oil & Energy team has worked with NEFI to provide the heating fuel industry with timely news, information and other important resources related to the crisis," said the magazine's editor, Samuel Diamond. "With the second wave proving even more devastating, and with a hotly contested federal election creating added considerations, it was decided that now is not the time to break continuity in our coverage, or to risk diverting key resources from our primary objective of keeping readers well informed."  

NEFI and Oil & Energy publisher PriMedia appreciate all of the constructive feedback received from heating fuel dealers, wholesalers, equipment manufacturers and other industry stakeholders in response to the proposed rebrand. All of these comments and considerations will be taken into account when the rebranding project resumes at a later date. For more information on all things Oil & Energy related, contact Marketing Coordinator David Heiser at 215-681-1772 or dheiser@primediany.com or Editor Samuel Diamond at 516-222-2041 or sdiamond@primediany.com.
Related Posts
Posted on December 14, 2020
Posted on December 14, 2020
Posted on December 14, 2020
Posted on October 21, 2020
Join Our Email List For Updates!
Enter your email to receive important news and article updates.