All
NYOHA & OHILI Announce Major Merger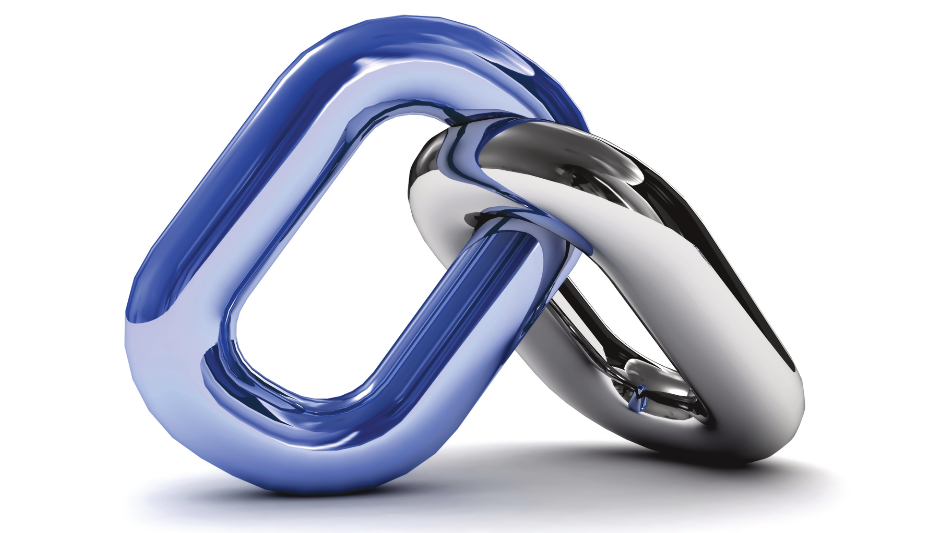 Last month, the New York Oil Heating Association (NYOHA) and Oil Heat Institute of Long Island (OHILI) sent a special announcement to members of both organizations and various other industry leaders. "We are proud to announce that on October 2nd and 3rd the voting membership of both OHILI and NYOHA approved a merger of our associations," the announcement said. "The newly merged organization will be known as the New York State Energy Coalition or NYSEC."

Industry leaders from both NYOHA and OHILI are represented in the newly announced NYSEC officer slate. The NYSEC officers are President Bruce Furhmann, Vice President Vincent Theurer, Treasurer Ray Hart, and Secretary Allison Heaney. Rocco Lacertosa, CEO of NYOHA, will serve as CEO of NYSEC, and all current board members of OHILI and NYOHA will remain on the board of NYSEC until the coalition holds its next elections. According to the announcement, OHILI and NYOHA will continue to operate as usual until the end of the calendar year.

The announcement pointed out that NYSEC is now the nation's largest state heating oil association by volume. According to U.S. Energy Information Administration data, more than 1 billion gallons of heating oil are sold in New York State each year. The vast majority of these sales occur in New York's downstate region. Of the state's 1.6 million oil-heated homes, 1.5 million are located in the New York City metro area, which includes Long Island.

"Since April OHILI and NYOHA members have been meeting monthly to discuss the future of our industry and to develop the best strategies to face the increasing pressures on our businesses and our industry," the announcement said. "As NYSEC, we look forward to improving the services we offer to our members and to be available to represent your interests every day."

For more information, NYOHA members can contact Rocco Lacertosa at 212-695-1380 ext. 201. OHILI members can contact Joe Vassallo at 631-360-0200.
Related Posts
Join Our Email List For Updates!
Enter your email to receive important news and article updates.