All
NORA Board Meeting Updates from the HEAT Show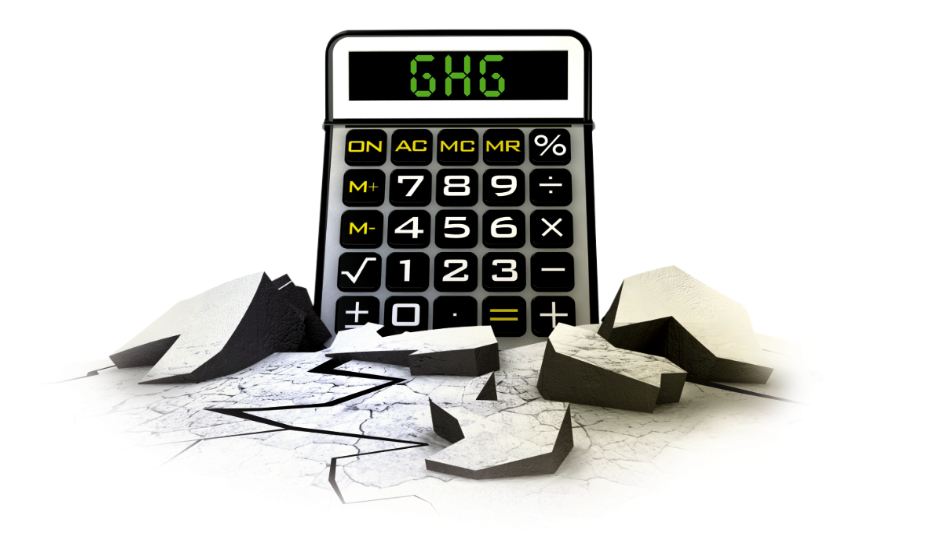 New Leadership, New Challenges and New Opportunities
The NORA Board Meeting at the HEAT Show in September, helmed by NORA President Michael Devine, covered the required funding, audits, financing and spending reports, before highlighting several exciting industry developments.

Liquid Heating Fuels Recognized in the Inflation Reduction Act
Calling it a game changer, Devine "declared victory" with the inclusion of Bioheat® fuel-powered equipment in the Inflation Reduction Act (IRA). "This is so significant for our consumers and our industry. In the most important environment legislation since the Clean Air Act, the federal government is recognizing heating as being a solution to mitigating greenhouse gases and carbon," Devine said.
Under the IRA, as of January 2023, homeowners installing new ENERGY STAR® 2021 rated heating equipment approved for B20 or greater fuel blends will be eligible for a $600 tax credit. In 2027, that equipment must be able to use B50 and have a 90% efficiency rating. Devine reinforced the fact that these rebates were for new installations only. Legacy equipment retrofitted with new burners would not qualify. As virtually all of the major manufacturers have B20 ENERGY STAR boilers and furnaces available, finding eligible equipment is not anticipated to be a problem.

GHG Calculator Takes Center Stage
While NORA's GHG Calculator has been under development for more than a year, it was apparent that it could be a powerful tool in today's legislative and cultural environment.
Utilizing data from Richard Sweetzer's 2020 study on fuel usage, the GHG Calculator shows that step-ups for biodiesel use can reduce greenhouse gas emissions faster than electric source heat pumps at a fraction of the cost. In Connecticut, increasing biodiesel use could reduce emissions 3.5x faster at one-third the cost, reductions in other states ranged from 2x in New York to 4x in Rhode Island.
"The phenomenal story we can tell is that we can decarbonize faster, more effectively and more cost-effectively than what is being promoted as the single solution right now," said Devine.
Anticipating challenges to these findings, NORA is working with Earth Shift, an independent third-party verifier, to review and confirm the GHG Calculator's results. The GHG Calculator can accept different inputs to get a wide view of potential results.
NORA Certification Qualifies for BPI Certification
Bob O'Brien, NORA's Director of Education, reminded all participants that NORA has worked closely with the Building Performance Institute (BPI) to ensure that they will accept technicians with Silver and Gold NORA Certifications as BPI Certified Heating Professionals. This opens up several avenues for technicians and their companies. BPI Heating Professionals can perform home energy audits and blower door tests, and will be able to model savings for weatherization and air sealing projects and equipment installations. Additionally, the HOPE for Homes incentives included in the IRA require analysis and modeling from individuals with Heating Professional and Building Analyst certifications. HOPE rebates are fuel-neutral, performance based, state administered rebates which are doubled for low-income homeowners (as determined by the state). With the NORA Silver or Gold Certifications, technicians are "halfway there" to the dual certification. O'Brien described the Building Analyst certification as a "tough test" that includes written and filmed field test components. There is no prerequisite training to take the Building Analyst exam.
Related Posts
Posted on February 14, 2023
Join Our Email List For Updates!
Enter your email to receive important news and article updates.