All
NORA Appoints Michael Devine as President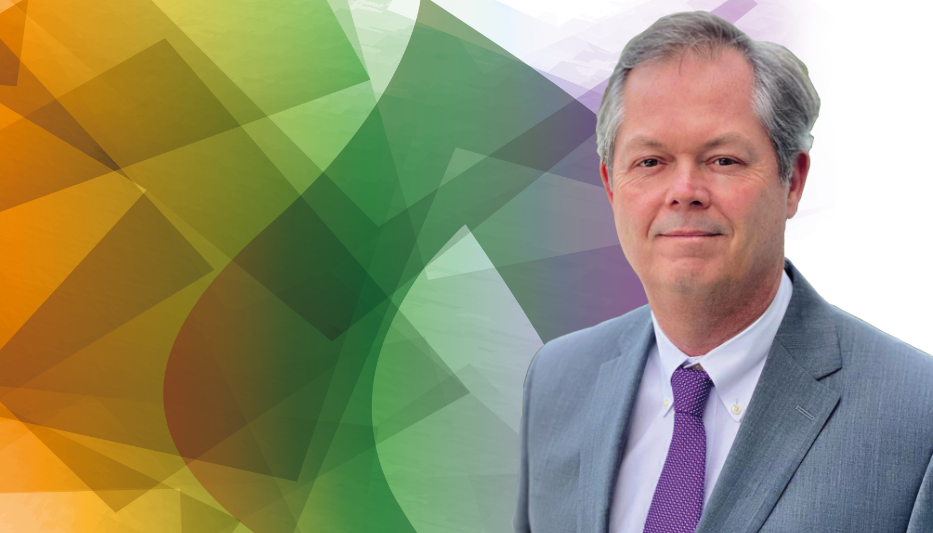 John Huber retires after 22-year career with National Oilheat Research Alliance
On February 4, 2022, the National Oilheat Research Alliance (NORA) announced the appointment of Michael Devine as incoming president following the retirement of then-president John Huber effective March 1.

A veteran of the heating oil and biofuel industries, Devine comes to NORA after having served as vice president of Sales & Development for biodiesel producer and distributor World Energy. As part of the company's Senior Management Team, he managed day-to-day activities for sales and volumes at terminals, prepared monthly and annual budgets, and developed key national accounts, including FedEx, UPS, Chevron, Ryder, the Union Pacific Railroad and others.

Prior to his time at World Energy, Devine was the CEO and founder of Earth Energy Alliance, where he assisted the petroleum distribution industry in reducing its products' carbon footprint by increasing the use of renewable fuels. His career began several decades ago when he joined his family's business, Devine Brothers of Norwalk, Connecticut. There, he started out as a truck driver and service technician before becoming sales manager, vice president, and eventually, president of the company, a third-generation business with more than 50 employees.

A member of the NORA board, Devine has actively supported the heating oil and liquid heating fuels industry for decades.

"We are excited about having Michael join the talented NORA team as president," said NORA Board Chairman Roger Marran. "He is an exemplary leader with the ability to further build on NORA's success with his extensive knowledge and passion for the oilheat, biofuels and liquid fuels industry. He will help us expand on our mission of enabling renewable cleaner fuels, more efficient heating systems and a highly educated technical workforce and is committed to NORA's vision to provide better solutions for American consumers and businesses with cleaner, more efficient and more reliable heat and hot water systems."

Devine succeeds NORA's founding President John Huber, who has retired after a 22-year career with NORA. Huber will continue to provide support for Devine to ensure a successful transition period.

"I'm honored to be selected as the next president of NORA," said Devine. "NORA has been critical to advancing the heating oil industry for over two decades. The challenges to our industry are great, but with the resources of NORA and the committed leadership of NORA's Board, retailers and wholesalers throughout the country, we will develop the best path forward for this great industry."

"I'd like to thank John Huber for his decades of service to our industry and wish Michael Devine the best in his new position at this time of pivotal change for our industry," commented NEFI President and CEO Sean Cota. "NEFI and NORA have a long record of mutual support, and we look forward to building on this relationship for the good of our industry for many years to come."

Look for a feature interview with new NORA President Michael Devine in an upcoming issue of Oil & Energy.
Related Posts
Join Our Email List For Updates!
Enter your email to receive important news and article updates.