All
A New Benchmark for U.S. Crude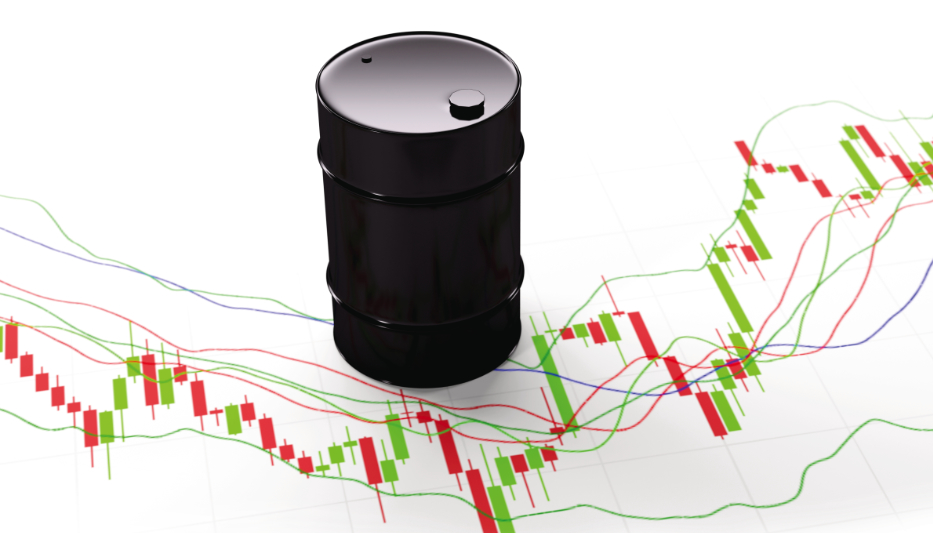 S&P Global Platts launches American GulfCoast Select
S&P Global Platts, a leading independent provider of information and benchmark prices for the commodities and energy markets, announced the launch of a new benchmark for U.S. crude oil, Platts American GulfCoast Select (AGS) from June 26.

Platts AGS will reflect the value of waterborne light, sweet crude loading FOB US Gulf Coast, 15 to 45 days ahead.

"Platts AGS at last brings the US market a Brent of its own," said Vera Blei, global director of oil at S&P Global Platts. "This new benchmark reflects the value of US crude oil that is on the water, internationally connected and free from the distortions of domestic infrastructure economics."

"Ever since US crude futures collapsed April 20 to negative $40 per barrel (/b), the US crude oil market has been crying out for an alternative to the discredited logistics of Cushing, Oklahoma," said Richard Swann, editorial director, Americas, S&P Global Platts.

"Cushing has for several years failed to represent the economics of crude oil in this market. Market participants have called for a benchmark that correctly reflects the core of the physical market in the Gulf Coast, rather than a landlocked financial value."

Specifications
The assessment will reflect light, sweet crude supplied direct from the Permian Basin on specified pipelines. Those pipelines are BridgeTex, Longhorn, Midland-to-Echo I/II, Cactus I/II, EPIC, Gray Oak, and Permian Express. Additional crude grades may be added to the Platts AGS basket based on market feedback.

In addition to pipeline provenance, the new assessment will reflect a 0.2 percent sulfur limit, 75 ppm mercaptan limit, and 38-44 API.

Load Ports
Platts AGS reflects typical ports used for loading Aframax vessels along the Gulf Coast, including Corpus Christi, Texas City, Houston, Beaumont, and Nederland, with the assessment reflecting the most competitive location.

Laycan
Platts AGS reflects cargoes loading in a 15- to 45-day window from the day of the assessment. This means that the June 26 assessment will reflect cargoes loading from July 11 to August 10.

The new price assessment is underpinned by the Market-On-Close price assessment process and will reflect an end-of-day value, with bids, offers and transactions reflecting prices as determined by buyers and sellers in the open markets.
Related Posts
Posted on August 11, 2023
Join Our Email List For Updates!
Enter your email to receive important news and article updates.