All
"Net-Zero 2050 Road Map" To Be Presented at Virtual HEAT Show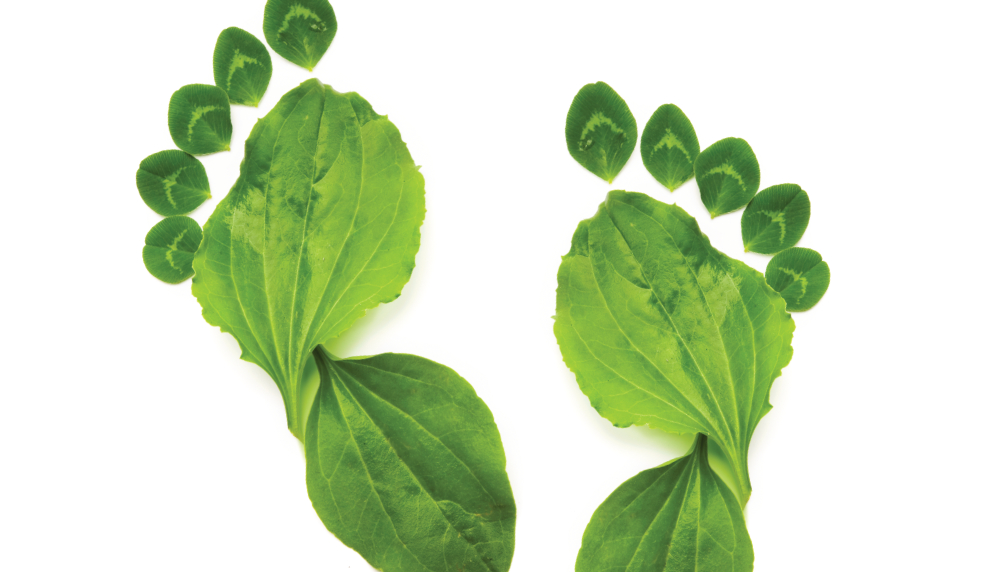 NEFI taps global management consulting firm Kearney to develop strategic plan in coordination with heating fuel industry
At the 2019 HEAT Show, more than 300 heating fuel industry professionals voted, without objection, in favor of the Providence Resolution. This historic agreement solidified the heating fuel industry's goal to achieve 15 percent greenhouse gas reductions by 2023, 40 percent reductions by 2030 and a net-zero fuel by 2050.

After the 2019 HEAT Show, NEFI established five working groups to identify prospective barriers to accomplish the goals of the Providence Resolution. Each group focuses on one of the following areas: Communications, Supply & Infrastructure, Technical Standards, Heat Source Comparison, and Policy.

To help achieve the greenhouse gas reduction commitment set forth in the Providence Resolution, NEFI has engaged management consulting firm Kearney to coordinate with the five working groups in building a comprehensive implementation strategy. Kearney is a global management consulting firm with expertise in liquid fuels marketing and distribution, biofuels, and renewable fuels operating models.

On September 23, 2020, heating fuel industry professionals will reconvene for the Virtual HEAT Show Summit. Here, experts from Kearney will outline the Providence Resolution implementation strategy in a report dubbed the "Net-Zero 2050 Road Map." Developed in close coordination with the heating fuel industry, this planning document will provide insight into the regulatory, supply/demand and infrastructure landscapes for renewable liquid heating fuels in local markets.  

"The Providence Resolution was both hugely ambitious and absolutely necessary," said NEFI Board Chairman Peter Aziz. "Recognizing this, the NEFI Board of Directors voted earlier this year to issue an RFP for an outside firm to help coordinate the major undertaking of transitioning the heating fuel industry to a net-zero fuel by 2050. Kearney answered the call, and we are excited to be working with their team of experts."

"The Net-Zero 2050 Road Map will provide actionable recommendations that empower the heating fuel industry to achieve the goals of the Providence Resolution and to go forward with even greater confidence in its collective vision for the future," added NEFI President & CEO Sean Cota.

Spearheading the Net-Zero 2050 Road Map project is Neal Walters, a partner at Kearney who previously spent 12 years at Exxon, where his roles included managing heating oil supply and demand in the Northeast.

"A key first step in this process was hearing from NEFI members – understanding their perspectives on the industry's readiness for realizing its greenhouse gas reduction goals," said Walters. "Kearney recently sent out a brief survey to understand membership perspectives. We thank all those who participated for sharing their thoughts. The Kearney team will also be reaching out to many of you individually to get your input and perspectives."

The 2020 Virtual HEAT Show will be held Wednesday, September 23, 2020. The Virtual Summit is scheduled to take place at 1:00 PM EDT. This online event is free to attend and open to all heating and energy professionals. Registration is available at HEATShow.com. For more information, contact NEFI Events Coordinator Jessica Levaggi at 617-804-2222 or events@nefi.com.
Related Posts
Posted on October 12, 2021
Posted on September 8, 2021
Posted on September 8, 2021
Posted on August 13, 2021
Join Our Email List For Updates!
Enter your email to receive important news and article updates.