All
NEFI & Women in Energy to Offer Harassment Awareness Training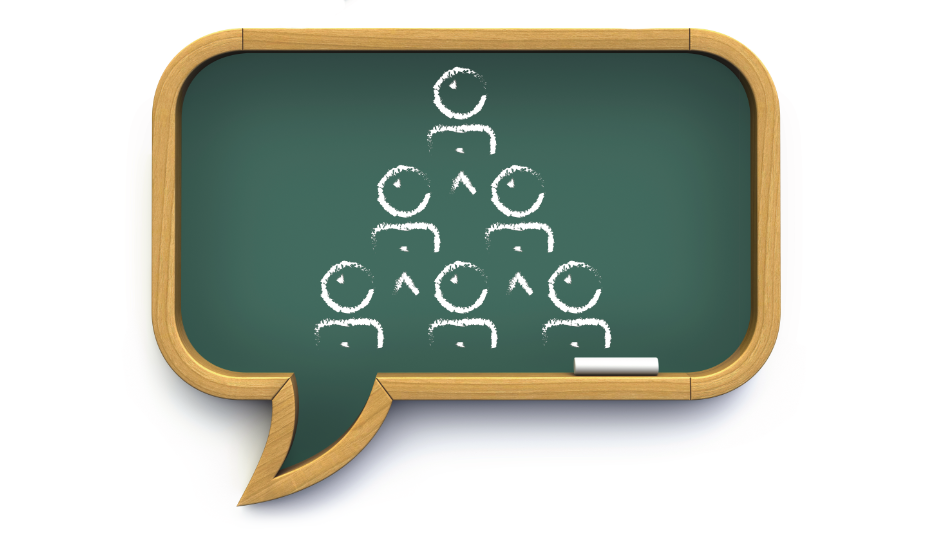 Industry-wide program will deliver valuable human resources tools for liquid heating fuel business managers
The National Energy & Fuels Institute (NEFI) and Women in Energy announce a joint educational platform to provide harassment awareness training and other important human resources tools for liquid heating fuel businesses.

This Management Training Program is being developed by Laurie LaBrie's Integrated Human Resources, Inc. It will be operated in coordination with NEFI and Women in Energy to ensure it addresses the specific needs of Main Street America's liquid heating fuel delivery and service businesses. Training topics may include gender equality, sexual harassment prevention, employee recruitment and retention, pay equity, the economic impacts of a diverse workforce, state and federally mandated workplace compliance, and related human resource management issues.

"We identified the need for gender equity training after hearing the stories of women in our industry who had been subjected to sexual harassment in the workplace," said Women in Energy Executive Director Judy Garber. "NEFI graciously volunteered to help and we welcome their ongoing support as this program should be of immense value to all men and women in the liquid heating fuel industry."

"Frankly, harassment in any form, whether intentional or unintentional, is totally unacceptable in today's marketplace and given the fact that our industry was literally built by family businesses, we want to set the bar high and serve as an example to others," said NEFI Chair Ed Scott. "We look forward to working with Women in Energy to build a program that will raise the level of awareness regarding this important issue."

The liquid heating fuel Harassment Awareness Training Program is slated to launch in March 2022. In the meantime, NEFI and Women in Energy invite all industry associations to join them in promoting gender equity through education and allyship. Additional information on this new program and how you can help will be available soon.

Founded in 2017, the national association of Women in Energy offers tools to members — women, men and non-binary — who wish to further their professional development in the energy industry. The association has worked closely with NEFI, as many professionals are members, trustees or officers of both organizations.

Recently, Women in Energy presented a series of business education sessions at NEFI's 2021 HEAT Show and helped support its 2021 Legends of Oilheat Awards, which honored the industry's leading women. For more information, visit wewomeninenergy.com and nefi.com.
Related Posts
Join Our Email List For Updates!
Enter your email to receive important news and article updates.