All
NEFI Proposes Industry Survival Fund
by Sean Cota, NEFI & Tom Tubman, AEC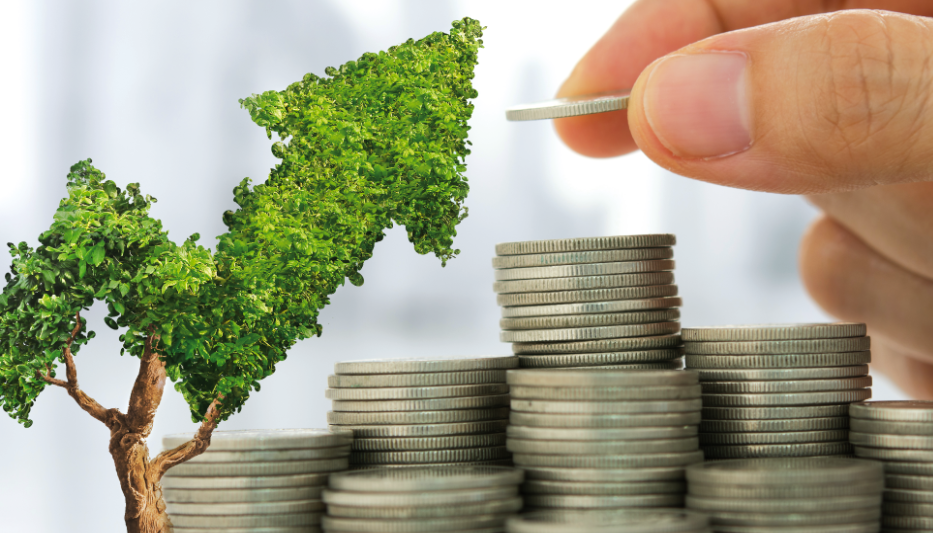 Half-cent-per-gallon rack fee to protect, grow industry for future generations. 70% funds state association efforts, 30% national. Opt-out program would run Q3 2021 to Q4 2024.
Since 2000, economic and political forces have driven some 3.5 million homes to convert from heating oil to other fuels, primarily natural gas and electricity.

State heating oil associations in the Northeast are on the front lines in the battle for the industry's survival. Every day, they fight to stop policymakers from legislating or regulating heating oil dealers out of business. They fight fossil fuel bans and carbon taxes. They fight state-sponsored programs that subsidize electric and gas heating installations yet demonize heating oil equipment. They work tirelessly to show policymakers and consumers that the heating oil industry has a better, faster, more affordable and reliable path to net-zero emissions with renewable liquid heating fuel.

But with the market shrinking at an accelerating rate, these state associations are drastically under-funded, especially compared to the utilities and environmental organizations that are waging an all-out war on heating oil.

The American Energy Coalition (AEC) has proven to be a powerful ally to heating oil dealers and associations in the Northeast, contributing hundreds of thousands of dollars per year to the fight, but it too has seen funding diminish significantly over the past five years. Dealers also pay two-tenths of a cent at the rack to fund the National Oilheat Research Alliance (NORA), which provides crucial support for technical training, research and development, and equipment rebates. However, NORA money cannot fund state associations' daily operations, competitive advertising, or lobbying efforts – the very things that industry leaders say they need most for this fight.

To close this critical funding gap, NEFI has proposed the creation of an Industry Survival Fund through a voluntary opt-out program. The program would work like this:
Dealers in participating states would be charged half a cent per gallon at the rack
On 4 billion gallons sold, this fee would generate $20 million for the industry
70 percent of funds raised would go to participating state associations
States' allocations would be based on NORA allocation percentages
Funds received by participating states would be totally unrestricted; each state association, along with its board, will decide how to use the money it receives
The remaining 30 percent of funds raised would go to NEFI and AEC
Participation by wholesalers and dealers would be fully voluntary as each would be able to opt out of the program
Participating wholesalers would opt in by signing an agreement and would qualify for an administrative fee for facilitating the program
The program would begin as soon as Q3 2021 and end in Q4 2024
An Independent Oversight Committee comprised of representatives from the participating wholesalers, state association executive boards, NEFI, and AEC would review funding use annually

NEFI's use of its share of the Industry Survival Fund would depend on how many states and companies end up participating. If there is a substantial degree of participation, NEFI would spend 43 percent of its funding on marketing, 38 percent on legal costs, 14 percent on advocacy and 5 percent on administrative expenses. With minimal participation, the association would devote 40 percent of its funding to legal costs, 25 percent to marketing, 20 percent to advocacy and 15 percent to administrative expenses.

Likewise, each participating state would be able to determine independently how to budget its new funding stream. This way, states facing different threats could adapt to the particular situation at hand and respond accordingly with the appropriate resources.

The plan was presented on May 20, 2021 at a meeting of over 100 state association executives and board members. Presentation speakers included NEFI President & CEO Sean Cota, NEFI Chairman Ed Scott, Vermont Fuel Dealers Association Executive Director Matt Cota, former NORA Chairman Charlie Uglietto, Massachusetts Energy Marketers Association President Michael Ferrante, Connecticut Energy Marketers Association President Chris Herb and Energy Marketers Association of Rhode Island Executive Director Diane Quesnelle.

State association board members in attendance were asked to take the information they received during the presentation back to their respective boards so that each could hold a vote on whether they will participate in the program, and to get back to NEFI with their decision by July 1, 2021.

That decision could very well determine the ultimate fate of the liquid heating fuel industry in the Northeast.
Related Posts
Posted on October 10, 2023
Posted on October 10, 2023
Posted on October 6, 2023
Posted on October 6, 2023
Join Our Email List For Updates!
Enter your email to receive important news and article updates.