All
NEFI Drug & Alcohol Testing Partner Opens Second Location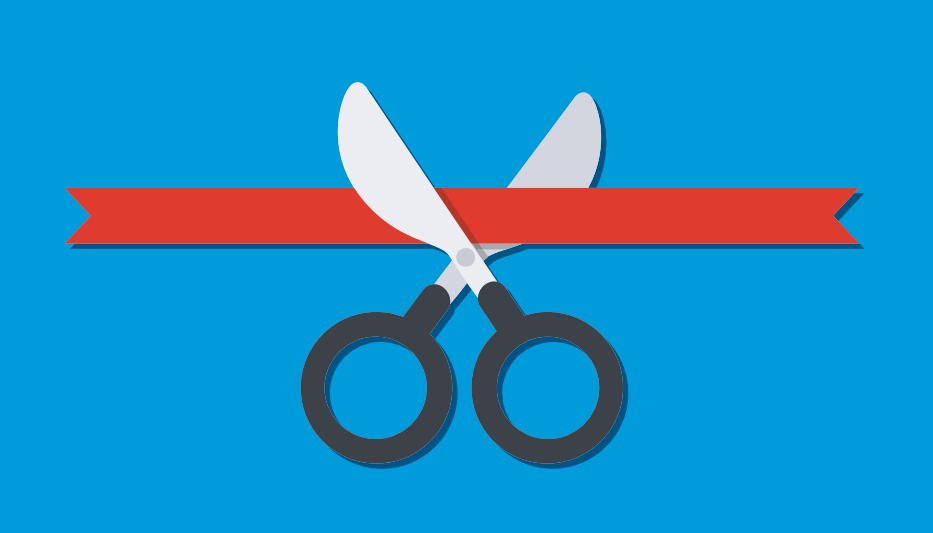 ARCpoint Labs now has offices in both Southborough and Worcester, Massachusetts
The National Energy & Fuels Institute (NEFI) announced that its drug and alcohol testing partner, ARCpoint Labs, has opened a second location at 324 Grove Street in Worcester, Massachusetts. The new testing lab open-ed June 1, 2022. Along with their existing lab at 333 Turnpike Road, Suite 103 in Southborough, this new location should help make ARCpoint Labs' driver qualification services more readily available to NEFI members and their employees.

In related news, earlier this year, ARCpoint Labs of Southborough-Framingham received the U.S. Small Business Administration (SBA) Minority Owned Business of the Year Award. The franchise in Southborough was started by Gauri Bhalakia in 2015 with the support of an SBA loan. In announcing the 2022 Minority Owned Business of the Year Award, SBA recognized Bhalakia and ARCpoint Labs for rising up to meet a tremendous growth in demand for laboratory testing services since the outbreak of the COVID-19 pandemic.

"This has been possible due to our customers, business partners and the outstanding commitment of our employees," said Bhalakia in a letter to NEFI. "We are so very grateful for your continued support through these years."

ARCpoint Labs offers fuel delivery businesses random, post-accident, and reasonable-suspicion drug and alcohol testing, pre-employment screening and background checks, Drug & Alcohol Clearinghouse support, and other Department of Transportation driver qualification services.

NEFI is honored to partner with businesses like ARCpoint Labs and proud to help provide their industry-tailored services to members at discount rates. For assistance, email ARCpoint Labs at arcsupport@arcpointlabs.com or contact NEFI at benefits@nefi.com or 617-924-1000. For more information on ARCpoint Labs and other NEFI Member Benefits programs, visit nefi.com/member-benefits.
Related Posts
Posted on October 11, 2023
Posted on October 10, 2023
Posted on September 14, 2023
Posted on August 11, 2023
Join Our Email List For Updates!
Enter your email to receive important news and article updates.