All
NEFI Announces 2021 Virtual Energy Leaders Program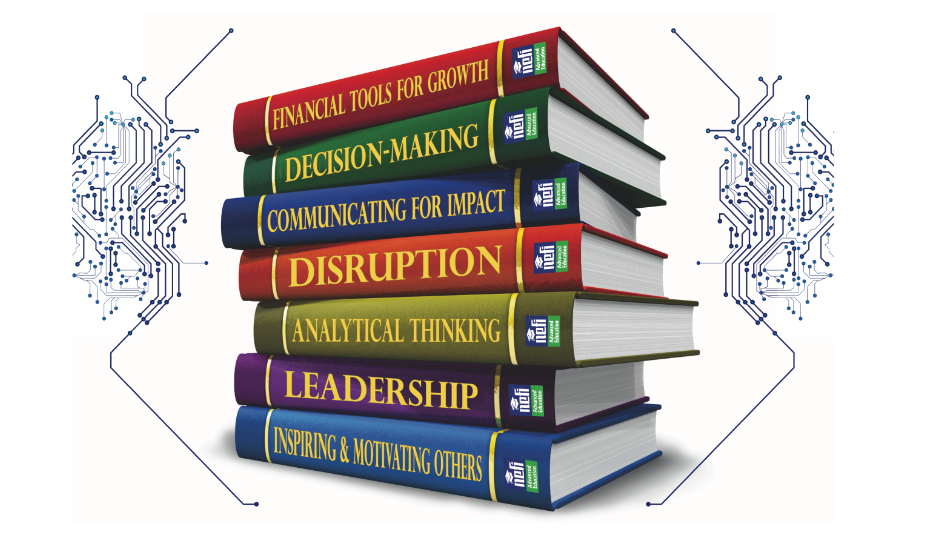 Updated management and executive sessions to better equip energy business leaders with the skills to identify and manage today's unique challenges
NEFI has announced the opening of a newly restructured Virtual Energy Leaders Program for fall 2021. Building on the success of the inaugural 2019 program hosted by the Tuck School of Business at Dartmouth College, this year's program will again be conducted by Tuck Executive Education and will be held virtually via ZOOM with an updated focus on current issues.

The program's mission for 2021 is "to better equip energy business leaders with the skills needed to identify and manage today's unique challenges, including ongoing safety concerns related to COVID-19 and other health threats and the clean energy/carbon tax/electrification movement at the state, federal and community levels."

Virtual sessions for energy industry executives, managers and employees will be held on Tuesday and Thursday mornings for four weeks, beginning October 12. The virtual format has enabled NEFI to significantly reduce the cost, and a single registration will allow each business to bring two attendees to every session, maximizing the impact for the overall organization. Companies will also be relieved of travel and hotel expenses.

As in the past, the Virtual Energy Leaders Program will provide networking and growth opportunities through sessions with Tuck's world-renowned faculty thought leaders, including discussion groups, interactive guest speaker presentations and more.

NEFI's Education Foundation launched the Energy Leaders Program in 2019. The 2020 program was postponed due to the COVID-19 pandemic. Past participants have called the high-caliber Energy Leaders Program "intense" and "transformative."

Registration for the Virtual Energy Leaders Program is open now and limited. To register or learn more visit nefiedu.com or contact Lisa Avery at lisa.avery@nefi.com or 617-924-1000.
Related Posts
Posted on October 15, 2021
Posted on October 12, 2021
Posted on October 12, 2021
Posted on October 12, 2021
Join Our Email List For Updates!
Enter your email to receive important news and article updates.