All
Natural Gas Expansion Stumbles Again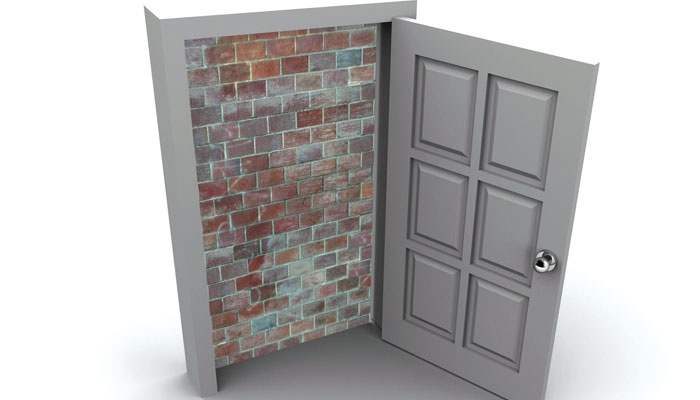 Natural gas utilities continue to run into walls in their attempts to expand service in New England's more remote areas.
The futility rate is particularly high in Maine. "We have had natural gas in Maine for 70 years, and the established utilities have been in the big population centers for decades and have chosen not to go into rural areas because the return on investment was not there," explained Jamie Py, President of the Maine Energy Marketers Association (MEMA).
But when natural gas gained a price advantage and Gov. Paul LePage began advocating for natural gas expansion, Summit Natural Gas decided to go where other had feared to tread. "This company made a run at it and found it more expensive than anticipated, and then prices flipped and these guys have a winter price that is equivalent to $2.54 a gallon while heating oil in a recent survey was at $2.05," Py said.
Price hasn't been the only problem for Summit. The utility last fall withdrew a rate hike request and agreed to dig up recently installed pipes and to check pipeline joints that may have been improperly fused. Utility regulators also ordered Summit to perform regular surveys to check for gas leaks; provide a contingency plan in case it can't repairs its pipelines on schedule; and propose a plan to provide customers with alternative fuel sources at no additional cost if their service is interrupted.
Summit in August announced it was scaling back expansion plans in Falmouth, Cumberland and Yarmouth. This is merely the latest in a long string of problems that left the upstart utility licking its wounds. Their crews have run horizontal drilling equipment that sliced through sewer lines. Their installers have had to replace two-thirds of their residential natural gas connections in some communities because the connections failed inspection. And the state Public Utilities Commission (PUC) has criticized Summit for relying on unqualified contractors.
Summit is not the only gas utility to run afoul of the Maine PUC. The Commission recently entered agreements with both Maine Natural Gas and Unitil to settle complaints involving inspections processes and record keeping.
Maine Natural Gas is also clashing with the PUC over a proposed rate hike. The utility last spring asked the Commission for a three-year rate hike program with increases of 21 percent in the first year, 21 percent in the second year and 40 percent in the third year. The PUC is considering settling the rate hike case, but interveners like the Town of Brunswick and Bowdoin College are opposed.
Maine Natural Gas is owned by Iberdrola USA, the same Spain-based conglomerate that is buying UIL Holdings Corp., which is the parent company of United Illuminating, Southern Connecticut Gas and Connecticut Natural Gas and Berkshire Gas. Iberdrola contends that the Maine rate hikes are needed to cover the costs of system expansion.
Maine Public Advocate Tim Schneider has said that the PUC has set a clear precedent of requiring companies in competitive environments to bear the risks of expansion themselves and not pass the costs onto shareholders. Maine Natural Gas competes directly with Summit Natural Gas in Augusta. Meanwhile the staff of the Maine PUC has recommended that shareholders bear 50 percent of Maine Natural Gas's reported $40 million in expansion costs.
The Maine utilities have also been defeated in their attempts to gain preferential treatment for affiliated contractors installing heating equipment. Both Summit and Emera promoted initiatives regarding equipment installation but could not prevail against MEMA's opposition.
Related Posts
Posted on December 13, 2021
Posted on December 10, 2021
Posted on October 22, 2021
Posted on October 16, 2021
Join Our Email List For Updates!
Enter your email to receive important news and article updates.