All
More Trade Shows Go Virtual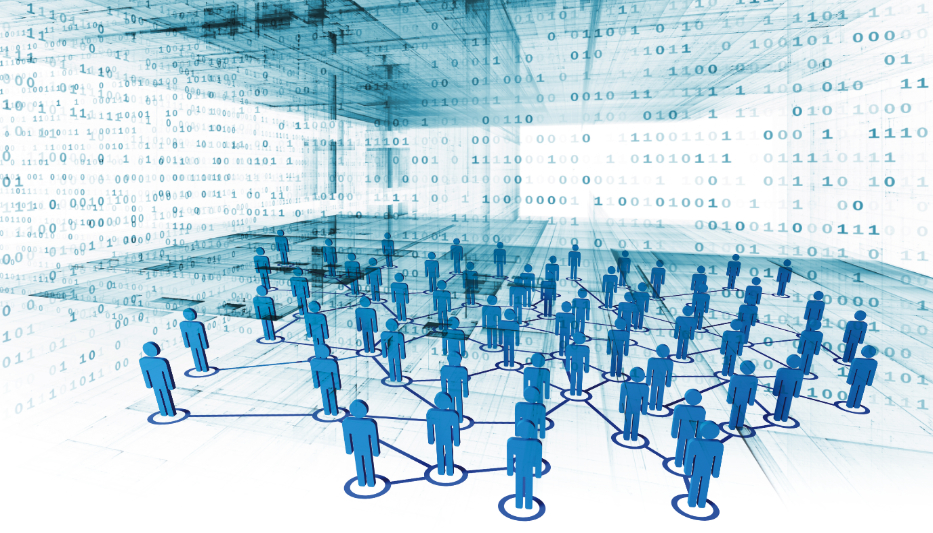 When the COVID-19 pandemic swept across the Northeast U.S. this spring, it quickly put a stop to the heating fuel industry's trade show season. Several organizations postponed their events to next year while others transitioned to various online formats.

Following the success of the 2020 Virtual HEAT Show (see last issue for recap), the Future of Liquid Heating Fuels Europe/North America Conference, and Eastern Energy Expo On Demand, several other industry events' organizers have announced plans to hold their next trade shows online.

The National Biodiesel Board will host its National Biodiesel Virtual Conference & Expo, January 18-21, 2021 at biodieselconference.org. Likewise, the ASHRAE Virtual Winter Conference will be held February 9-11, 2021. Even some smaller association events, like holiday celebrations, have gone virtual, such as Women in Energy's Virtual Holiday Party scheduled for December 3, 2020.

The U.S. set consecutive daily records for new COVID-19 cases on October 28, 29 and 30, with 81,902, 90,728 and 99,784 infections reported, respectively. Daily infection rates have since skyrocketed even higher. How the pandemic will impact planned re-openings and future industry gatherings remains to be seen. For now, readers can find additional details on upcoming events (both virtual and in-person) in the calendar on page 45 of this issue and online at thebuzz.energy.
Related Posts
Posted on February 9, 2021
Posted on December 14, 2020
Posted on December 14, 2020
Join Our Email List For Updates!
Enter your email to receive important news and article updates.