All
More Alright than Irate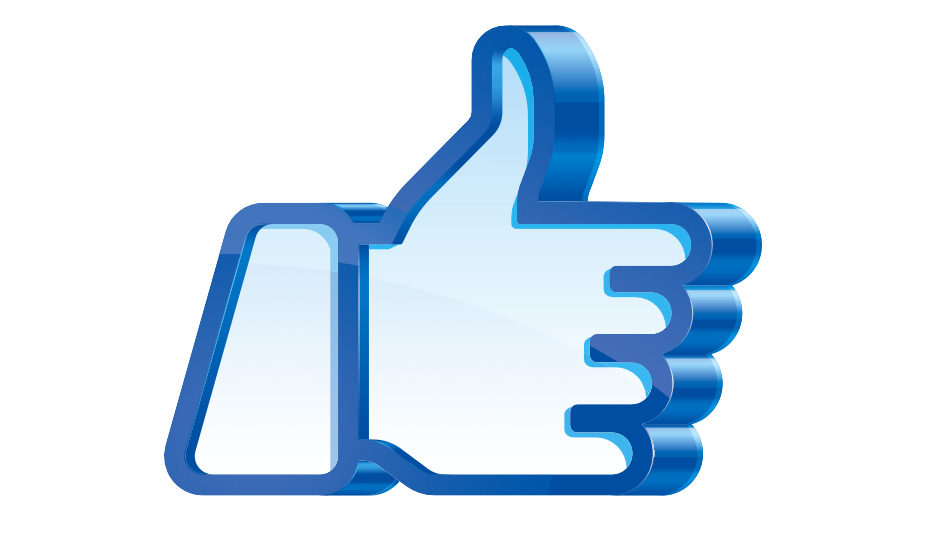 Industry's national associations respond positively to Inflation Reduction Act provisions
National associations serving the liquid heating fuel industry have responded positively to several provisions in the Inflation Reduction Act of 2022, which President Joe Biden signed into law in August.
The National Energy & Fuels Institute (NEFI) has released a summary of the IRA, available online at nefi.com/ira, detailing what association members may perceive as "good, bad and ugly" provisions of the law. Readers can find extended analysis and commentary on several of these provisions in the article, "The Inflation Reduction Act: What's in it for Heating Fuel Dealers?" from last issue.
On September 13, the National Oilheat Research Alliance (NORA) distributed an email titled "Inflation Reduction Act Recognizes Low-Carbon Liquid Heating Fuels for GHG Reduction."
NORA stated: "Congress and President Biden have recognized the critical role that the transition to low-carbon biofuels in homes heated with fuel oil will play in the reduction of greenhouse gas emissions (GHG). The recently passed Inflation Reduction Act (IRA) includes legislation that incentivizes the heating oil industry to improve the efficiency of its equipment while increasing the amount of biodiesel blended into the fuel. Both are essential in reaching the goal of reducing GHG emissions to zero. The IRA encourages the liquid heating fuels industry to continue to move forward with its transformation to a clean and green heating source."
NORA pointed specifically to a provision, previously detailed in NEFI's IRA summary, allowing biofuel-compatible oil-fired heating equipment to qualify for $600 tax credits if it meets certain criteria. Notably, the language of this provision was first suggested during the legislative process by NEFI and the Oilheat Manufacturers Association. To qualify for the tax credit, equipment placed in service after December 31, 2022 must meet 2021 Energy Star efficiencies and be suitable for a 20% blend of biodiesel or renewable diesel. Equipment placed in service after December 31, 2026 must have an annual fuel utilization efficiency of at least 90% and be suitable for a 50% blend of biodiesel or renewable diesel.
"These are achievable goals for our industry," said NORA President Michael Devine. "Most oil burner manufacturers are already compliant with the 20% biodiesel blend minimum for next year and plan to have models that meet the 2027 requirement of 50% biodiesel or renewable diesel in 2023. This is very exciting news as it indicates Congress' endorsement of our industry's efforts to reduce carbon emissions in heating fuels. It provides guideposts for a reasonable path forward in reducing greenhouse gases in fuel and improving equipment."
Clean Fuels Alliance America also welcomed certain provisions of the IRA, namely those providing tax credits for advanced biofuels and expanding the Higher Blends Infrastructure Incentive Program (HBIIP). These provisions were also detailed by NEFI in its IRA summary. Though the associations had notably different reactions to the new Clean Fuel Production Credit (beginning in 2025), both cited the extension of the biodiesel blenders tax credit through 2024 and the expansion of HBIIP through 2031 as positive outcomes.
"We applaud the new Biofuel Infrastructure and Agriculture Product Market Expansion, which will build on the success of USDA's current infrastructure grant program," said Clean Fuels Vice President of Federal Affairs Kurt Kovarik. "As our industry looks to continue growing and sustainably meeting America's need for affordable, clean energy, these grants will help our industry deliver cleaner, better fuels directly to consumers."
Related Posts
Posted on September 14, 2023
Posted on September 13, 2023
Posted on August 11, 2023
Join Our Email List For Updates!
Enter your email to receive important news and article updates.