All
Mass. Court Strikes Down 'Pipeline Tax'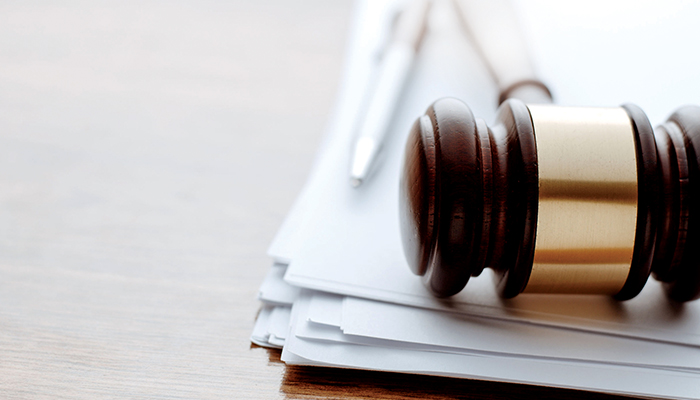 In a victory for heating oil dealers throughout New England, the Massachusetts Supreme Judicial Court recently declared it unlawful for Massachusetts to force residential electricity customers to subsidize the construction of private natural gas pipelines.
The ruling in the case of the Conservation Law Foundation (CLF) v. Massachusetts Department of Public Utilities (DPU) requires the companies themselves to shoulder the substantial risks of such projects.
"This is an incredibly important and timely decision," said CLF attorney David Ismay. "The course of our economy and our energy markets runs counter to the will of multi-billion dollar pipeline companies, and, thanks to today's decision, the government will no longer be able to unfairly and unlawfully tip the scales."
Natural gas pipeline expansion has hit one obstacle after another in the Northeast. Kinder Morgan failed to get power producers to sign firm capacity contracts. All four U.S. Senators from Massachusetts and New York spoke out against pipeline projects. A report commissioned by Massachusetts Attorney General Maura Healey found that New England's current fuel distribution infrastructure can supply the region's power production fuel needs through 2030.
New England Fuel Institute points out that the region's liquid fuels infrastructure, already built out with private equity, has worked well to supplement the fuel needs of New England's electric power producers when natural gas pipelines could not meet their demand, especially during stretches of cold winter weather.
Michael Ferrante, President of the Massachusetts Energy Marketers Association (MEMA), noted that the CLF spoke unfavorably about natural gas. "This is an example of how the perception of natural gas has changed. Groups like CLF are saying that it is a dirty fuel that has a tremendous impact on climate change."
"We have been saying for many years, even prior to this whole issue of pipeline expansion, that heating oil has to be a big part of the energy mix in this region," Ferrante continued. "With the emergence of the notion of ratepayer-funded pipelines, our fuel takes on even greater importance. We are already such an important part of the home and commercial heating market, and we have shown that we can self-impose measures that make our fuels cleaner, and we build our own infrastructure.
"The steps we have taken with ultra low sulfur fuel and Bioheat® fuel have set us apart and redefined us," he continued. "Our job now is to continue to define heating oil as a vital part of the energy array. This emboldens us to move forward with our mission and even try to make customer gains. Heating oil takes on a tremendous new value."
Related Posts
Posted on October 11, 2023
Posted on October 10, 2023
Posted on October 10, 2023
Posted on October 10, 2023
Join Our Email List For Updates!
Enter your email to receive important news and article updates.