All
Martin Kirshner Elected Partner at Gray, Gray & Gray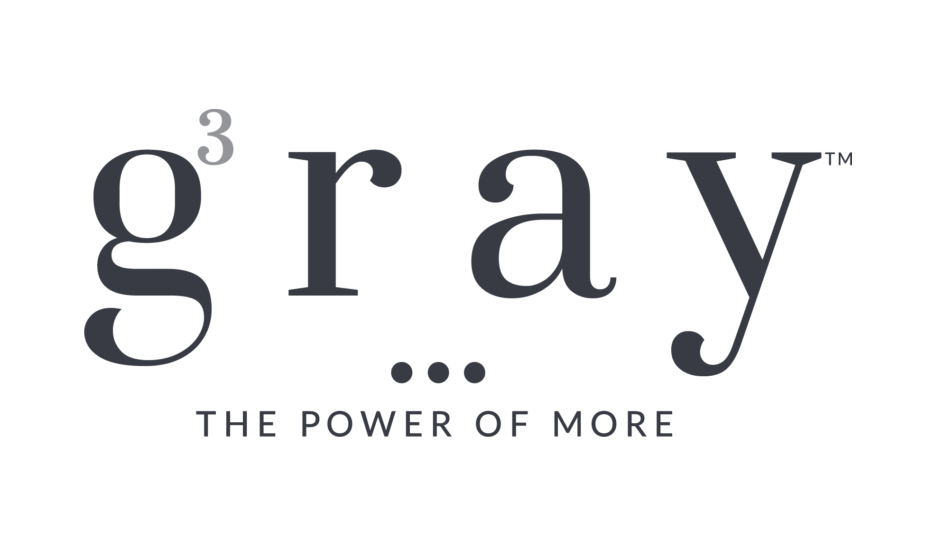 Kirshner leads the firm's Energy Practice Group
On January 7, accounting and business advisory firm Gray, Gray & Gray announced that Martin D. Kirshner, CPA, MSA has been elected partner at the firm. Kirshner leads Gray, Gray & Gray's Energy Practice Group and is also a key member of the firm's Consulting and Audit & Assurance practices.

"Marty has taken a leading role for our firm in an important and thriving industry," said Jim DeLeo, MBA, CPA/MST, leading partner at Gray, Gray & Gray. "His experience and insight is invaluable for our firm and our clients, giving them the power to do more to achieve their strategic goals."
    
Martin Kirshner joined Gray, Gray & Gray in 2008. He currently serves as NEFI's treasurer and is a frequent contributor to the pages of Oil & Energy magazine, where he writes about various business management topics.
Related Posts
Join Our Email List For Updates!
Enter your email to receive important news and article updates.