All
Make a Good Year Even Better
by Martin D. Kirshner, CPA, MSA, Gray, Gray & Gray, LLP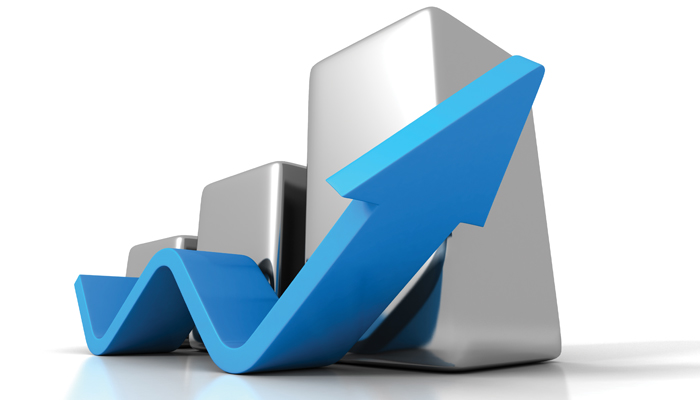 Another heating season has come to a close, and many fuel oil and propane dealers across the northern U.S. are pleased with the outcome. While snowfall amounts may have frustrated skiers by coming up short of expectations, temperatures did not disappoint. Early cold spells in October and November led into prolonged periods of Arctic cold that extended into March. Wholesale prices remained stable and fuel supplies were plentiful. As a result, we are hearing encouraging reports of strong profitability from dealers both large and small.
Before you sit back to appreciate your good fortune, consider this: what you do with the profits earned during the season can have a lasting impact on the long-term health of your business. Having cash in the bank is a nice feeling, but putting it to better use is smart. Wisely reinvested, the profits realized can make a good year even better.
Here are six steps to consider as you enjoy the season just ended and prepare your company for an even stronger year ahead:
Tax Liabilities – Don't count your chickens before they hatch. Even with the reduction of the corporate tax rate to 21% and the potential 20% deduction in qualified business income available to some (but not all) pass-through businesses, you may still owe a significant portion of your profits to Uncle Sam and your state and local revenue departments. Take care of these obligations first.


Upgrade Equipment – Now is a great time to replace aging delivery trucks and service vehicles, as well as office hardware such as computers. Make sure your delivery drivers and service technicians are equipped with tablets that allow them to communicate with the home office, generate electronic invoices, automatically update customer information, and access equipment manuals online.


Upgrade Software – Advances in technology continue to produce fuel company management software that is even more powerful, comprehensive, and easy to use. You can significantly improve efficiency and streamline operations through mobile communications, data analytics, integrated accounting and financial information, and powerful customer relationship management (CRM) tools. Use your software to offer new customer-friendly services such as tank monitoring, mobile-based service requests, online payments, and online fuel ordering.


Review Your Customer Base – While many dealers focus on growing their customer base, having a financial cushion gives you the opportunity to do the opposite: reduce the number of customers you are servicing by cutting out those who are consistently unprofitable. Use your management software's analytics tools to create a rating for each customer, based on such factors as lifetime value, payment history, profitability, and whether or not they require repeated (and therefore unprofitable) service calls. Then draw a line to eliminate the lowest rated and let them know you cannot service their heating needs next season. Now you can focus on those customers who represent the best profit potential.


Make an Acquisition – Starting in a good cash position can make it easier to acquire a competitor or complementary company. Most deals in the past several years have been "cash up front." The less you have to finance to reach the purchase price, the better you will be in the long run. Be smart about the acquisition. Do your due diligence, examine the target company's financial records and client list carefully, and make sure the cultures of the two companies will be compatible. Acquiring another company can be a good way to diversify your business, adding a wider range of fuels and services, such as propane, plumbing or air conditioning. An acquisition can also add to your bottom line and further strengthen your financial position for the future.


Take Care of Your People – While the many new laws that implement gradual increases in minimum wages may not affect the majority of your workforce, that does not mean that you can ignore enhanced compensation. You know better than anyone how hard your team works, putting in long hours to keep all the parts of your business moving and maintaining good relationships with customers. Sharing the success of the business with the people who make it possible — whether it is a wage increase or one-time seasonal bonus — not only shows them your appreciation but will make them eager to continue to work hard for you.
Martin Kirshner, CPA, MSA is a member of the Energy Practice Group at Gray, Gray & Gray Certified Public Accountants and specializes in accounting, tax, and consulting for energy company owners. You can reach Martin by calling (781) 407-0300 or at mkirshner@gggcpas.com.
Related Posts
Posted on December 10, 2021
Posted on December 10, 2021
Posted on October 12, 2021
Posted on September 8, 2021
Join Our Email List For Updates!
Enter your email to receive important news and article updates.