All
The Legacy of Jack Sullivan
by Sean Cota, NEFI President & CEO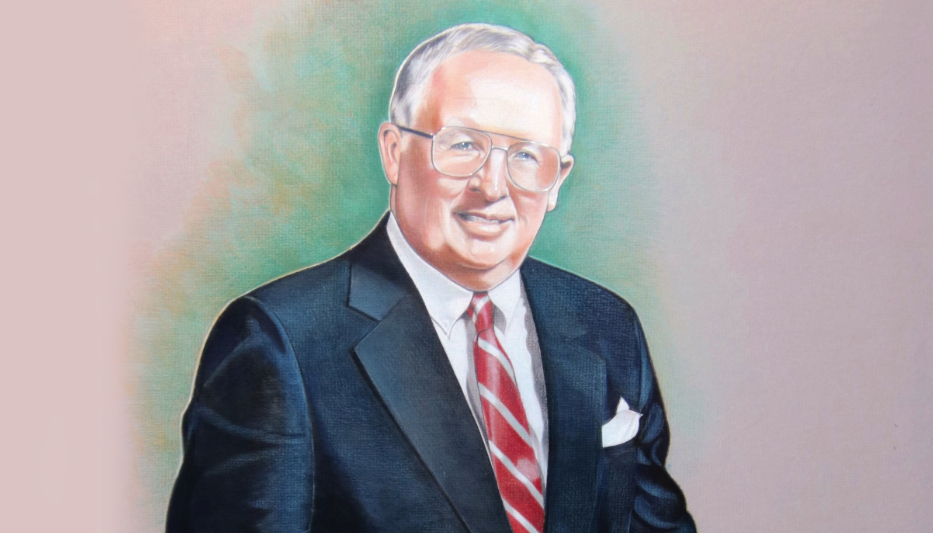 A NEFI Legend and Industry Giant
In the early 1990s, after the Exxon Valdez spill, our industry had a serious image problem. The natural gas utilities were pouring hundreds of millions of dollars into ad campaigns that painted our product as dirty and bad for the environment. Heating oil dealers and their associations were mostly divided in their response.
Then, one day in March 1995, NEFI leader Jack Sullivan stood up at the Oilheat Technology Conference at Brookhaven National Laboratory and delivered a speech that would change the course of our industry's history. Recognizing that we were losing the battle for customers' hearts and minds, Jack called for heating oil dealers and wholesalers to come together in support of a consumer education program funded by fuel sales. He challenged our industry to put its money where its mouth was, and we listened. Within four months the National Oilheat Research Alliance (NORA) was formed.
Five years later, after a hard-fought legislative battle that Jack helped lead, NORA received federal funding through a check-off of one-fifth of a cent for every gallon of heating oil sold at the wholesale level. This program has been a tremendous success not only on the consumer education front but also in helping bring to market new heating fuels and equipment that have provided our industry a path to the future. The NORA check-off remains in effect today thanks in no small part to the continuing support of fuel dealers like you, and I am proud to say NEFI remains one of its strongest champions.
On August 25, I awoke to the sad news that Jack Sullivan had passed away early that morning. That day, my time was divided between paying my respects and calling HEAT Show presenters to discuss newly enacted federal legislation that will affect all liquid heating fuel businesses. Throughout these calls, I couldn't help but think, 'What would Jack Sullivan do if he were in my shoes today?' In 12 years as our association's chief executive, he saw both tremendous opportunities, like the enactment of the NORA statute, and tremendous challenges, like wartime volatility in the fuel markets.
Here we are coming off a season of record fuel prices driven by international conflict and facing what could be the most significant winter in our industry's history as well as federal legislation that will reshape the U.S. energy market for years if not generations to come. What would Jack do? For me the answer is obvious. Bring people together. Identify opportunities for a better future. Work for it.
Thanks to the work of Jack Sullivan and those who followed his example, there are now many great opportunities at our doorstep. We owe it to him to continue that work. Moreover, we owe it to ourselves and our children.
I look forward to exploring those opportunities with NEFI members and supporters during the 2022 HEAT Show, September 27-29 at the Rhode Island Convention Center in Providence. I know Jack will be there in spirit and in the hearts and memories of all of us at NEFI. We hope to see you there as well.
Related Posts
Join Our Email List For Updates!
Enter your email to receive important news and article updates.