All
Invest in Your Expendability
by Marty Kirshner, CPA, MSA & Joe Ciccarello, CPA, MST, Gray, Gray & Gray, LLP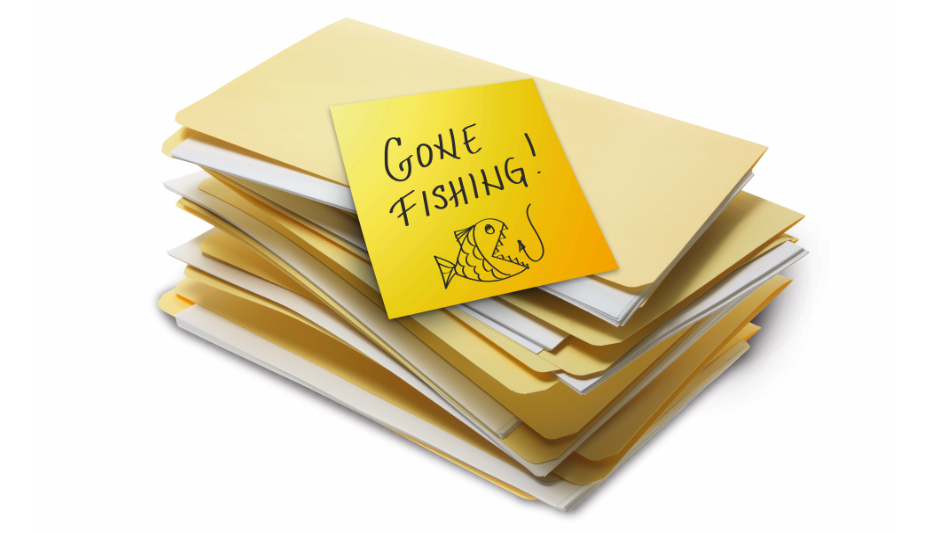 Why you should build a business that does not need you
For many propane and fuel oil company owners, succession planning is a "someday" thing. As in, "I'll get around to it someday." They are too busy managing operations, solving the latest problem, and scrambling to keep the trucks rolling to look that far ahead. But the fact remains that the day will come when you step away from the day-to-day routine. What will happen then?

Business succession is not just a simple transfer of assets. It also involves transitioning the operations of your business, transferring leadership, and preserving active accounts with as little disruption as possible — all in a way that doesn't cause the business to lose value. Creating a business that can function without you at the helm enables you to set the rules for the transition, be present for the handoff, and prepare financing for a buyout in advance.

That last part is important, as you want to ensure that you have sufficient funds to finance your retirement.

You should begin succession planning at least 10 years in advance of your hoped-for retirement date. This applies whether you plan to hand over control of the business to a child or family member or sell it to another company. All business decisions — from capital investments and equipment purchases, to hiring decisions and fuel contracts — should be viewed in terms of their effect on long-term company finances. This must occur with the knowledge and consent of those who will run the company after you have stepped aside. It does nobody any good if you hoard profits now at the expense of the health of your business.

Having your children succeed you can be a wonderful dream, but only if the transition will generate enough income for you to live comfortably in retirement. That may require you to invest now to make your business as healthy and vibrant as possible so that the next generation will inherit a company that is profitable enough to support current ownership and a retired former owner. Among the most critical decisions will be the tax treatment of assets, and how the eventual takeover will be structured. With only a few years remaining before estate tax rates are restored to the higher levels of previous years, it is more important than ever to minimize the impact on your retirement.

If you do not have children or other relatives to take over your energy company, you still need to make plans for your exit long before the day you walk away. An outside sale may be the best way to cash in on the equity you have built up in the company over the years. But you still need to prepare your business for sale long before the actual selling date. Taking steps now to make your business more valuable will pay off when you finally put it on the market.

Even if you are decades away from retiring, at a minimum you should have a basic succession plan (such as a buy-sell agreement) in place in the event of an accident or untimely death. For example, the company could fund a term life insurance policy on the owner's life, the proceeds of which would go to their family to buy out the owner's shares for partners or employees. Don't forget to include a disability policy for the owner, as it is more likely that an accident or health issue will preclude their ability to lead the company.

You have the power to choose how the story ends. But only if you make the time now to engage in succession planning. It is never too early to start making plans and leaning on your accountant, attorney, financial advisor, and other professionals to create the future you want.

Marty Kirshner and Joe Ciccarello are Partners in the Energy Practice Group at Gray, Gray & Gray, LLP, a business consulting and accounting firm that serves the energy industry. They also lead the firm's FuelExchange program. They can be reached at 781-407-0300 or powerofmore@gggllp.com.
Related Posts
Posted on February 15, 2023
Posted on February 14, 2023
Join Our Email List For Updates!
Enter your email to receive important news and article updates.