All
Industry Survival Census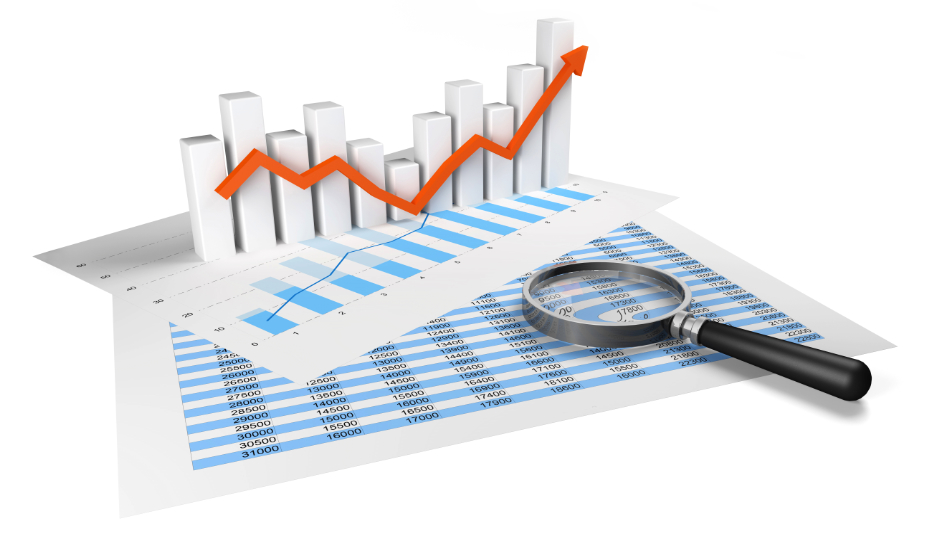 NEFI quantifying economic impact of renewable liquid heating fuels
NEFI is committed to fighting for a vibrant and thriving renewable liquid heating fuel industry for future generations. A key element in the fight is to quantify who we are.

State and federal level advocacy and lobbying efforts require us to come to the table armed with complete, up to date and robust statistical information about the whole industry.

NEFI and state heating fuel associations must have the aggregated data to demonstrate to policymakers and regulators the critical value that your business brings to your local economy and community (e.g., jobs and tax revenues). We also need this data to make a cogent argument to policymakers that there is a real need for financial incentives, like tax incentives and grant programs, to help your business make the infrastructure and equipment upgrades necessary to support higher blends of renewable fuels.

If you have not already received an email from NEFI with the data request template, please contact Christina Cisneros-Guzman (NEFI's Project Manager) at pm@nefi.com.
Related Posts
Posted on October 10, 2023
Posted on October 10, 2023
Posted on October 6, 2023
Posted on October 6, 2023
Join Our Email List For Updates!
Enter your email to receive important news and article updates.