All
The Importance of Understanding Your Customers
by Martin Kirshner and Bryan E. Pearce, Gray, Gray & Gray, LLP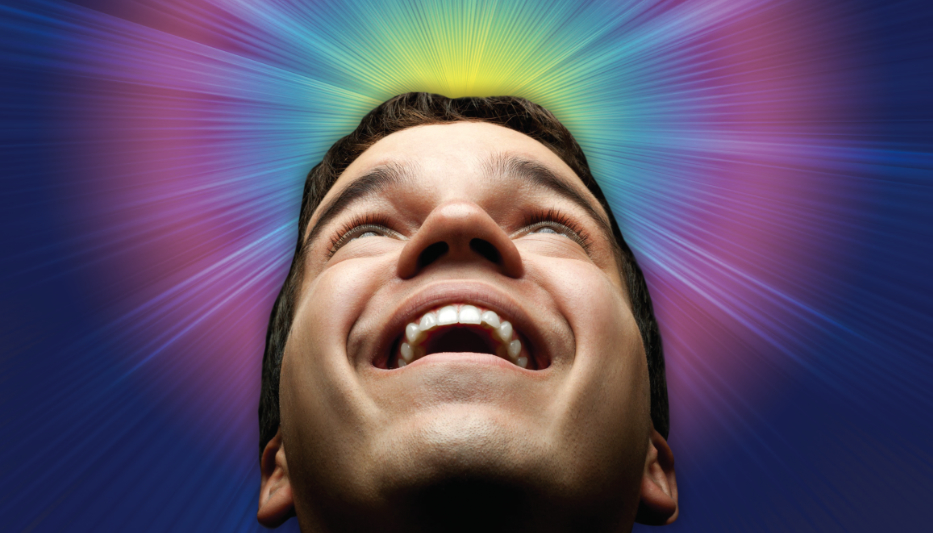 "I think our customers really like our products. And we're always trying to do better." – Steve Jobs, founder of Apple
Like the late Steve Jobs, leaders of successful businesses in the propane and fuel oil industry fully understand and appreciate the importance of really understanding their customer relationships. They can clearly articulate their company's "unique value proposition" that resonates with existing customers and serves to attract prospective new customers.
How about you? Do you really understand your customers? You should be able to clearly answer five essential questions about your current customers. If not, you should take steps to get to know them better!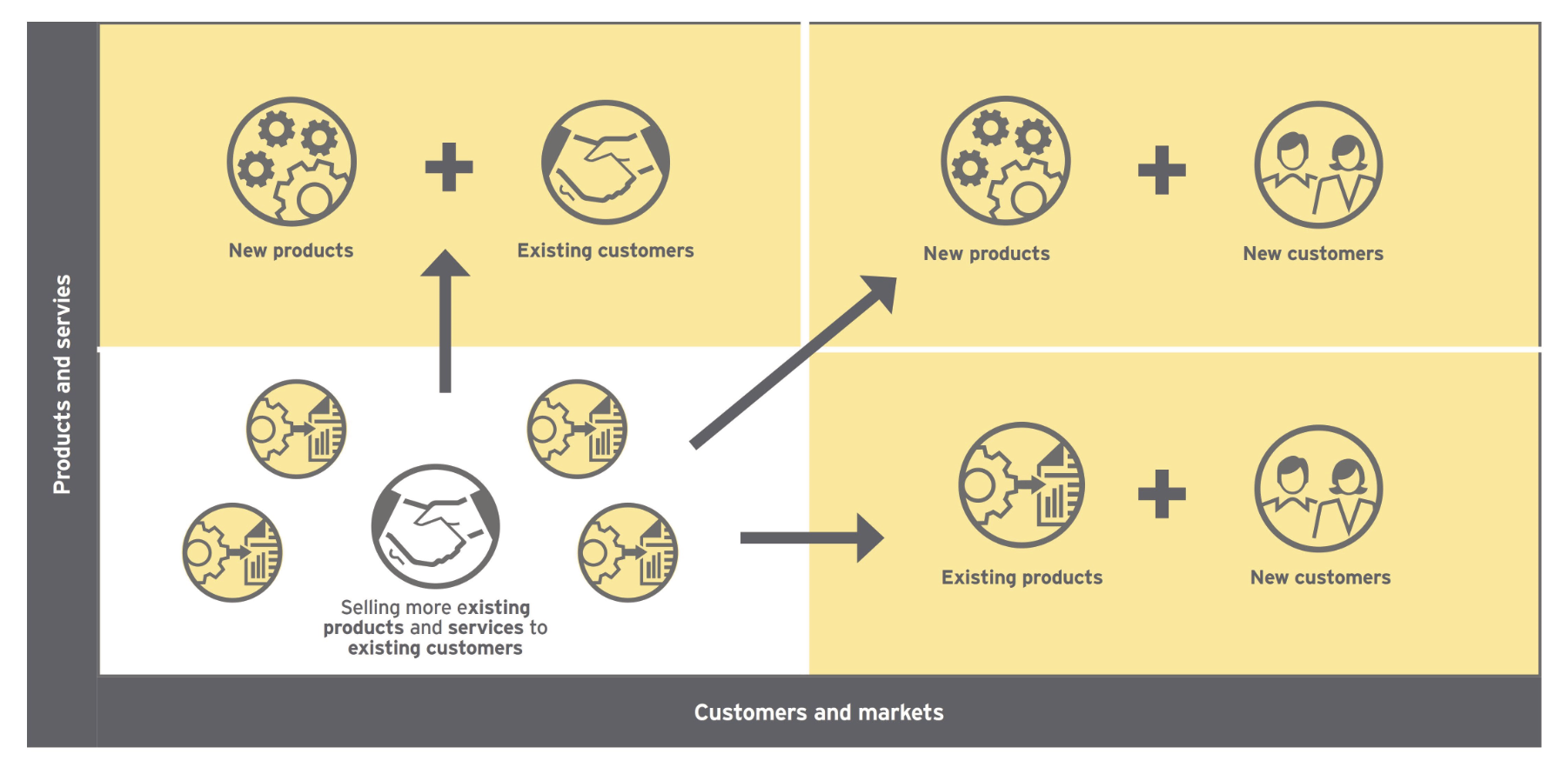 1. Have you segmented your customers?
In many energy businesses, a relatively small percentage of customers account for a large percentage of revenue and margin. Yet business leaders seldom analyze customer activity and profitability to determine who are their "best" customers or pay them the attention that they deserve. Not all customers are created equal, and everyone in your organization should understand that customers who demonstrate exceptional loyalty and value should be recognized. A further refinement of customer segmentation is to consider the indirect costs of serving certain customers, such as excessive service requests, late payments, and negative interactions with your team.

2. Do you know what your customers like (and don't like) about working with you?
There are many dimensions to this analysis, including:
Why do customers choose to deal with you instead of your competitors? Is it only price? Or service, quality and reliability, ease of doing business with you? Or maybe it is your people?
What can you improve upon that will further strengthen customer relationships? This might include diversifying into new products and services, digital transformation of the way customers do business with you, sharing how to better use your products/services, and continuously focusing on energy saving opportunities that can be shared with customers.

3. Are you leveraging the power of technology, including data analytics, for greater insight into customer buying behavior?
With the technology available today there is no excuse for you not to have access (often in real-time) to information that can help you better understand how and why your customers act, what they want, and the trends they are exhibiting. But having additional insight is only the first step. Are you then using this knowledge to provide more responsive service to your customers? Use the data to identify trends and new preferences early enough to act upon them to your customers' benefit and your advantage.

4. Do you routinely communicate with customers to determine their satisfaction levels and other valuable information?
Successful companies use a variety of digital and in-person methods to regularly measure customer satisfaction levels, and act quickly on apparent deficiencies. These techniques might include:
a. Customer satisfaction surveys via email, phone or mail
b. "Premium customer" phone calls, emails or letters from company management
c. Net Promoter Scores ("NPS") which can determine the likelihood of a customer referring you to someone else
In addition to gauging customer satisfaction, periodic interactions – especially those done face-to-face or by phone – can help you to better understand important matters such as:
Competitive activities (discounted pricing, new offerings, digital capabilities, etc.)
Customer needs for new products or services, or support in new locations
Issues with specific people in your company who interact with customers
Preferences for "how they buy," including the role of your sales force and support staff

5. Have you built a 2x2 matrix for growing revenue?
Equipped with this information, you can build out a simple matrix to define your revenue growth options, identifying what growth will come from new vs. existing customers and from new vs. existing products and services. If significant opportunities are apparent from new customers or new products and services, you can explore your options for acquiring these through internal development initiatives or from M&A or other transactions.
Working through these questions about your customers is an essential start for any strategic business planning process. Other key areas naturally follow, such as identifying the team you need around you and ensuring that you have sufficient financial resources to fund growth.
Marty Kirshner leads the Energy Practice Group and Bryan Pearce is the Director of Strategic Business Planning at Gray, Gray & Gray, LLP, a business consulting and accounting firm that serves the energy industry. They can be reached at (781) 407-0300 or powerofmore@gggllp.com.
Related Posts
Join Our Email List For Updates!
Enter your email to receive important news and article updates.