All
How Coronavirus Has Changed Succession Planning
by Joe Ciccarello, CPA, MST, Gray, Gray & Gray, LLP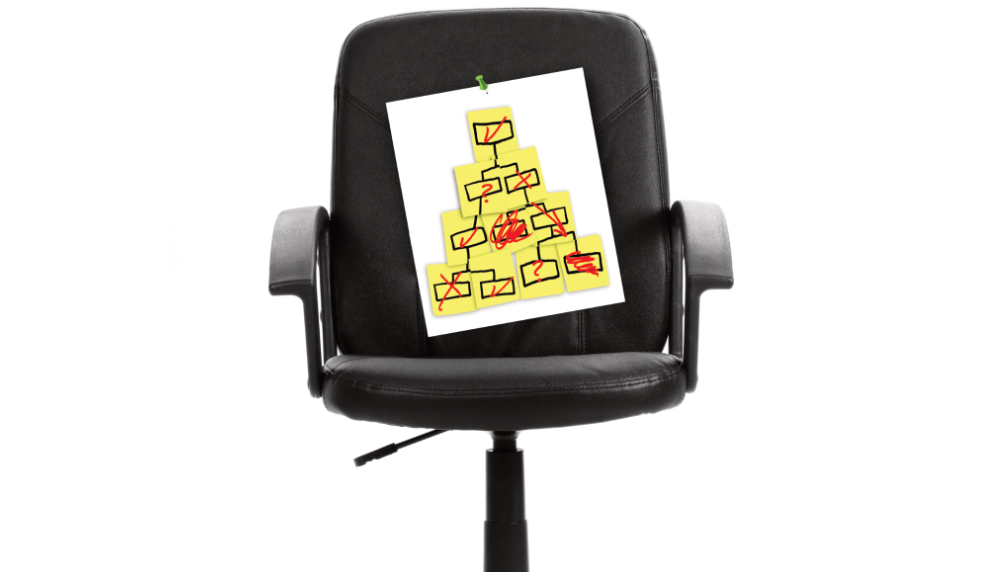 The old way is no longer enough to ensure survival
The coronavirus pandemic has affected virtually all business segments, including energy. Even though the crisis reached its peak in the U.S. during the "off season" for fuel oil and propane dealers, the economic disruption will have a ripple effect that will last into the fall and winter. The pandemic also serves as a wake-up call to companies in the energy industry that have neglected their business continuity and succession plans.

Up to now, a company was ahead of the curve if it had a succession plan in place at all, even if the plan was nothing more than a list of critical positions to fill and potential candidates to fill them. But the coronavirus pandemic has shown that nobody is immune and that companies must adopt a succession plan that accounts for unforeseen emergencies. The traditional succession planning process is no longer enough to ensure a company's survival. It now requires a wider view to achieve long-term results.

Succession planning in the energy industry has long focused on choosing a specific person to fill a specific job. Perhaps it was a son or daughter being groomed to take over a family business, or a key employee preparing to assume a leadership role. But this narrow focus ignores what truly matters for the business: the competencies needed to help ensure continuation of the business.

Instead, a company must focus on the skills that exist within the organization. As a corollary, the skill gaps that could leave the business at risk of failure should also be recognized. By defining the critical skills a company needs to survive and thrive — skills like financial competency, marketing expertise, strategic thinking, risk management, and utilization of technology — employers can assess candidates and identify the right people for the right job. At the same time, weaknesses can be identified and new talent acquired to fill the holes, or training can start to better prepare employees for the future.

Why is this a preferred approach? The growing complexity of the energy market has made a wider range of skills become business necessities in the 21st century. This need has become magnified and more sharply defined by the coronavirus crisis. For example, fuel oil and propane companies that have failed to adequately address real-time redundancy, mobile communication capabilities, and work-from-anywhere readiness may be left behind. The leadership necessary to implement these changes must be in place for a business to survive.

The global pandemic has also shown that succession plans must include contingency plans to ensure continuity in the management and daily operations of the company in the event that certain personnel become unavailable. This includes identification of successors, interim personnel, and shared duties and responsibilities among existing personnel.

Having an up-to-date, well-thought-out succession plan in place is good for business and the bottom line when implemented effectively. Your customers, your employees, and your family deserve this.

Joe Ciccarello is a Partner with Gray, Gray & Gray, LLP, a certified public accounting and business advisory firm that specializes in fuel oil and propane companies. Joe can be reached at 781-407-0300 or at jciccarello@gggcpas.com.
Related Posts
Posted on December 10, 2021
Posted on December 10, 2021
Posted on October 12, 2021
Posted on September 8, 2021
Join Our Email List For Updates!
Enter your email to receive important news and article updates.