All
Gray, Gray & Gray Launches 30th Annual Energy Industry Survey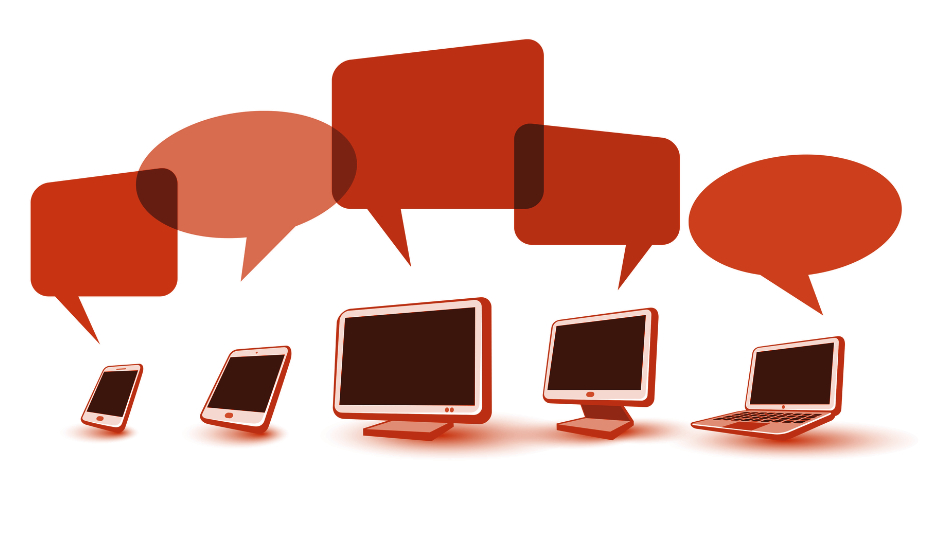 Survey will collect data from fuel oil and propane marketers spanning April 2020 through March 2021
Gray, Gray & Gray, LLP, a consulting and accounting firm serving the fuel oil and propane industry, has opened its 30th annual Energy Industry Survey. The survey is available online at gggllp.com/energy-survey-2021.

The annual survey has become an acknowledged source for industry statistics and benchmarking data. This year's energy survey will collect data from fuel oil and propane marketers across the country for the heating season spanning April 2020 through March 2021. The data collected through the survey will be augmented by financial and operational data developed by Angus Energy. Results will be published in September.

"For three decades our annual energy survey has generated helpful insights into the state of the industry, and also provided useful business intelligence for individual dealers," said Marty Kirshner, CPA, MSA, who heads up Gray, Gray & Gray's Energy Practice Group. "Fuel oil and propane marketers have come to rely on our survey results as a benchmark against which they can gauge the progress of their own business. The supplemental information from Angus Energy will only serve to enhance the depth and accuracy of the data."

"We are happy to be partnering with Gray, Gray & Gray on what has come to be viewed as the 'gold standard' in energy industry statistics," said Philip Baratz, co-founder and CEO of Angus Energy. "Astute propane and fuel oil dealers will welcome the chance to see how their operations measure up against industry averages."

The submission deadline for this year's survey is June 15, 2021. For more information, visit gggllp.com/energy-survey-2021.
Related Posts
Posted on October 10, 2023
Posted on September 14, 2023
Posted on September 13, 2023
Posted on September 12, 2023
Join Our Email List For Updates!
Enter your email to receive important news and article updates.