All
Gray, Gray & Gray to Host "Around The Energy Industry" Seminar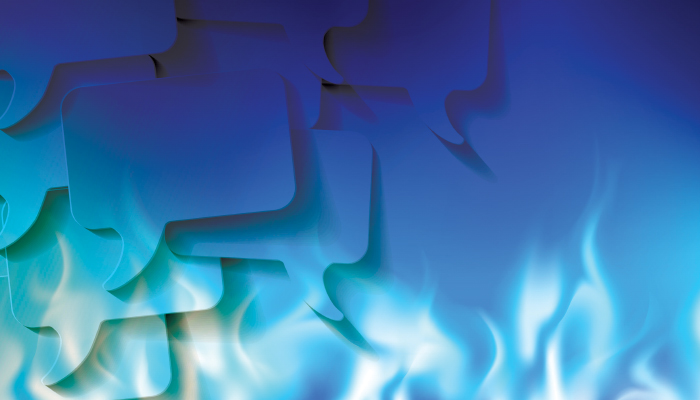 Canton, MA (April 16, 2019): Gray, Gray & Gray, the energy industry's leading accounting and advisory firm, will host the second annual "Around the Energy Industry" seminar on Thursday, June 6, 2019, from 1:30-4:30 pm, at the firm's offices at 150 Royall Street in Canton, MA. The theme of this year's seminar is "Turning Up the Heat," and the event will include presentations by local leaders in the energy retailing and distribution field. Attendance at the seminar is free but advance registration is required by visiting: www.gggcpas.com/2019-energy-summit
Seminar topics and scheduled speakers include:
2019 Energy Survey results with Marty Kirshner and Joe Ciccarello of Gray, Gray & Gray
Government Regulations Update by Michael Ferrante of the Massachusetts Energy Marketers Association (MEMA)
Impact of the new tax laws on energy companies with Brad Carlson and Derek Rawls of Gray, Gray & Gray
Growth Strategies for Energy Retailers with Christina Armentano of Paraco Gas
A panel discussion on Women in the Energy Industry, featuring Cami Segel of Devaney Energy, Leslie Anderson of PGANE, Bobbi Hill of W.B. Hill/Women in Energy Association, moderated by Meagan Hall of Gray, Gray & Gray
"Last year's energy summit was very well received," said Marty Kirshner, CPA, MSA, head of Gray, Gray & Gray's Energy Practice Group. "This year's lineup of speakers is even stronger, and the information to be shared even more important for fuel oil and propane dealers."
Gray, Gray & Gray, LLP is the country's leading fuel oil, propane, and energy industry accounting and business advisory firm. Gray, Gray & Gray's offices are located at 150 Royall Street, Suite 102, Canton, MA. For more information visit www.gggcpas.com or call (781) 407-0300.
Related Posts
Join Our Email List For Updates!
Enter your email to receive important news and article updates.