All
Get Lower Fees and Faster Payments from Online Payments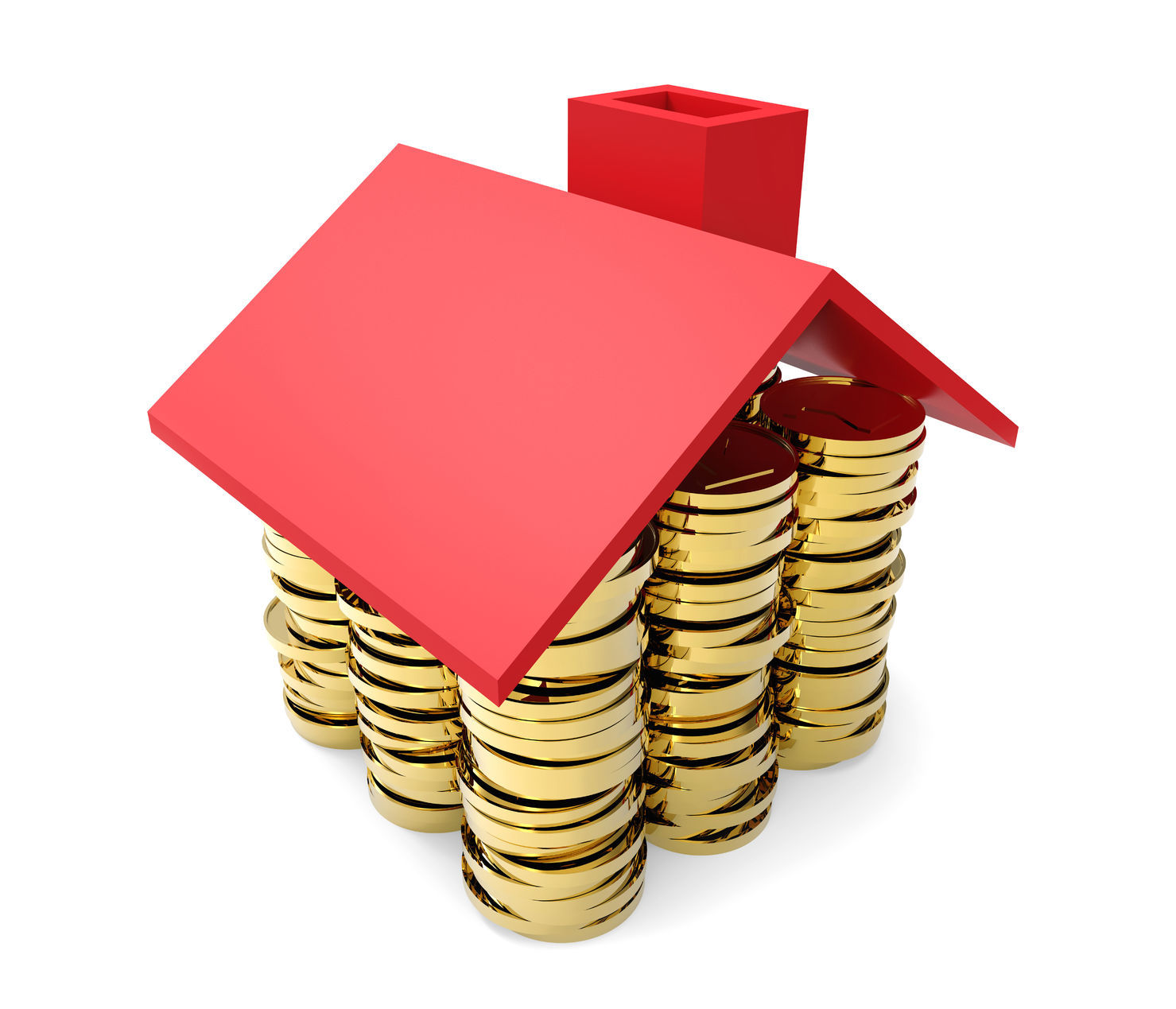 Outdated payment systems are costing your business money. Qualpay's integrated processing platform has been developed to ensure fuel retailers earn the low rates for which they are eligible, pay fewer fees, and have the funds delivered to their accounts more quickly.
Lower rates. Fewer Fees. Faster Payments.
In Part 1 of a two-part series on payment processing in Oil & Energy Magazine, Jon Gilbert compares using an outdated processor to driving a 20-year-old electric car. It will get you where you want to go, but will take longer, cost you more, and add more stress to your day.
Many fuel retailers are using systems that have not kept up with recent changes in processing requirements, which could cost them as much as 75 basis points on every commercial transaction, or $7.50 on every $1,000 collected. They are also being charged excessive interchange rates and card brand fees, which make up as much as 80 percent of an energy marketer's credit card bill.
At Qualpay, lowering these fees wherever possible is job one. To learn more about Qualpay's customized integrated payment solutions for fuel retailers, visit Oil & Energy Magazine, contact Jon Gilbert at (207) 321-1150 or email jon@qualpay.com.
Related Posts
Posted on October 11, 2023
Posted on October 10, 2023
Posted on October 10, 2023
Posted on October 10, 2023
Join Our Email List For Updates!
Enter your email to receive important news and article updates.