All
Gassed Up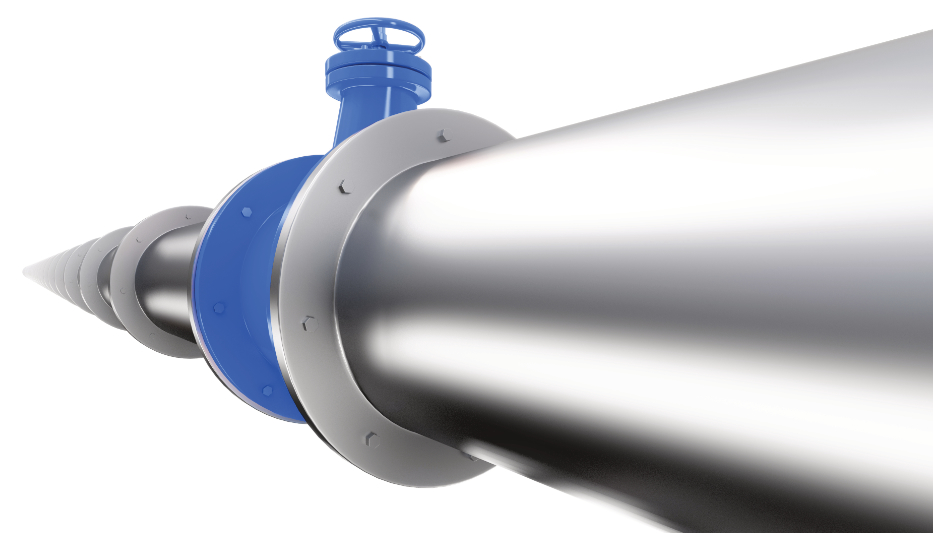 Permian methane leaks are even worse than coal emissions
Harvard University scientists now say methane emissions from the Permian Basin are more than double federal estimates.

A study published in the April 2020 edition of Science Advances used satellite data to measure methane releases over the basin in New Mexico and Texas, one of the world's largest oil and gas producing regions. Satellite measurements taken between May 2018 and May 2019 revealed what the study called "the largest methane flux ever reported from a U.S. oil/gas producing region."

Just how much methane is being released?

The study quantifies the Permian Basin methane flux from May 2018 to May 2019 at 2.9±0.5 Tg a, with 2.7 Tg (million tons) of that coming from oil and gas production-related activity. In layperson's terms, that's enough methane to provide natural gas for 7 million U.S. homes, or just about every household in New York State.  

Natural gas proponents may use these statistics as evidence for the need for additional natural gas infrastructure. The argument goes something like this: when there are insufficient pipelines and processing equipment to capture and transmit all of the methane released during oil production, the excess gas is then flared or vented directly to the atmosphere. That doesn't change the fact that no matter where methane emissions occur, they are approximately 84 times more potent greenhouse gas emissions than carbon dioxide.

Furthermore, climate scientists say there must be less than a 3.2 percent threshold of natural gas releases from well to power plant delivery in order for methane to be less harmful than coal. The Harvard study places Permian methane emissions at 3.7 percent of the region's gross gas extractions, which is well above the 3.2 percent threshold and a full 60 percent higher than the estimated national leakage rate.

This is the second major study Oil & Energy has reported on that used a "top-down" approach to measure methane emissions. A study from the journal, Science, discussed in an August 2018 Oil & Energy article titled "The Bridge Is Over," cited data from airplane surveys using infrared cameras to measure methane releases from 8,000 industry sites. The Harvard study from Science Advances takes an even higher view, using satellites.

Both "top-down" approaches differ significantly from the "bottom-up" method employed by the U.S. Environmental Protection Agency in which emissions are measured from a representative sample of onsite equipment. As suggested in our August 2018 article, these bottom-up measurements tend to miss — or even purposefully ignore — emission spikes that occur under certain operating conditions. Scientists say the bird's eye view of the top-down method allows for a more robust analysis of GHG emissions.

"These are the highest emissions ever measured from a major U.S. oil and gas basin," said study co-author Dr. Steven Hamburg, chief scientist at the Environmental Defense Fund. "There's so much methane escaping from Permian oil and gas operations that it nearly triples the 20-year climate impact of burning the gas they're producing. These findings demonstrate the rapidly growing ability of satellite technology to track emissions like these and to provide the data needed by both companies and regulators to know where emissions reductions are needed.
Related Posts
Join Our Email List For Updates!
Enter your email to receive important news and article updates.