All
Federal Advocacy Pays Forward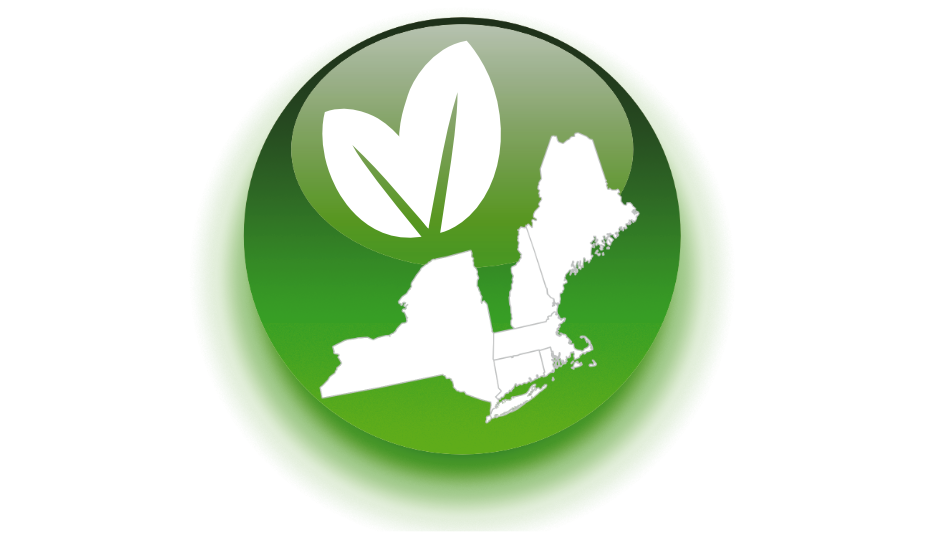 NEFI-supported grant program could help increase blended fuel sales by 474 million gallons
On August 19, 2021, the U.S. Department of Agriculture announced an additional $26 million in grants through the Higher Blends Infrastructure Incentive Program (HBIIP), an initiative launched to increase sales and use of higher blends of ethanol and biodiesel. This follows a previous allocation of $18.4 million announced on Earth Day (see "Heating Fuel Distributors Awarded Biofuel Grants" from our May 2021 issue).

Since HBIIP (pronounced "h-bip," we're told) was first announced in early 2020, NEFI has advocated for wholesale and retail heating fuel marketers to be included and seriously considered for grants under the program. Those efforts continue to pay off, as the HBIIP has now awarded $11,053,749 in cost-sharing grants to nine heating fuel suppliers in six Northeast states. Of those nine, five were announced on Earth Day and the following four were announced this August.

Equilon Enterprises dba Shell Oil Products US has been awarded $1,783,170 for infrastructure improvements in New Haven, Connecticut and Providence, Rhode Island, which are projected to increase biodiesel sales by 151,000,000 gallons per year.

Broco Oil has been awarded $978,249 for projects in Haverhill, Massachusetts, which are expected to increase biodiesel sales by 45,000,000 gallons per year.

Foster Holdings has been awarded $51,523 for projects in Hampden, Maine, which are expected to increase biodiesel sales by 3,352,000 gallons per year.  

Buckeye Terminals has been awarded $3,000,000 for infrastructure improvements in Brewerton and Newburgh, New York, which are projected to increase biodiesel sales by 163,058,253 gallons per year.

Altogether these four companies are slated to receive $5,812,942 in cost-sharing grants for infrastructure improvements that are projected to increase annual biodiesel sales in the Northeast by 362,410,253 gallons. Including the previously announced infrastructure improvements, HBIIP-funded projects are now expected to increase annual biodiesel sales in the Northeast by 473,769,794 gallons.

Under the Providence Resolution, NEFI and its supporters aim to reduce emissions from heating oil in the Northeast by 15 percent by 2023. Research from Kearney and IHS Markit shows that this can be accomplished by using renewable liquid heating fuels containing 20 percent advanced biofuels. Transitioning the entire Northeast heating oil market — estimated to total around 4 billion gallons — to B20 would require approximately 800 million gallons of biodiesel per year.

NEFI has put its support behind a bill that would further expand HBIIP funding and make the program permanent.
*CORRECTION: An earlier version of this article stated that the projected increases in biodiesel sales would be enough to transition more than 2.3 billion gallons of heating oil to B20 blends. It has come to our attention that the projected increase represents sales of blended fuels, i.e., B20 and higher biodiesel blends. Therefore, to date, the projects awarded HBIIP grants could transition approximately 474 million gallons of heating oil to B20 or higher blends, not 2.3 billion gallons as earlier stated.
Related Posts
Posted on September 14, 2022
Posted on August 19, 2022
Join Our Email List For Updates!
Enter your email to receive important news and article updates.