All
DOT Random Drug & Alcohol Testing
by Richard Pummell, Foley Carrier Services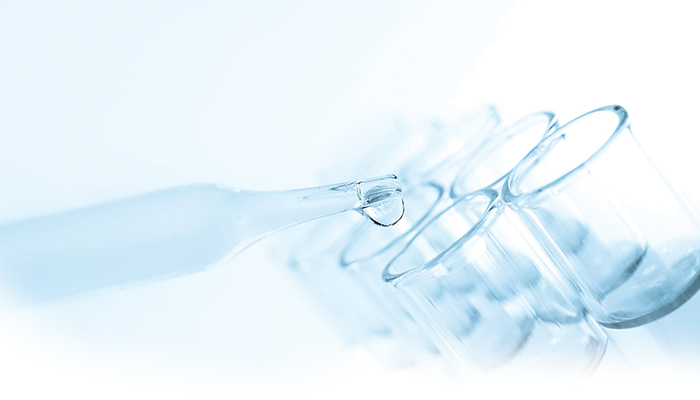 April's article detailed the components of DOT pre-employment drug testing, so we know that a driver cannot begin operating a CDL-required vehicle until a verified negative test result has been received.
Now that you have a negative result, and have put the new driver to work, you probably know that other drug tests will be required. But when do you send them? And how often?
Each DOT agency has set its own requirements regarding random testing procedures. These include when an individual must be entered into a random testing pool after completing a pre-employment drug test and the number of drug and alcohol tests that are to be completed within the calendar year. This article will address Federal Motor Carrier Safety Administration (FMCSA) regulations exclusively.
About Random Drug & Alcohol Testing
To comply with FMCSA regulations, drivers must be entered into a random testing program within 30 days of completing a pre-employment drug test. This includes owner-operators and those who work for family-run operations.
It is important to note that random testing for DOT regulations is based on an individual's job function, not their job title. Only individuals who perform safety-sensitive functions – such as the driving of commercial motor vehicles – may be included in a DOT random testing pool. Oftentimes, business owners feel they should test all employees, but this is prohibited unless a valid Drug-Free Workplace Program and written policy are in place.
What is a Consortium/Third Party Administrator (C/TPA)?
A C/TPA is a company such as Foley that runs drug and alcohol testing programs for DOT-regulated businesses.
A random consortium testing pool is a group of individuals from various companies, who perform similar safety-sensitive job functions (such as CDL drivers) and are included in a large drug and alcohol testing pool. Consortiums primarily contain owner-operators and small businesses. Larger companies generally have their own testing pools in which only their employees participate.
When and How Random Selections are Made
The DOT mandates that random test selections are made using a "scientifically valid method" such as a computer-based random generator.
To be scientifically random, all individuals in the pool must have the same probability of receiving a selection during each random run, and there can be no predictability. That means one person might receive multiple back-to-back selections while another does not receive any.
Notification of a Random Selection
C/TPAs such as Foley notify a company's Designated Employer Representative (DER) that an individual has received a random test selection.
The DER is the company representative who receives the notification and determines when the selected employee will complete testing. A DER may be an administrative assistant, a Human Resources employee, or for smaller companies, a co-worker or family member.
When Random Selections Must be Completed
Upon receipt of a notification, the DER must determine a date and time for the employee to complete the test and ensure that testing is completed within the required time frame. For example, if a consortium pool runs on a monthly basis, the selection must be completed by the end of the month. Likewise, if the pool runs on a quarterly basis, the selection must be completed by the end of the quarter.
It is crucial that the DER gives the employee no prior notification of the random test. Once the employee is notified, he or she must go to a collection site immediately to complete testing.
The DOT requires that all random selections be completed within the selection period unless there is an extenuating circumstance that prevents the employee from being able to test; for example, the employee is on lay-off or out of the country and will not return in time to complete the test. If the DOT can't find a valid reason why a selection wasn't completed during an audit, they may issue penalties, including fines, for the violation.
Related Posts
Posted on December 10, 2021
Posted on December 10, 2021
Posted on October 12, 2021
Posted on September 8, 2021
Join Our Email List For Updates!
Enter your email to receive important news and article updates.